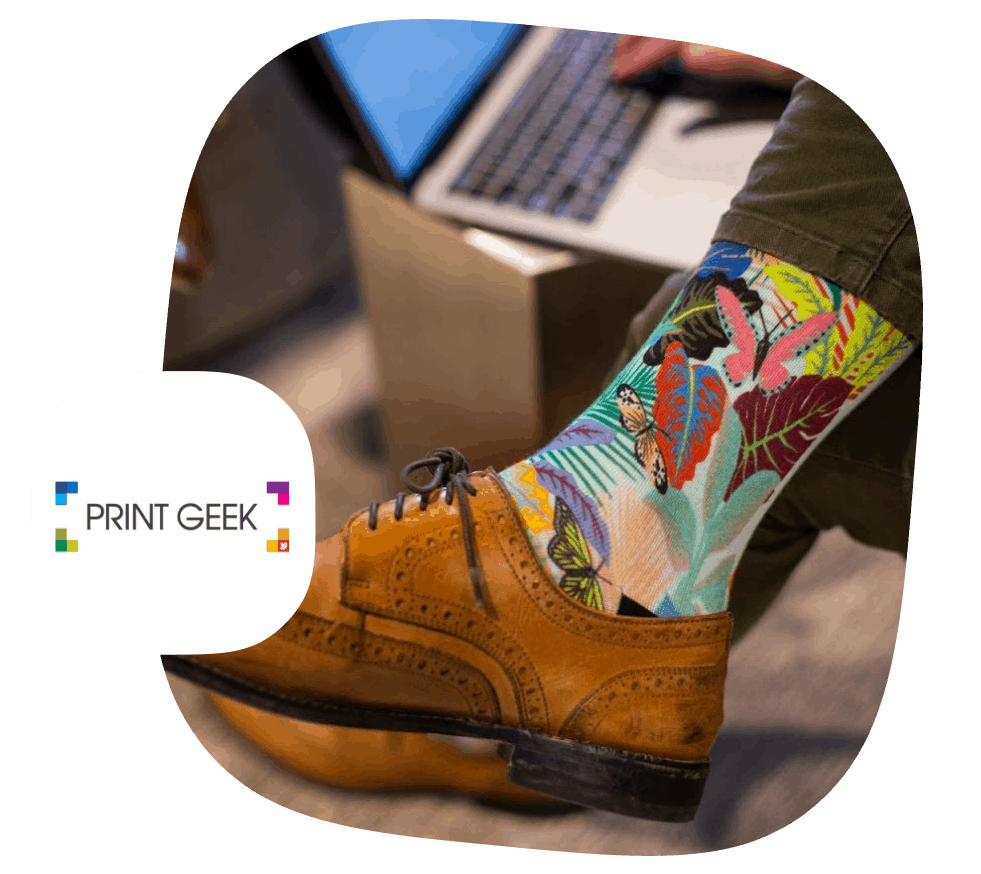 22 products · 8 brands · 1 locations
Print Geek was founded with a desire to serve the Canadian community and world at large with print-on-demand. Print Geek believes in the power of vision and resilience; the president of Print Geek co-founded this vision in a small garage and has seen it flourish into a large company. Today, Print Geek continues to pursue strategic partnerships with e-commerce enterprises to better provide as well as expand its services.​
Every decision at Print Geek is inspired by its mission to provide the highest standard of products and services to both their Canadian clients and customers. With years of expertise and experience, Print Geek is proud to be regarded as a manufacturing leader in this rapidly changing industry, and work hard to stay relevant in the evolving market. They are strategically located in Toronto, close to vendors, shipping providers, and most importantly a vast amount of Canadian customers.This is achieved through technology and automation, which is a core belief of Print Geek.
Products
Print Geek provides the following products to Printify merchan
Brands
Print Geek provide the following brands to Printify merchants
Fulfillment locations
Print Geek has one fulfillment locations in North America
Technology
Print Geek uses Kornit Digital Printers that utilize a complete waterless process, which eliminates water pollution and keeps them eco-friendly. The Neo Pigment Inks used are completely biodegradable, non-hazardous and non-toxic. Their 4 stage quality control process ensures that every product is 100% up to their high-quality standards. Print Geek is proud to be a part of the digital printing movement, leading the world into a less toxic place.
Already found what you were looked for?
Make it happen right now.