Recruitment Project Manager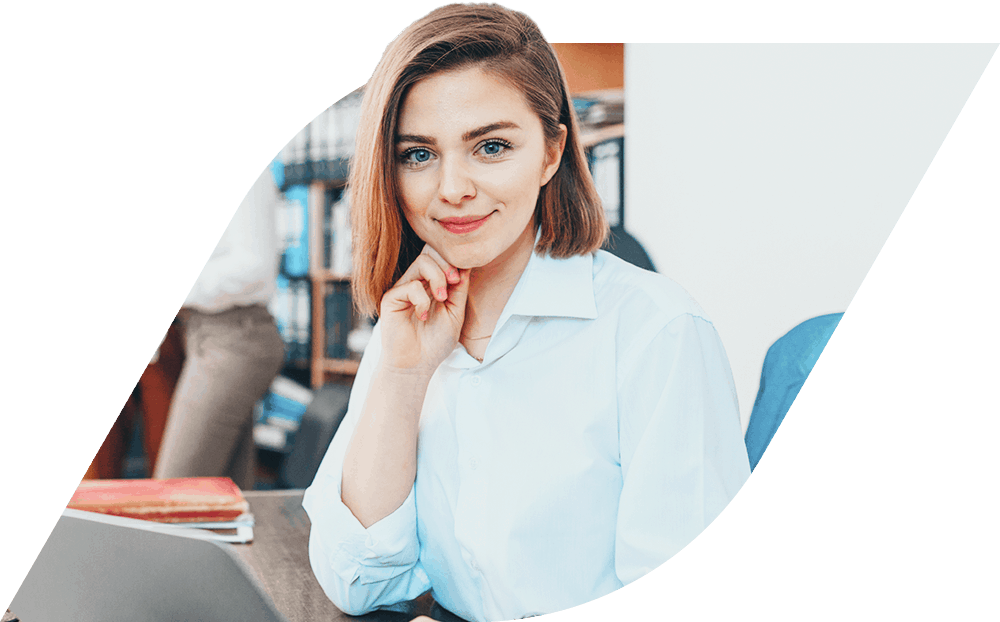 Printify is a growth-oriented print-on-demand platform that connects e-commerce merchants and print-on-demand manufacturers. We work in fast-paced, ever-developing conditions – resulting in expansion, evolution, and the discovery of modern opportunities.
Interesting facts about Printify
24th fastest-growing American-based company, 2019 (Inc. 5000)

America's 15th fastest-growing company 2020 (Financial Times)

281

st

America's Best Startup Employer, 2020 (Forbes)

3.5x year-over-year growth

A valued team of over 140
At Printify, Recruitment Project Managers undertake one of the most exciting roles within the Human Resources Team. A skillset in recruitment and employer branding will be essential – as the role involves supporting both international and local staff. Recruitment Project Managers will facilitate the day-to-day running of various projects, ranging through employer branding, marketing events, budget adjustment, and beyond.
External employer branding

Create yearly employer branding plans – taking into account hiring needs and budgetary capacities

Research employer branding events and initiatives in Latvia and internationally

Choose and present the best events and initiatives to the HR and top management team

Communicate effectively with vendors

Make necessary preparations for participation and represent Printify in certain events

Organize Printify events

Cooperate regularly with employees (throughout the whole organization), involving them when needed in employer branding activities

Own the jobs section of the Printify website – making sure it represents actual hiring needs, is aligned with the company brand, adequately conveys values, etc. 

Undertake certain relevant social media marketing for Printify

Internal employer branding

Run surveys when needed to get input from employees on ongoing adjustments in the company

Provide support and initiatives for internal team events

Evangelize and promote Printify values

When required, assist with other recruitment projects, such as financial planning and sourcing
Excellent writing and speaking skills in Latvian and English

2+ years of working experience in the role of HR/recruiter/employer brand specialist 

2+ years of hands-on working experience with employer brand tasks

Strong interpersonal and relationship-building skills

Deep experience with technology and social media

Self-discipline and excellent time planning skills
A workplace culture cognizant of human requirements – including flexible work scheduling

Stock options; a chance to own a share of the Printify company

Health Insurance to promote your well-being

Career development and personal growth through special events, conferences, and mentorships

A modern office, located in the center of Riga

Regular food provision; breakfast and snacks every single day with a bonus team lunch on Fridays
Join Printify as a Recruitment Project Manager / Employer Branding Specialist