Partnership Operations Manager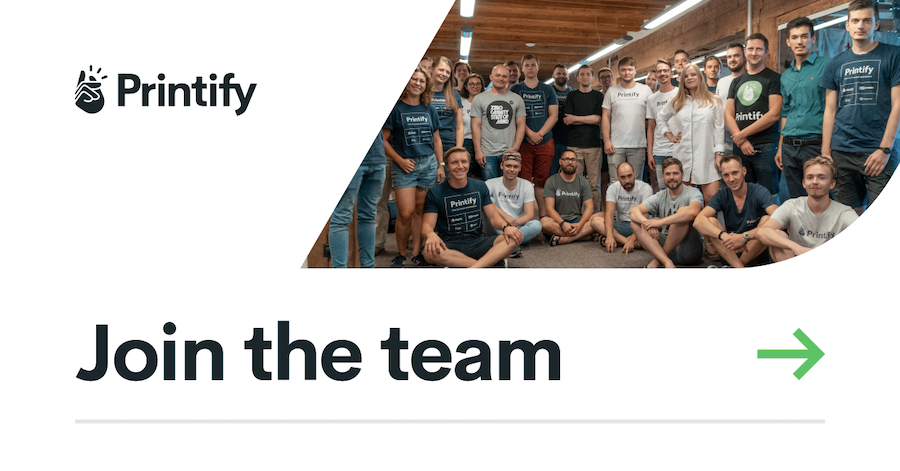 We're looking for a Partnership Operations Manager who will work closely with the Partnerships squad and the Supply Services squad to understand partners' needs and create value by setting up and maintaining tools and automation both for internal and external use.
Work alongside Partnerships team to standardize business reporting while creating and maintaining dashboards for the team
Increase Partnerships productivity by streamlining processes and implementing automation tools and processes
Support Partnerships team with data to drive informed decisions and identify business opportunitiesImplement and drive the adoption of existing and new tools, such as CRM, prospecting, and data enrichment
Drive all the major data-driven/supported initiatives
3 to 5 years experience Sales Operations or similar role
Experience managing and administering CRM platform and processes
Experience with Business Intelligence and Analytics platforms is preferred
Outstanding analytical skills
Excellent written and spoken English proficiency
Technical aptitude to quickly learn new technologies
A team player with focus and determination for professional growth
Experience in software and/or technology industry
Ability to get things done
Stock options so you own a part of Printify
Career development opportunities – mentorship, internal meetups & hackathons
Learning budget as a % of your annual salary
Flexible work schedule, start your workday between 7AM and 11AM
Option to work remotely
Health insurance to support your well-being (in Latvia and Estonia)
Modern & ergonomic office space in Printify House in Riga
Access to gym in Printify House
Free food in Printify House: breakfast, snacks, and Friday lunch
We offer international relocation support for international candidates who wish to work in Riga. Printify covers relocation costs, helps with immigration processes, housing and more.
Printifyers come from more than 20 countries
Our team has grown to more than 300 team members (and growing!)
We are the 15th America's fastest-growing company in 2020 (Financial Times)
Join Printify as Partnership Operations Manager