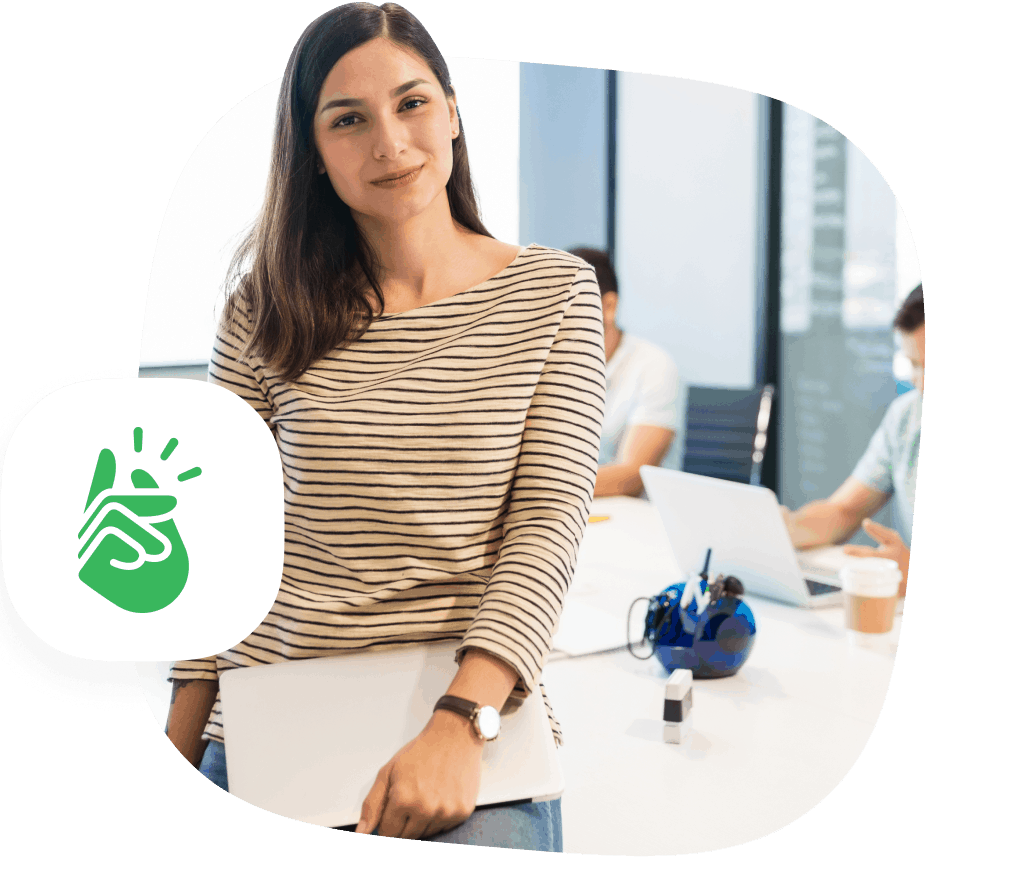 Printify's Merchant Support (MS) consists of three respective tiers relative to support staff seniority and accomplishment. As the head of this section, primary duties would pertain to upholding company standards and consistency throughout the department.
The Head of MS must balance strategy with personnel management, performance with humanity, and perspective with consistent delivery. We're looking for an optimistic but grounded individual unafraid of upholding a keen, merchant-centric focus. MS heads are also responsible for effective financial expenditures within their scope, section productivity, and an openness to the continual optimization necessary to respond effectively to fluctuating market situations.
Keep squad 12-month objectives and key results (OKRs) current

Execute annual squad OKRs

Foster and cultivate a positive, but productive environment

Strive for improvement – both in personal and professional life

Proactively share relevant data and key findings with other squads – improving products, culture, and company performance

Sign off on merchant facing projects

Share key merchant raised concerns/findings with other teams
People:

The MS head is responsible for conducting hiring relative to budget allocation. Once onboard, new agent training will also be supervised by the Head. As such there is a regular need for improvement-oriented interaction with managers and supervisors. Along the way, the identification of underperformers for potential replacement or termination is also necessary. 

MS Heads will manage legal processes with the help of legal advisors (salaries, promotions, vacations, resignations, etc.)

Objectives:

Throughout their entire section, goals, methods, and knowledge must all be effectively and regularly communicated. Coworkers and teammates should clearly understand all objectives, performance expectations, and procedural guidelines. 

Process:

Design and implement business procedures, plans, and tools. Give regular performance feedback to managers and supervisors.

Ensure policies, protocols, and processes involving MS services are effectively developed, implemented, maintained, reviewed, and updated.
Additional responsibilities:
Coaching and Mentoring direct reports

Make data-driven decisions toward service improvement and productivity

Conduct regular 1-on-1 meetings with direct reporters

Contribute to weekly 1:1 meetings with the Head of Revenue

Create budget proposals for the Head of Revenue

Hiring needs and positions

The execution of company annual OKRs

Purchasing software, equipment, and tools

Carry out team building and motivational events
Leadership Skills

Data Driven

Tech Savvy

Team Builder

Performance Oriented

Fluent English; to the point of confidence in presentation skills

Previous experience leading in a real-time, multi-tier contact center (50+ agents)
Amazing workplace culture with a flexible work schedule
Stock Options so you own a part of Printify
Health Insurance to support your well-being
Career development and growth through training such as events, conferences, and mentorship
Modern office in the center of Riga
Free Food: breakfast, snacks, and Friday lunch
International relocation support for international candidates; we cover relocation costs, help with immigration processes and housing
Join Printify as Head of Merchant Support