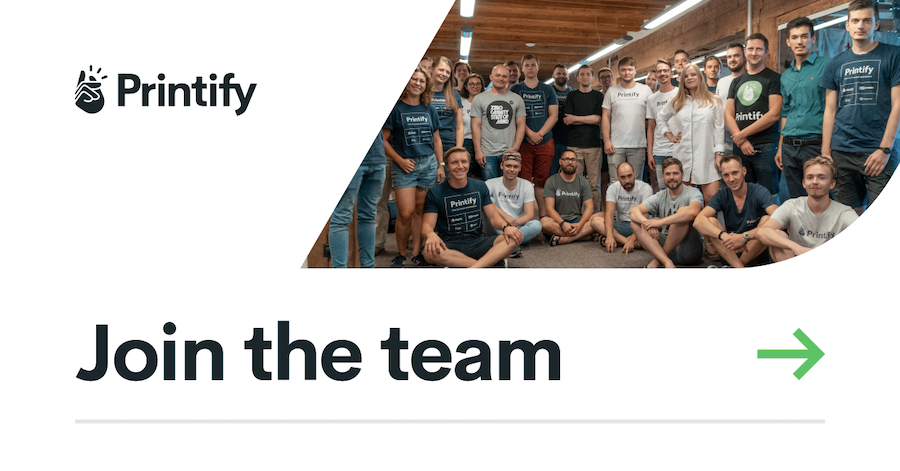 Your mission:
Lead all aspects of corporate IT services for multiple office locations and be accountable for providing efficient, effective, stable and available corporate IT services to organisation with purpose to achieve high customer satisfaction.
What you'll be doing:
As the Head of Corporate IT, you'll get to leverage your technical skills, business acumen, and customer service oriented mentality in day-to-day serving, troubleshooting and while strategising long-term projects to keep us a step ahead of our growth.
You will lead an engineering team that installs, monitors, maintains, upgrades, and administers:
Office network circuits, network equipment, Wi-Fi, and VPN
Laptops and all workplace equipment, email, identity management, access to premises
Phones, chat applications, knowledge sharing platforms (jira, confluence, etc.) and video conferencing equipment
Ensure the availability, performance, scalability, redundancy, and security objectives of company corporate infrastructure
Responsible for the Service portfolio for the Corporate Functions, such as Finance, HR, legal, Customer Support, Marketing and communications
At least 8+ years in IT industry with 3+ years in leader role being responsible for team of engineers to deliver SLA
Excellent communication skills (with customers / internal stakeholders)
Excellent business knowledge how to best serve finance, HR, accounting, customer support departments and their business applications
Proven experience in SLA ownership and delivery for business applications / knowledge base like jira, confluence, expense approval systems, gsuite, ERP, HR system, slack, common file storage, print services, logs management system, asset inventory system, BMS, CCTV, etc.
High responsibility for assets in possession, budgets, vendor management
Hands on tech architect able to design modern, secure, manageable workplace solution
Hire, engage and develop your own team
Experience to provide 1st level support for internal customers (logins, forgotten passwords, malfunctioning hardware and software, replacements, peripherals, etc.)
Experience to run transparent workplace operations with purpose to automate everything there is to automate
Stock options so you own a part of Printify
Career development opportunities – mentorship, internal meetups & hackathons
Learning budget as a % of your annual salary
Flexible work schedule, start your workday between 7AM and 11AM
Option to work remotely
Health insurance to support your well-being (in Latvia and Estonia)
Modern & ergonomic office space in Printify House in Riga
Access to gym in Printify House
Free food in Printify House: breakfast, snacks, and Friday lunch
We offer international relocation support for international candidates who wish to work in Riga. Printify covers relocation costs, helps with immigration processes, housing and more.
Printifyers come from more than 20 countries
Our team has grown to more than 300 team members (and growing!)
We are the 15th America's fastest-growing company in 2020 (Financial Times)
Our team has achieved 3.5x year-over-year growth
Want to know more about work at Printify?
Join Printify as Head of IT Workplace