Business Strategy & Operations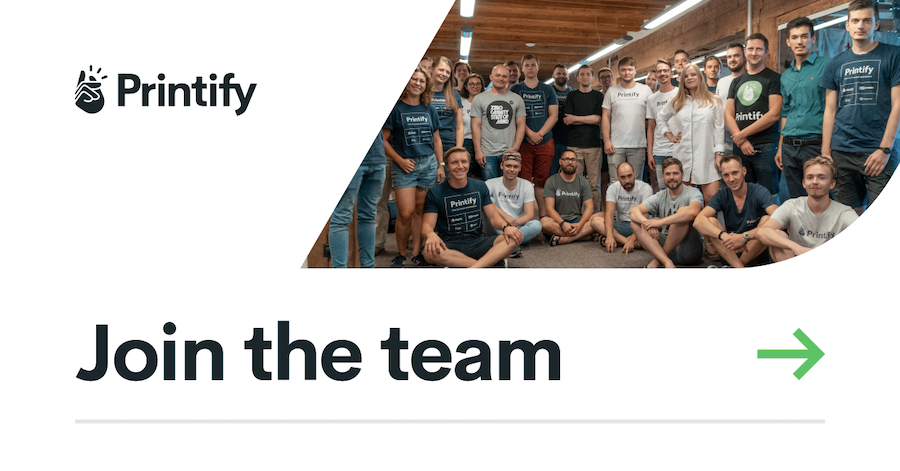 At the Printify Finance team, finance analysts perform various functions to help management
make data-driven decisions. You will work with business intelligence software and MS Excel to
deliver insights from financial and business data.
The role requires a strong analytical mind, previous experience with data analysis tools and
ability to rapidly pick up new skills.
Boosting the organization's performance through analysis of financial and business data
Building and updating forecasting calculations in Excel
Liaising with Finance leadership team to develop accurate reporting of sales and performance indicators
Visualizing online datasets into easy to use reports using business intelligence tools
Maintaining and updating various financial reports
Assisting accounting team in validating monthly sales and direct cost positions
Reconciling various data sources (payment gateways, accounting software, business software and others)
Performing ad-hoc analysis of various business opportunities/issues
Assisting functional teams in custom calculations
Providing quality assurance of financial data
1+ years of experience in an analyst position
Strong analytical skills and ability to analyze large datasets
Advanced MS Excel user (Power Query, Power Pivot)
Familiarity with data query and management tools is extremely helpful
Previous experience with BI tools will be highly preferred
Strong competency and analytical skills to identify problems and come up with solutions on time
Excellent English language communication skills
Stock options so you own a part of Printify
Career development opportunities – mentorship, internal meetups & hackathons
Learning budget as a % of your annual salary
Flexible work schedule, start your workday between 7AM and 11AM
Option to work remotely
Health insurance to support your well-being (in Latvia and Estonia)
Modern & ergonomic office space in Printify House in Riga
Access to gym in Printify House
Free food in Printify House: breakfast, snacks, and Friday lunch
We offer international relocation support for international candidates who wish to work in Riga. Printify covers relocation costs, helps with immigration processes, housing and more.
Printifyers come from more than 20 countries
Our team has grown to more than 300 team members (and growing!)
We are the 15th America's fastest-growing company in 2020 (Financial Times)
Our team has achieved 3.5x year-over-year growth
Want to know more about work at Printify?
Join Printify as Finance Analyst