Our mission is to help merchants make more money with less effort.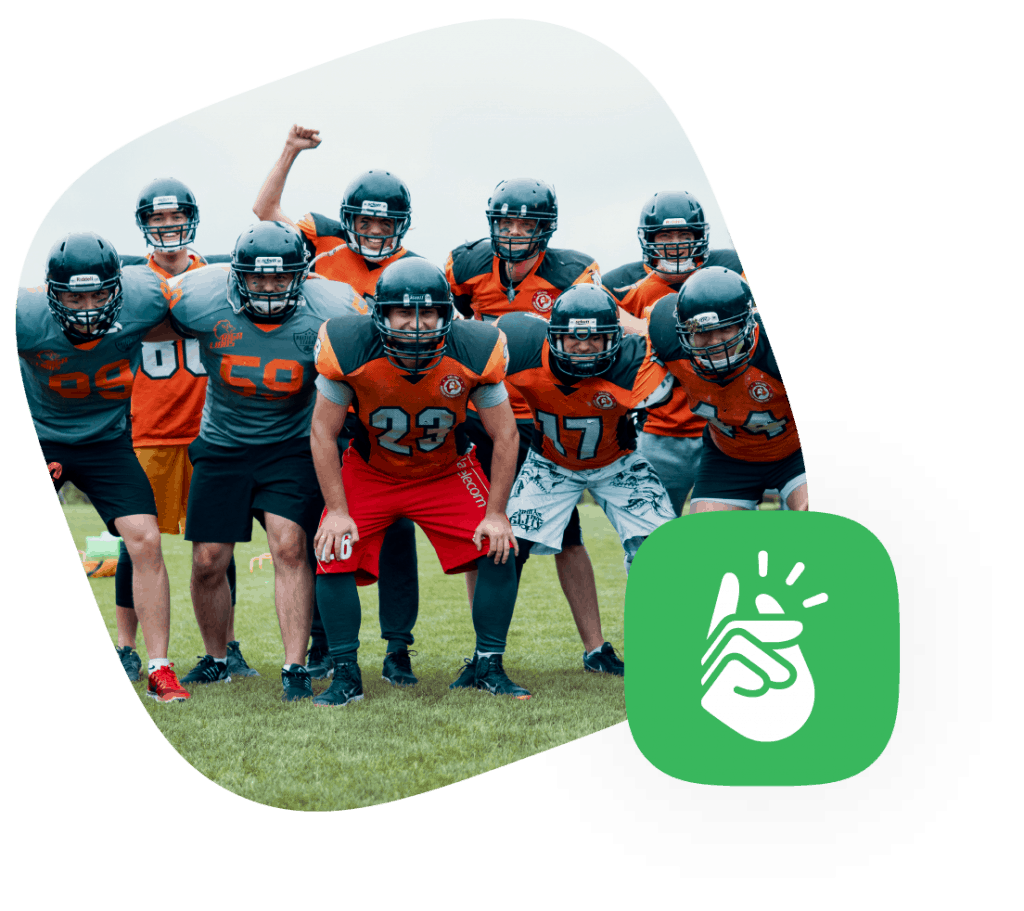 Open positions at Printify:
Back-end Software Engineer
Front-end Software Engineer
Merchant Support Specialist
American English Copywriter
Public Relations Specialist
We're passionate, dedicated and brilliant individuals working in tech-dev, design, marketing, communication, and customer service. We've got amazing talent, drive, and a deep need to do more and to be better. Does this sound like you?
People from 12 different countries work and thrive at Printify – from the United States of America, Latvia, Estonia, Germany, Russia, Ukraine, Nigeria, Hungary, the Dominican Republic, to Uzbekistan – we love diversity and want the smartest people from all around the world to join our team.
Our philosophy is simple. We work like an elite sports team. Talent wins games, but teamwork and intelligence win championships.
Trust is our most important asset. Opportunities will come to us as we show ourselves deserving of our client's trust.
We strive, fight and live for the sake of reaching a goal, not working a process.
We believe great things can be accomplished with great support.
We want our team relaxed and making big dents in the universe, so we offer generous benefits to make sure they're comfortable while they work.
Printify is proud to be one of the few companies that gives stock options for all its team members. Are you looking for "not only a job" but a place where all your effort, time and work pays off? All our team players own part of our company – which means you are working for a bright and rich future.
Don't see the position you're looking for?
Name your dream job and send us your resume