Choosing the Best Printing Partner for Your Business
Trying to start a business? Look no further. Printify is a risk-free print-on-demand platform with a stellar printing partner network. 
Our job is to keep your business running as smoothly as possible. Just pick a product, choose who makes it, and you're selling.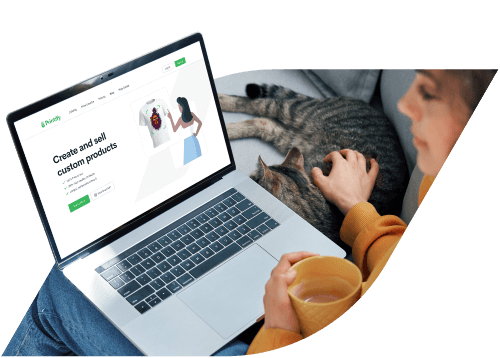 New Sellers
How to Choose the Best Printing Partner
Operation
Our user-friendly services are designed to keep things simple and fun. After building a store, designing products, and publishing, things are entirely automated.
Support
We provide a 24/7 blanket of merchant support coverage. This means that we have teams standing by at all hours - except Christmas day.
Risk
Arguably the most important thing for new merchants is that Printify is 100% free to try out.
Veteran Merchants
How to Choose the Best Printing Partner
Simplicity
Even if you already built a store, it's easy to transfer those products over to Printify without difficulty. Furthermore, all products can be manually controlled. This means you'll have no problem migrating products from other print-on-demand platforms, offering personalized products, or creating specialized product bundles.
Stability
Even if one (or more) of Printify's printing partners becomes unable to fulfill an order, we've ensured there are backup systems in place to keep products flowing and end customers happy.
Versatility
Print on demand is constantly expanding. As a veteran merchant, the opportunity to introduce new and increasingly customizable products is a large draw.
How to Choose the Best Printing Service Provider
There are many pros, cons, and considerations on the table when it comes to locations. If a print provider is closer to an order's final destination, the shipping will be faster. However, other factors like quality, availability, material, design space, customization options, etc., all must be weighed.
While we can't make these decisions for merchants, we strive to provide them with the best information available. Here's a page listing the specifics of each print provider we work with.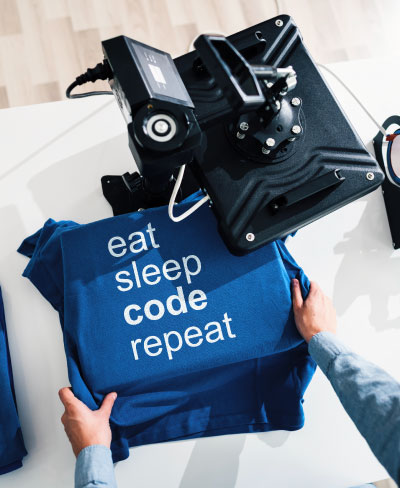 Top Priorities for Selecting Printing Partners
Create Your Own Merch for Free!
There are a lot of other print-on-demand platforms out there. However, we differentiate ourselves from the competition and ensure that merchants remain confident with a few key aspects.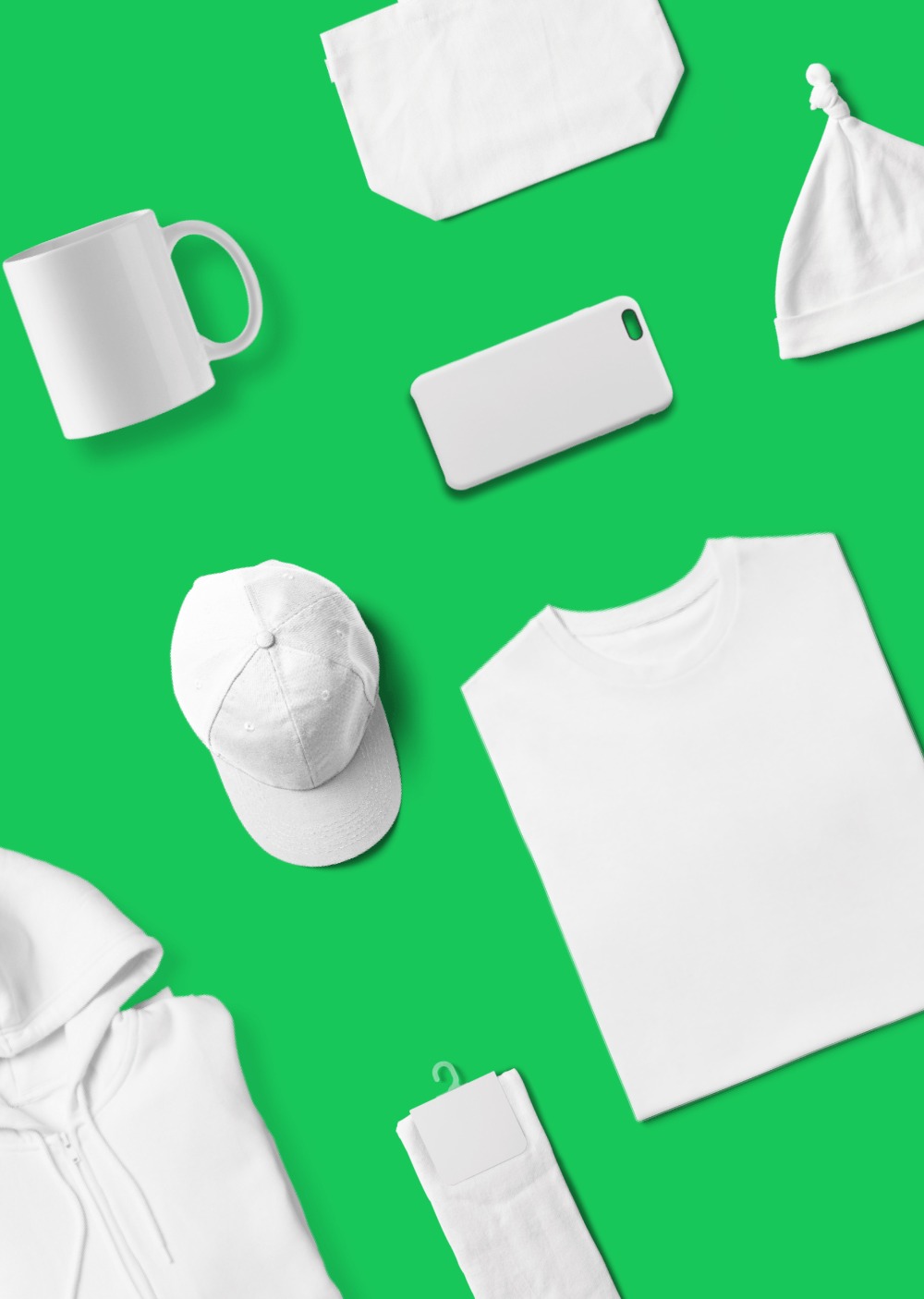 Printify gave us so much more flexibility and allowed us to become a global business.
Printify allows me to run the business and not work in the business.
Using Printify saved our struggling business of 6 years and gave us more time with our family.
Printify frees me up to do the parts of the business that I love while the back-end processes are completely automated.
I don't have to invest the money I can't lose into my business. With Printify, I only pay the fulfillment fees, and the rest is all profit.
Choose Your Printing Partner and
Make Your Own Merch for Free!