How Any Student Athlete Can Make NIL Money
The American student athlete is incredibly well-positioned for print-on-demand (POD) success. 
This business model is fueled by good branding — something a college athlete has already developed. It's just a matter of monetizing things.
Athletes live in a dynamic world. Every game, training session, all become marketable within moments through the simplicity and speed of POD.
Print on demand is the concept of creating an online store in simplicity. Everything is electronic – so it doesn't cost money to exist. But, whenever a customer purchases something from your online store, that customer's funds are used to create and ship their order.
As a student athlete, you're in a great position to attract customers. Stadiums, arenas, and television screens all pack eyeballs into places where you can advertise.
Why Should a Student Athlete Team Up With Printify?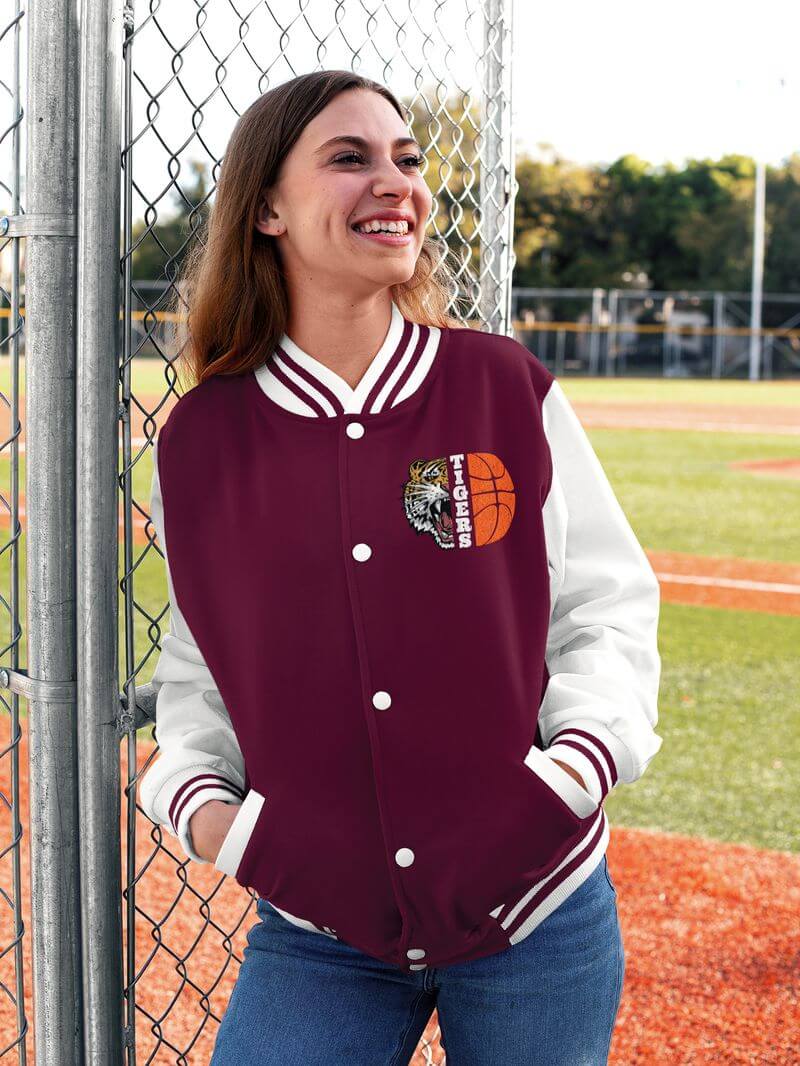 In short, because this is a business model tailored to your specific situation. While studying sportists might not have full bank accounts, they do have something even more valuable: a developing, personal brand. 
Fortunately for you, branding is (arguably) the single greatest fuel for the POD business model. With that crucial foundation rock solid, things become much easier.
Once again, print on demand is a risk-free business model. This means that any student athlete can tap into serious wealth generation – even if they're college broke.
Student Special Offer
Through this exclusive deal, any student is eligible for $20 off their first order. For access and a discount code, register your student status with Student Beans. 
Become a Student Athlete Entrepreneur!
How a Student Athlete Can Make Money With Printify - In 5 Steps
Starting up or running a business with Printify is simple (and easy). Furthermore, it takes only minutes to set up a shop, create a few products, and start selling.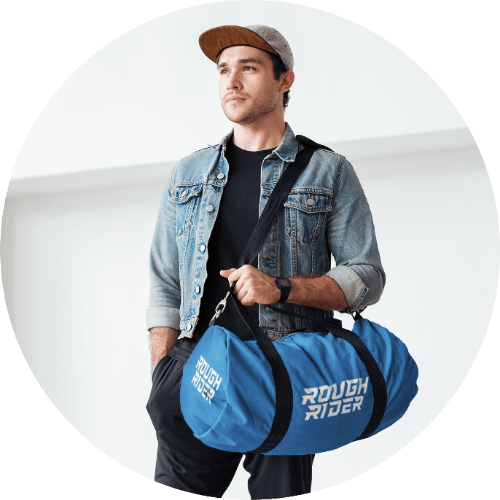 Sales Strategies for the Student Athlete
While every game, tournament, victory, and even defeat all serve as advertising for your brand, it's worth pursuing some of these tactics to boost sales.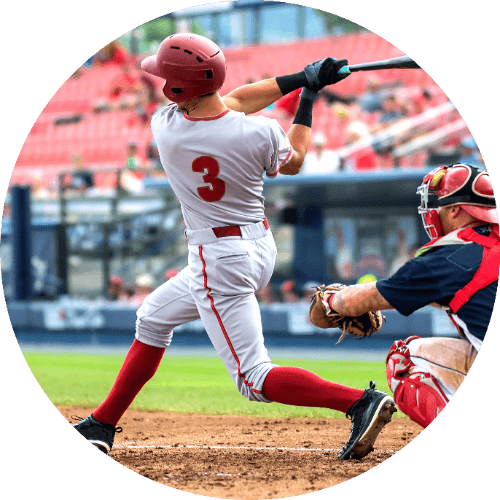 How to Get More Sales as a Student Athlete
This is the beauty of the POD system; it's super-fast, easy, and user-friendly to set up. There's no wasting time and money on equipment, premises, and stocks of merchandise that haven't been sold yet.
The many benefits of this business model are all designed to make your life easier. Any student athlete can set up their own POD business in only three simple steps.
Do your research and start slam-dunking ideas. Come up with the best merchandise and design that best suits your brand. Think of your target audience and what products they might enjoy best. Come up with different options to highlight your name, image, and likeness.
Get on Printify and start creating your products. The user-friendly Mockup Generator lets you easily add, edit and customize your draft picks. Start generating your own collection of fan merchandise. From t-shirts and hoodies to caps and accessories. Appeal to all client bases with your brand.
Enjoy the simplicity and convenience of owning a POD business. Focus on your training while money runs into your account. We have the entire logistical backend of business covered.
How to Get More Sales as a Student Athlete
In order to successfully commercialize name, image, and likeness rights, you need to sell merchandise. Now, sports performances are wonderful advertising in their own right. 
However, there are other ways to reach, connect with, and then further expand in attracting customers. One phenomenal way to do this is by creating engaging content that draws customers in: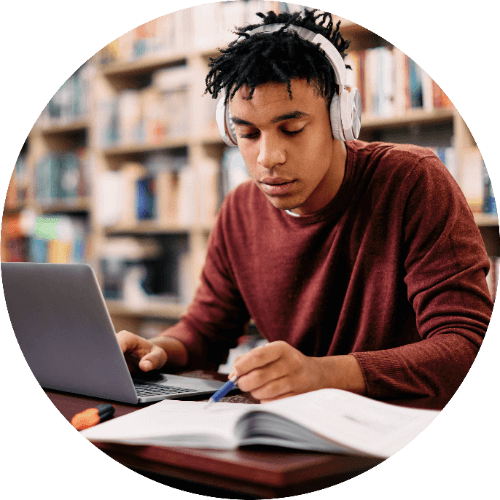 Customers like being able to depend on merch makers. So, when producing content, consider doing so in a predictable, timely fashion. It's a great method for building trust. 
Even if you're unfamiliar with this streaming, posting, etc, just get started. Practice makes perfect, over time. Give yourself the time you need to find the right tone, voice, etc.
After publishing content, it's a good (but time-consuming) idea to engage with people who comment and share your posts. This helps build a loyal fan base while spreading the word. 
Social media can bring huge benefits if you position yourself as an influencer and engage with the fans. These activities can lead to successful campaigns, which is a great way to get money for using your name, image, and likeness.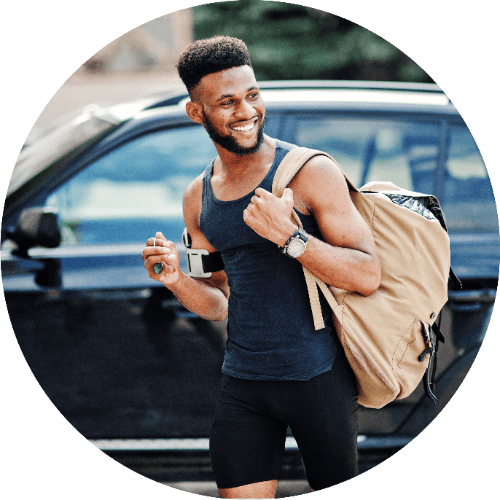 How a Student Athlete Can Use Shutterstock
This is (arguably) the best part about working with Printify: how easy/fast it is to create new products – even if you're unfamiliar with design software. 
Shutterstock is a digital library containing millions of high-quality images (and more). But while using other people's property is never free, our system uses a pay-as-you-sell approach. 
So, you only have to pay for images on products that actually sell. In this way, Shutterstock works with you, instead of making you the customer. 
Several user-friendly editing tools enable you to crop images, isolate backgrounds, change colors, and many other options.
A Pre-Built White-Label Business
For a student athlete with a well-established following (100k+) and deeply established branding, we're pleased to present our creators' program. In short, it's possible to brand out an entire store in seconds. 
Again, to qualify for this offering, a student athlete must have at least 100k followers through any social media platform (TikTok, YouTube, Instagram, Twitch, etc.)
Here's how it works:
Sign Up:

Fill in a quick, two-step form to

submit

an application. We'll reach out once we receive this form.

Detail your Vision:

Describe the ideas, hopes, and expectations you have for your store. What do you want the brand to look like, represent, and mean?

Let it Work:

We handle all the design, merchandising, and setup – giving you a fully customized, integrated online operation.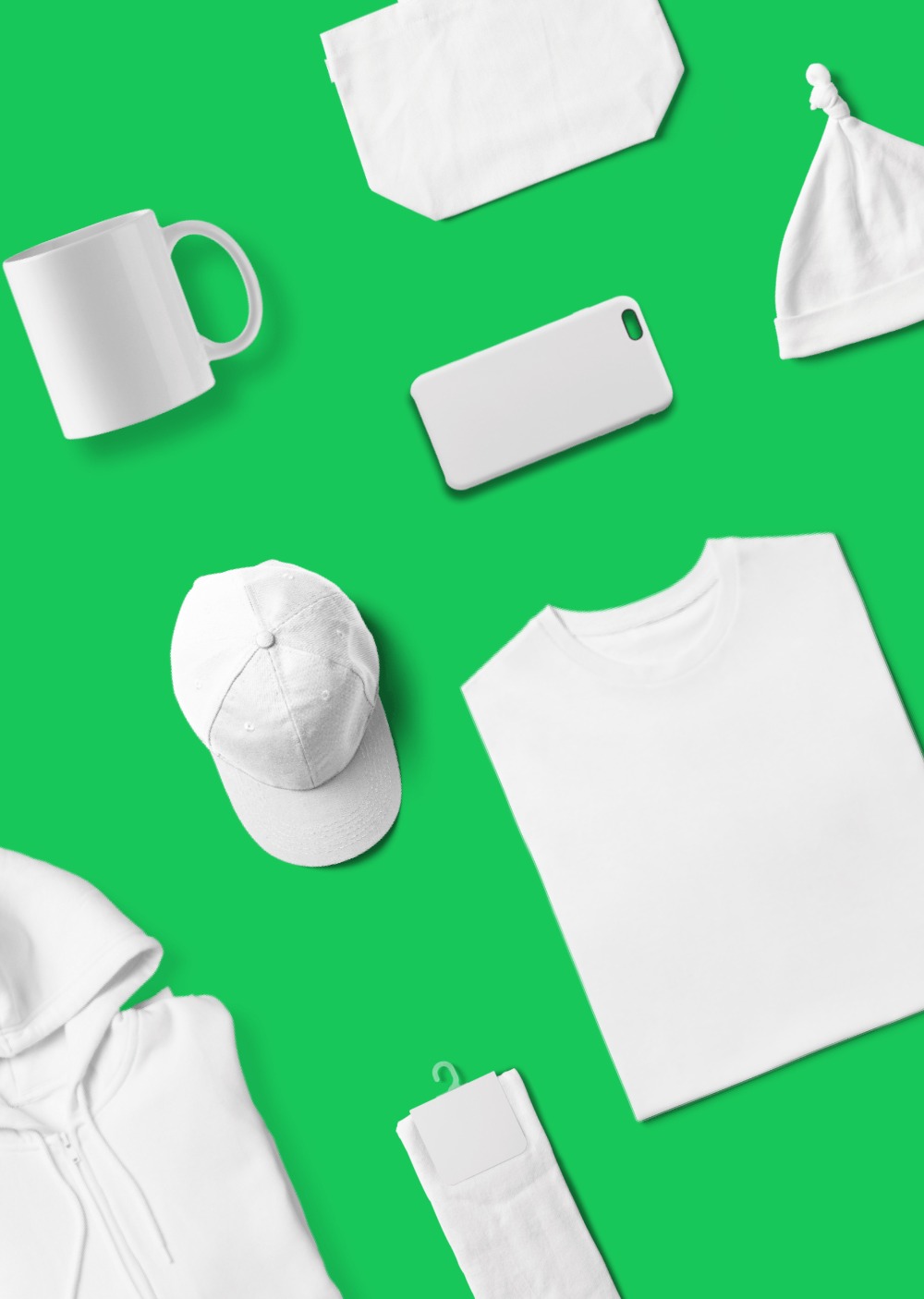 Student Athlete Print-On-Demand FAQ
While we're always happy to help with any questions, feel free to check out some of these more common queries and troubleshoot. 
NIL Rights and the Student Athlete
In the not-so-distant past, college athletes were legally prohibited from getting paid. The reasoning behind this decision was that student athletes were considered amateurs – not compensated professionals. This would (in theory) encourage them to focus on their studies: students first, athletes second.
Despite this ruling, numerous scandals, controversies, and other press-worthy moments have popped up where a student athlete accepted some form of compensation (money, favors, services, products, coach incentives, etc.). It's hard to pass up offers of free stuff.
Currently, the student athlete can capitalize on their (college-assisted) brand. And, while laws do differ between different college campuses (states), several general guidelines have been agreed upon and released.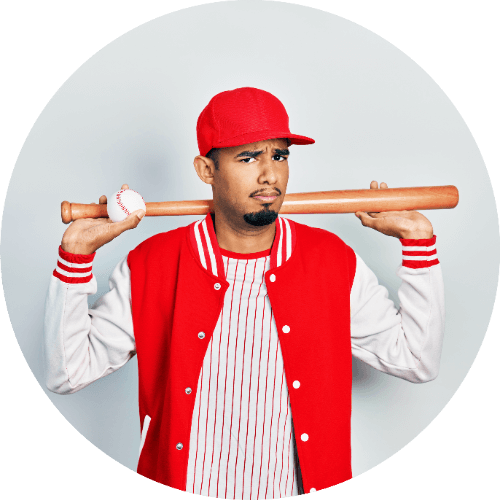 College athletes can engage in NIL activities that are consistent with the law of the state where the school is located.

Colleges and universities are responsible for determining whether those activities are consistent with state law.

Student-athletes who attend a school in a state without a NIL law can engage in this type of activity without violating NCAA rules related to name, image, and likeness.

College athletes can use a professional services provider for NIL activities.

Student-athletes should report Nil activities consistent with state law or school and conference requirements to their school. 
As with many other things, each state can pass different laws regarding NIL. So, things will get complicated as differing jurisdictions collide.

Don't stay in the bleachers while others profit from your hard work. Become a boss, exercise your NIL rights, and start earning today with print on demand. 
You Can Make It Happen, Today!