Up to 20% Off to All Hoodies and Sweatshirts
For 3 Days Only, you get Printify Premium prices on all Hoodies and Sweatshirts. You get to offer up to 20% discounts and boost your January revenue.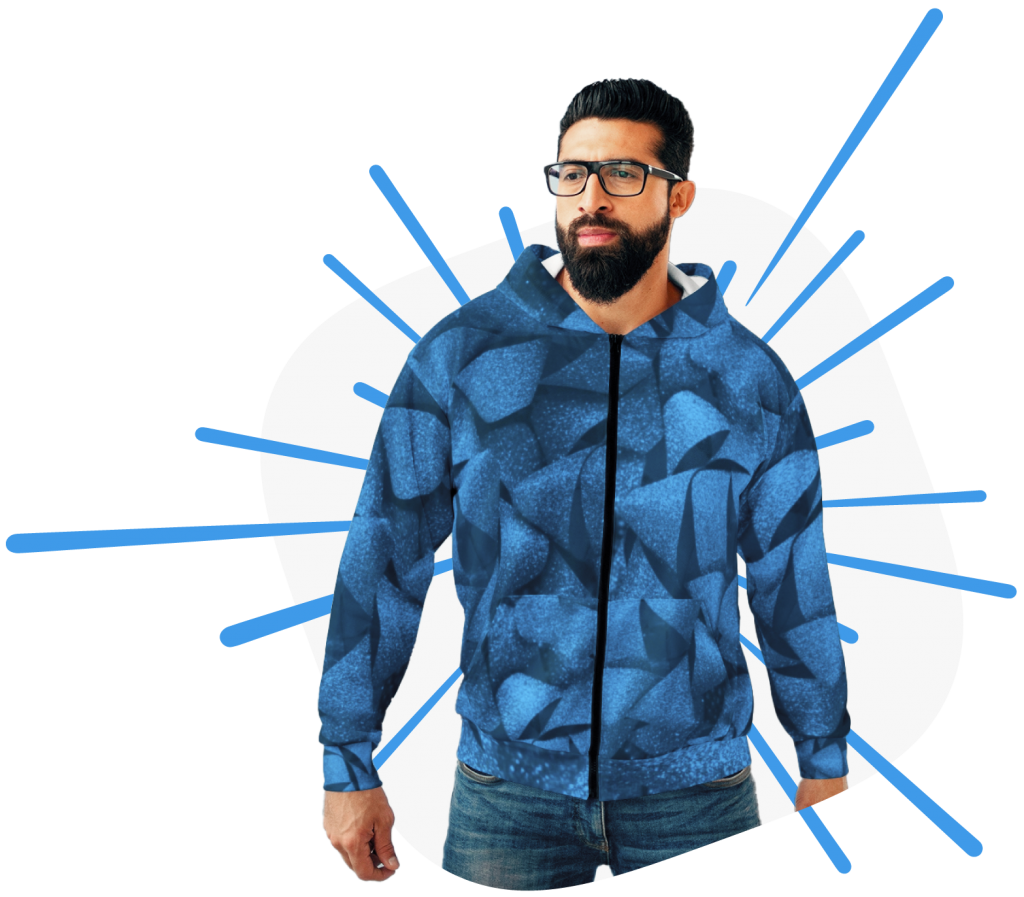 Get all Printify hoodies and sweatshirts (men's, women's and kids) for up to 20% off by offering them at Printify Premium prices or by creating unique coupons for your customers. Limited 3 Day ONLY offer from 01.28.2020 6:00 PM UTC to 01.31.2020 6:00 PM UTC. 
Bonanza Offer Has Expired
Did you know that custom Hoodies & Sweatshirts are the second most popular products and sell especially well during the cold season? Here are our bestsellers.
Get a taste of the good life: For 3 days, you won't have to be subscribed to the premium plan to get Premium prices… you get the discounts for free!
Pass it on: Alternatively, give your customers this discount by creating unique discount coupons for them and watch your sales go up.
Here's How Much You Stand to Save With Printify Premium.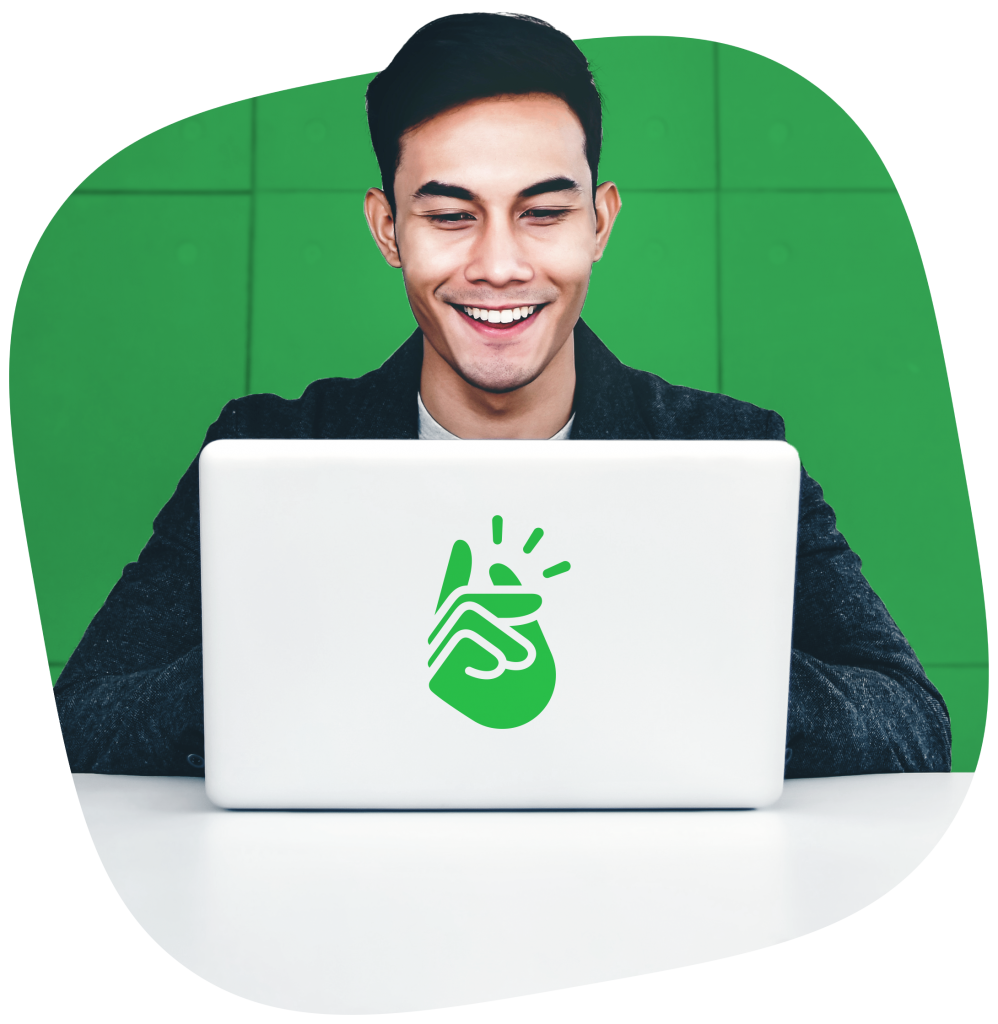 Do you want to start selling your hoodies and sweatshirts right now?
Do I need to manually change Hoodie & Sweatshirt prices before/after the bonanza?
We will switch the prices in our catalog to Premium when the campaign starts and switch them back to regular when it ends. If you don't plan to use coupons or other discount methods – you should adjust your pricing manually during the bonanza to reflect this offer in your store. Don't forget to change the prices back after this offer ends.
How can I continue getting premium prices?
Simply sign up for the Printify premium subscription plan. 
What is Printify Premium?
Printify Premium is a monthly subscription plan for only $29 a month that allows you access to up to 20% discounts on all products on the Printify catalog.
How long will this Bonanza run?
From: 01.28.2020 6:00 PM UTC
To: 01.31.2020 6:00 PM UTC
Terms & Conditions apply.