Why Home Products Are the New Goldmine?
2020 has been the year of the unexpected and with everyone staying at home, a new big player in the print on demand industry has emerged – Home and Living products like throw pillows, posters, mugs are now everyone's favorite bestseller.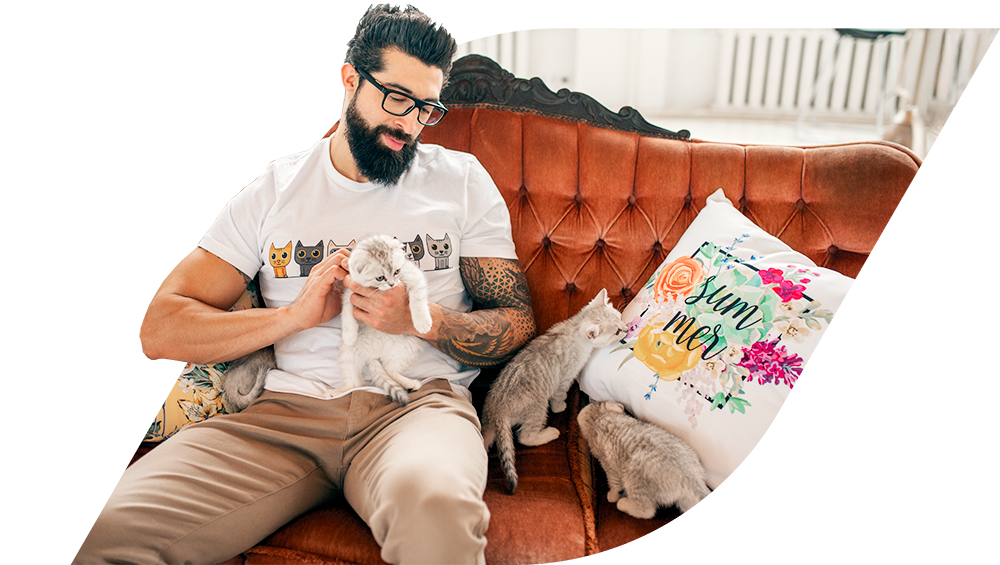 Join Thousands of Sellers Taking Advantage Of
Home & Living Products
Everyone is in on it and you should be too. Home & Living products usually have a higher profit margin that apparel. They make the best custom gift for any occasion and with family celebrations like father's day fast approaching, it's time to cash in on your online store.
7 out of 10 merchants have noticed sales growth for the category, while for the rest the demand has stayed at the same level.
At Printify, items sold in Home & Living category increased by 33.5% (August vs. March 2020).
"Home decor" is trending on Google now – this keyword doubled in search as compared to the last year.
We Reached Out to Successful Sellers
and Here's What They Had to Say: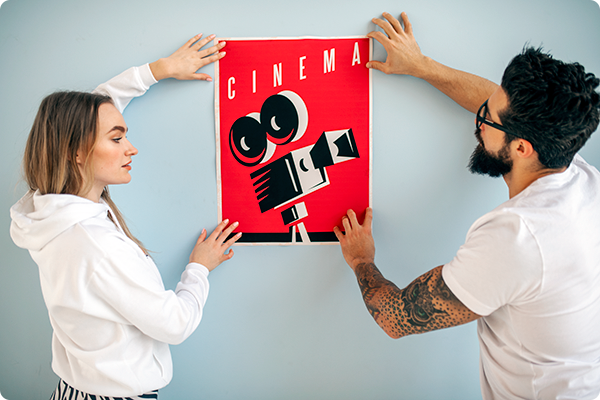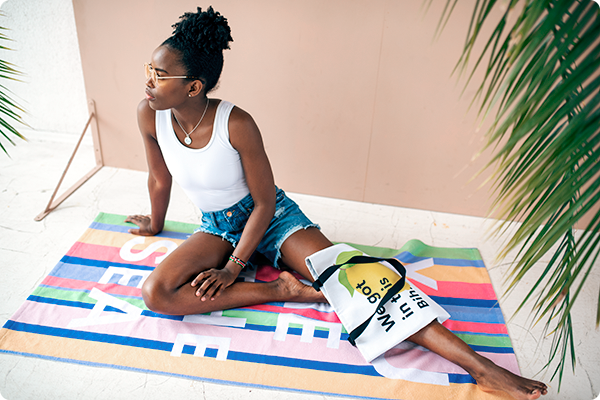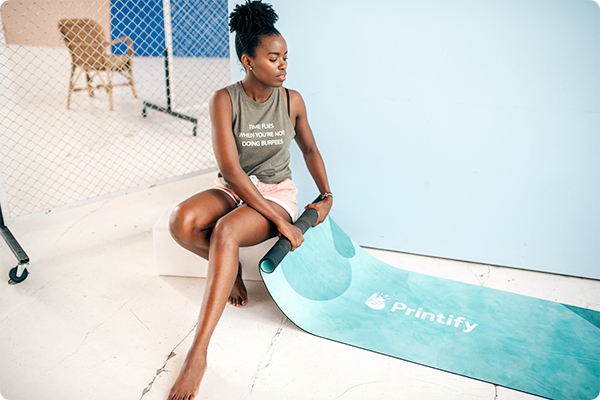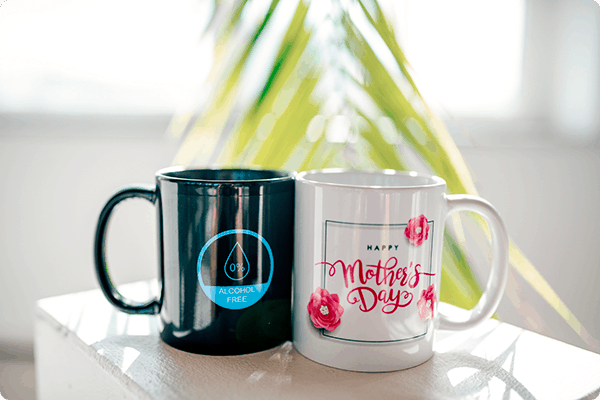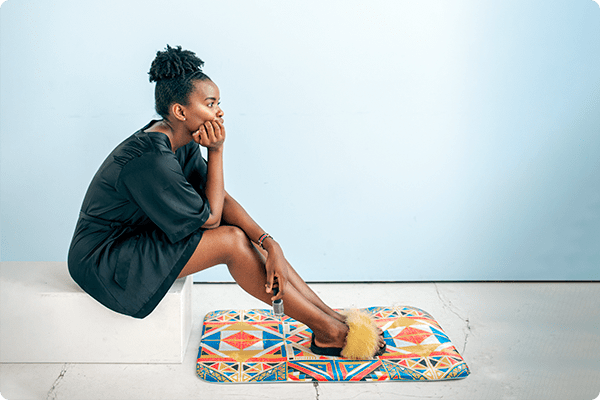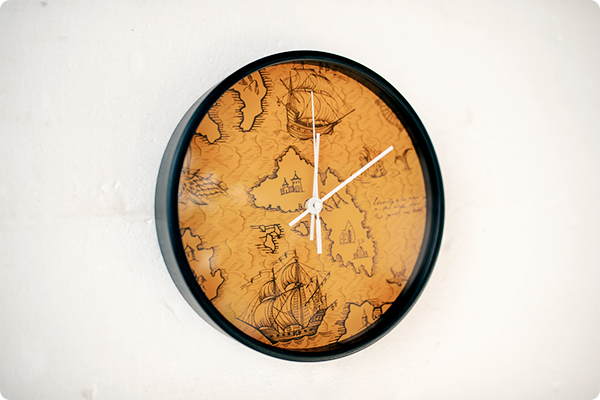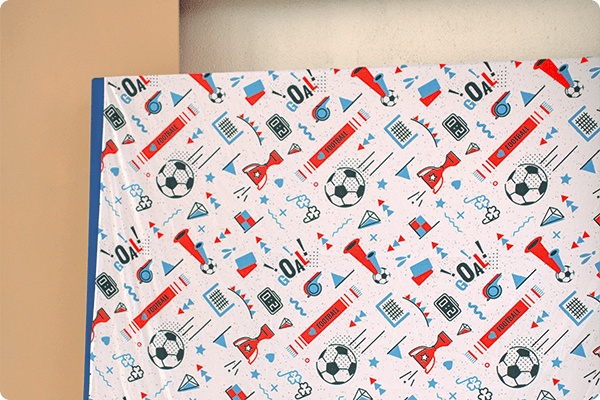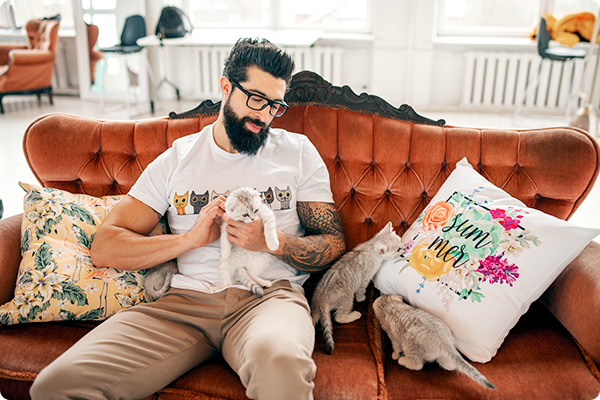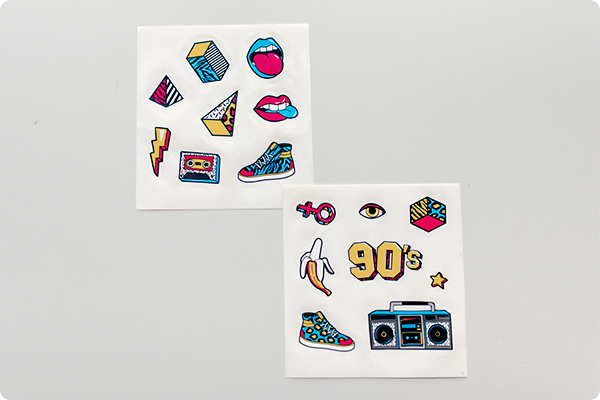 All of the amazing choices there are! There are so many opportunities for designs. My clientele loves home decor so this was a no-brainer for us.
I wanted an assortment that wasn't only clothing. Home and living fits everyone no matter your body type or style. It's also great for gifting. I think people like to have unique pieces in their homes and offices, so this category makes a lot of sense to me.
I've sold more notebooks than usual, and more throw pillows than usual. I don't currently offer many other home products, but that may change in the future.
As an artist, I know that owning an original can be expensive. Offering different home options gets the customer something that they can admire without breaking the bank.
I've been surprised during this pandemic how well my wall art prints have done. I think people are shopping more online and looking to update areas in their home and Home school classrooms.
At the beginning I thought that my own designs were better suited for wearables, but then I saw that other shops, one in Etsy in particular were doing extremely well in this category with something close to my type of design, so I decided to try, and sure enough this is my bestselling category (except for neck gaiters this month, of course due to exceptional reasons).
Explore Home & Living Products to Sell
Now is the perfect time to get your hands on the fastest-growing category in POD and make these everyday products your goldmine.
Start Selling Home & Living Products Today