Holiday Marketing on YouTube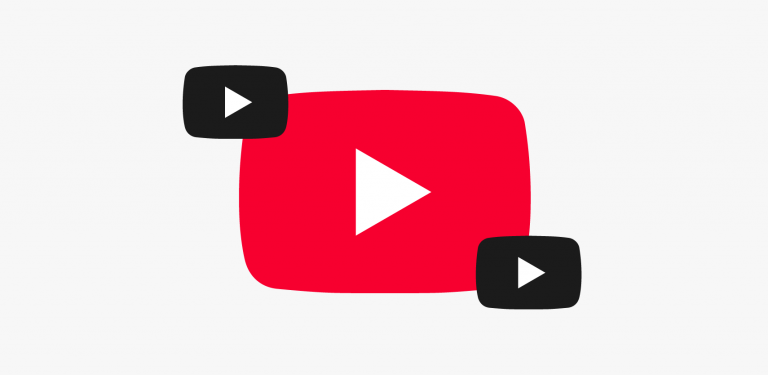 The majority of eCommerce entrepreneurs have overlooked YouTube marketing, concluding that it is primarily a video streaming platform and not a marketing channel that's worth their while. In reality, YouTube is both a video-streaming platform as well as a social media platform that presents a plethora of marketing opportunities if your audience frequently visits YouTube. 
Below are a few tips to help you learn how to expand your presence and grow your business via YouTube.
Let's Begin!
1. Understand Your Audience
Before opting for YouTube ads, the first thing to acquire is the most important factor that makes any form of marketing successful – an understanding of your audience. Without a thorough understanding of who you're trying to target, all your marketing efforts will be futile. However, it's the reverse if you take the time to understand the behavior and attitude of your target, as well as their demographics. 
Ensure you use the right keywords on the video as it helps Google to identify the content and recommend it to the searcher.
2. Engage Your Audience With Exciting Content
The most crucial element that will enable you to connect to your audience is an engaging narrative. Before making the promotional holiday video live, first ask yourself, "how does this look?". 
First of all, note that the play rates drop significantly after 45 seconds, which means you'll have to convey your message quickly before the viewer stops watching. 
During the first few seconds of the YouTube video, hook your audience by explaining the value that your business brings alongside your irrefutable holiday offerings. 
At the end of the video, conclude by informing the viewer on the next best step to take – either visit your website, make a purchase, or share the Video.
3. Optimize Your Ad Campaign
You need a high amount of commitment to manage a YouTube advertising campaign and pay attention to key metrics like click-through-rate (CTR.) and cost-per-view (CPV). 
Immediately after the campaign begins, you need to pay close attention to the metrics that concern your marketing goals. These figures will give you an insight into whether or not your marketing campaign has been successful. 
4. Advertise, Observe, and Repeat
There's a common saying that goes "if you don't succeed, try 'try again'". Getting successful with YouTube ads is relatively complicated as you need to study analytics and adjust your strategy over time. Ultimately, advertising on YouTube isn't financially friendly, so ensure that you understand the basics of marketing before incorporating it into your holiday marketing plan.