Holiday Marketing on Marketplaces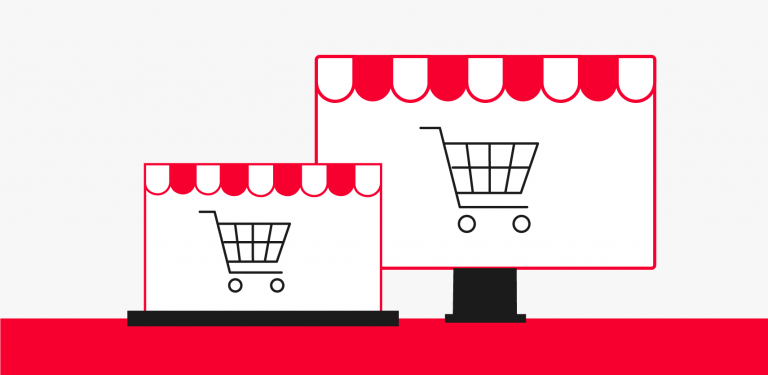 If you're like most entrepreneurs with an eCommerce business on a popular marketplace like Amazon, Jumia, eBay, etc., you are in good hands as these platforms are effective tools for succeeding during this holiday season.
Additionally, it's important to know that eCommerce retail revenue is on the rise as statistics predict the sector's total revenue to reach 4.88 trillion US. Dollars by 2021. Therefore, selling on these marketplaces is a recommended alternative to owning an eCommerce site. 
To truly participate in the upcoming holiday shopping spree and gather a bountiful harvest, you need to put certain marketing techniques and strategies in place to set yourself aside from your competitors. 
In the Next Section Are a Few Effective Guidelines for Marketing on Popular eCommerce Marketplaces. 👉