Holiday Marketing on Instagram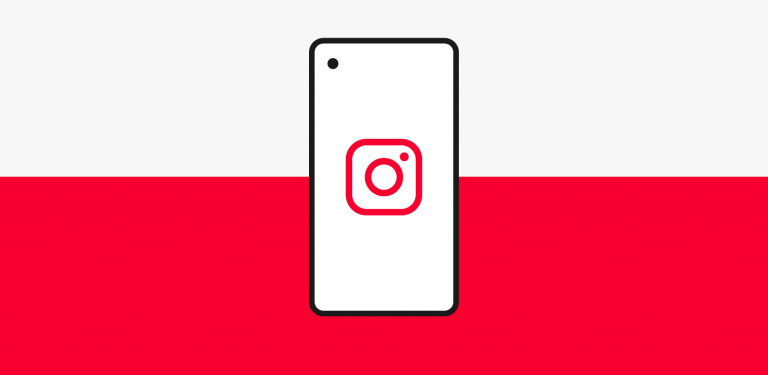 Do you have an Instagram page that's dedicated to your online store and would like to know the best marketing options for you? You're in the right section. Indeed, multiple tactics exist that you can use to grab attention and increase the number of activities on your print on demand eCommerce website during the holidays. 
Below are a few Marketing tips that you can trust for the holidays:
1. Upload Two Products and Ask Followers to Choose Their Favorite
Frequent Instagram users know that asking their followers questions is an easy way to generate engagement. This holiday, you can use this method by uploading a collage of two of your products, then tell your followers to choose their favorite. 
You can create a collage by using basic photo editing software or by using Layout from Instagram. This tactic not only reveals some of your most visually appealing products but also sparks a miniature debate in the comment section.
2. Strategically Contribute to the Community
Making charitable donations to the community has always had a positive impact on your brand, especially during the festive season. Since the aim of the holiday is geared towards giving, many of your dedicated customers/followers will be compelled to follow suit. Identify ways that your online business can assist the community. These may include donating money or dropping food, clothes, and toys at an orphanage or local charity. Don't forget to share your charitable work online to inspire your followers. 
Irrespective of your online marketing methods, contributing to charity can provide massive engagement and recognition for your Instagram account and also inspire others to donate as well. 
3. Run a Holiday Fan Content Campaign
Allowing your fans to show off their purchase in a unique style will not only create a lot of engagement for your business but will also build an apport and sense of loyalty. Additionally, you get to feature some of your followers' impressive home-made content as a form of social proof. 
An excellent example is Starbucks. The coffee giant regularly applies this method to its Red Cup challenge. The brand asks its users to provide photos of how they use the red cup during their day by including the #RedCupContest hashtag. 
Keep in mind that there's usually a gift – often a gift card – attached to the contest as a reward for the winners.
4. Feature Complementary Products
The art of combining two individual products – like chicken and chips – to form a pair is a skill that's often exclusive to salespeople. Executing this technique perfectly often increases sales, even on a virtual platform like Instagram. For this reason, we recommend that you feature complementary products on your Instagram page to gain more traffic and increase your monthly sales during the holiday.  
Customers are in search of gifts and bundles and are willing to purchase multiple times if the package comes with an attractive price.
As the holiday slowly begins to unfold, the news feed of your audience will be bombarded by promotions from multiple corporations. However, you can still stay visible and target your niche with the help of Instagram ads, especially when you're trying to reach out to new customers. 
Instagram ads are reliable as they've successfully channelled traffic to the website of multiple corporations with the help of Facebook. They are a trustworthy platform for keeping in touch with your customers online.