Holiday Marketing on Facebook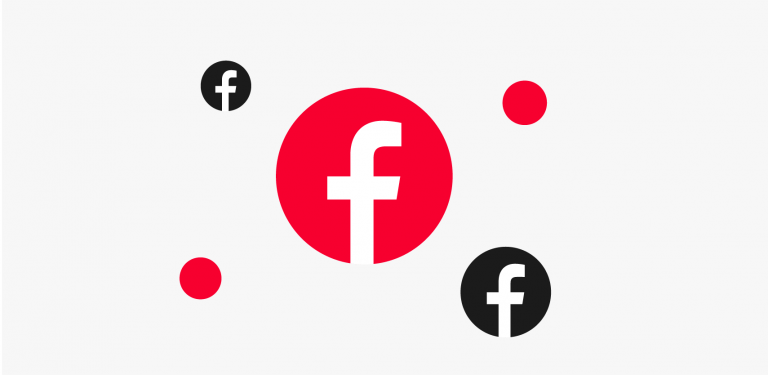 There's an old saying that goes "Holidays are the most memorable time of the year", for the majority of businesses, they are the busiest time of the year. If you plan on using Facebook as your primary channel for marketing, you need to know about the best ways to use the platform.
Read on to Learn These Essential Tips
1. Have a Vivid Understanding of What You Want to Achieve
Before proceeding to spend all your marketing budget on Facebook ads, first have a clear objective in your mind. What do you want to achieve at the end of the campaign? 
This question should be the first thing in the mind of every marketer; otherwise, they're merely executing numerous tactics with no goal. Without this objective, there can be no success because you wouldn't know whether or not you've succeeded.
2. Create a Content Calendar
Proper planning is like salt in food; it can either make or break the meal depending on the quantity. Too much planning will result in you ruining the event due to it being cumbersome, lack of it will yield absolutely nothing. 
For this reason, you need to analyze your strategy, figure out the timeliness for each technique, and their deadlines. Get an overview of your marketing endeavors by laying it all out on a spreadsheet and attach specific dates to each activity.
This point is similar to having a goal since having metrics gives you the ability to monitor your progress according to your standards. If your aim is to get more sales, then your bottom line will reflect your progress. On the other hand, if your goal is brand awareness, your progress will be evident in things like email sign-ups, and website traffic. 
4. Change Your Images Often
Facebook is a combination of textual and graphic content; however, the latter is more dominant in the platform. Therefore, you should consider bringing awareness to your page by frequently changing your cover photo to suit the holidays. 
A common tactic is to change it 3 times a week and add a twist of humour to the content. This is because people are most likely to associate your brand with positivity if you positively change their mood.
5. Put Yourself in the Shoes of Your Audience
Irrespective of your business and its offerings, the most important thing to remember is that people spend their time on Facebook primarily for entertainment. No one wakes up in the morning in anticipation of a corporation's Facebook post. Therefore, if you're going to communicate with your audience through this platform, you'll need to offer something relevant and entertaining; otherwise, they will skip past your post.