Holiday Marketing on eCommerce Platforms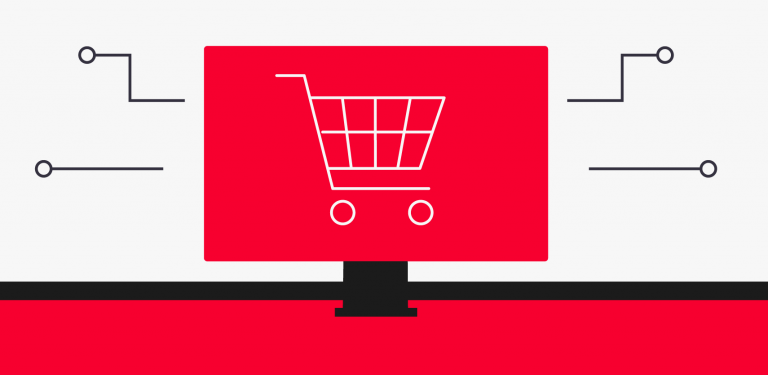 According to Statista, the total sales made by online businesses during the holiday season in 2018 was $123 billion US. To give you a better understanding of these figures, it's higher than the nominal GDP of Ecuador by 18%. 
 The holiday season is upon us, and the only way you can take part in the massive influx of holiday shoppers is with the perfect marketing strategy for your platform. If you sell on websites like Shopify, BigCommerce, WooCommerce, this section will help you show how to maximize these platforms and make yourself more visible.  
Read On!