Holiday Marketing on eBay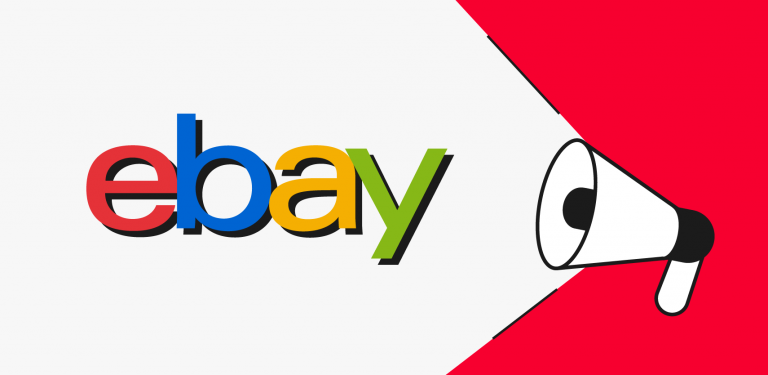 If you own a brick and mortar store or a successful business that you run within your home, eBay might be the perfect tool to boost your revenue during this holiday. The platform is perfect for connecting you with buyers from around the world who seek to possess the same products that you manufacture and sell. However, selling on eBay can be both difficult and hassle-free, depending on how carefully you follow their guidelines and policies. 
Nevertheless, the most important thing any seller should consider before signing up on eBay is if his/her products are reliable, excellent, and high in quality for shoppers to purchase.
If you are searching for the perfect marketing strategy to become successful during this special season, here are some marketing tips below:
Social Media Marketing happens to be the best approach to get the attention of recent college grads (millennials) today. The method only becomes problematic when you don't know how to use these platforms to reach out to your younger audience effectively.
The hashtag is the key. Recognizing the popular hashtags, and utilizing them in your marketing posts can make them more accessible to the vast majority of internet users. However, remember that you need to utilize a trending hashtag that's equally relevant for it to become useful. For example, if you sell corporate shoes and you use a hashtag popularly found on casual footwear types like flip-flops, your post will yield zero results. 
 Additionally, you can use the hashtags on a great deal of online media channels like Twitter, Instagram, Facebook, Pinterest, and many others. Therefore, make sure that you share these posts across multiple social media platforms to maximize your range. 
Unique Offers for Loyal Customers
Indeed, the holiday season is full of merry activities and your customers are on the lookout for offers that can enhance their jolly mood. This time is perfect for you to reveal the scrumptious offers on your store that are too good to refuse. 
You can use methods like email marketing and Short Message Service (SMS) to tell your previous customers that you care about them. Additionally, giving them a discount or a one-off coupon code can really add to your business's bottom line.
Over the years, hungry shoppers have created a fan base in anticipation of virtual Flash Sales due to the unbelievably impressive offers. Therefore, they have come with an irrefutable guarantee that the number of products displayed will have buyers glued to your online shop. 
For this reason, it's recommended that you include Flash Sales to your store for relatively popular items, as they will increase traffic. Ultimately, this technique is a useful way to gather a horde of customers around your virtual store as they dread passing up the opportunity to acquire unique items.
Presenting referral programs is a demonstrated strategy that works. Individuals, being socially dynamic, will look for proposals and suggestions while contemplating a purchase. 
For this reason, a pleasantly arranged referral program can land you a gigantic measure of clients.  You can also use Printify affiliate program. 
Include a Countdown Timer
There's a common statement that offers are as good as the value and sense of urgency that it generates. Surprisingly, that claim is valid as it is the primary principle that governs countdown timers. 
Attaching an expiring date or a timer to your holiday offers will in general, induce a sense of urgency amongst shoppers who visit your store. This is an outstanding Holiday Marketing method that works perfectly during the Christmas season. 
This strategy is effective because the longer someone waits to make a decision, the more they are likely to take the option that you offered. Additionally, placing a countdown timer preys on their fear of missing out, forcing them to make a purchase instinctively. 
Offer popular products

Make a cutoff time for the deal to end. 

Include motivations like "free delivery for the first 50 customers".

Elevate the proposal to create the Fear of Missing Out.
Encourage Thanksgiving Customers to Buy During Christmas
The three months of celebrations directly means that individuals will make another purchase in the future. Therefore, you need to work on how to get them to buy from you continuously.  
Compelling the customers who purchased from you during Halloween and Thanksgiving week to purchase from you again can be a simple task, if you know a thing or two about marketing. 
A good method is to present them with coupons and bonuses during the previous holidays that they can use during the Christmas season or new year period.