Holiday Marketing on BigCommerce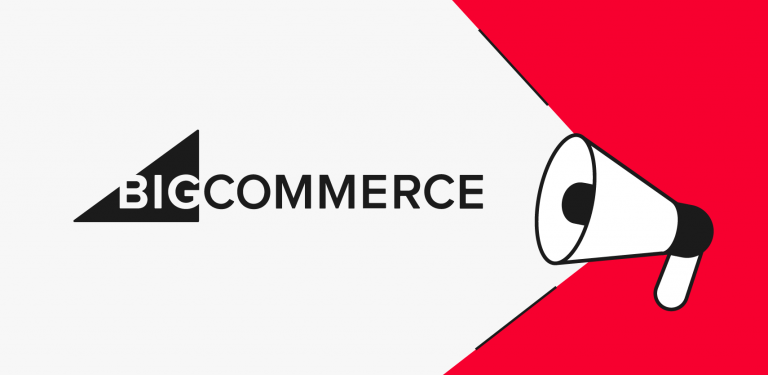 Below are a few sure-fire marketing promotion tips that are guaranteed to help you improve your efforts on BigCommerce and increase your holiday sales during this invaluable time of the year.
If you're like most enthusiastic entrepreneurs, you've already begun your marketing plans. However, if you haven't been able to come up with a workable strategy, you're far behind. 
Most entrepreneurs go into what's usually called a "cold freeze", where there's no major change to the backend of their online store to prevent anything from going wrong during the big holiday sales. 
Ultimately, the most important step to succeeding amidst the influx of hungry holiday shoppers is to plan early, prepare your website and inventory for the horde of customers so that you won't be caught by surprise.
You can easily get caught up in planning and become overwhelmed by the amount of information you need to process. For this reason, we here at Printify recommend that you start small, especially if it's your first time strategizing for the holiday. In fact, most professional online retailers take time to brush through the basics before drafting an effective marketing plan. 
Above all the strategic planning, the crucial factor that will decide how much revenue you will generate during the holidays is how substantial the relationship you have built with your previous customers. 
So if you're new to the game of marketing during the holidays, start small by opting for a strategy that connects with your previous customers instead of blindly wasting money on ads. 
While your marketing strategy might sound good on paper, unforeseen circumstances will most likely cause it to go south. Your payment processor might develop a problem, causing your customers to patronize your competitors since you're unavailable. 
Besides technical issues, the faults can come in different forms such as problems with your ads, shipping policies, delivery provider, etc. 
Therefore, you need to have a fool-proof backup plan to fix the most important sections of your business in case things go wrong. If you aren't technically equipped to fix all facets of your store, hire someone who has the tech know-how.
While you may be new to eCommerce, families, and individuals are familiar with the various traditional marketing tactics, it won't even take them a millisecond to know that you're compelling them to make a purchase. 
Fortunately, online marketing veterans have noticed this problem and reconfigured their strategies to take a more content-based approach. 
With this new and innovative approach, brands can now offer a more personal shipping experience with shopping assistance, holiday gifts, and many more. 
Ultimately, taking a content-based approach in your marketing endeavour's will produce a bountiful reward for your business since it also exposes you to the world via search engines.
Prepare Your Marketing Blueprint
The holiday season is that time of the year where astounding deals and promotions are offered in both brick and mortar stores and online businesses.  
For this reason, you need to stand out of the crowd by beginning your campaign before the commencement of the festive season. This action will help you stay focused, enabling you to connect with the relevant influencers on time and promote them at your pace. 
Additionally, this festive period gives you the liberty to launch new products as a holiday package, since the activities make it easy to create a buzz. 
Create Awareness With Custom Hashtags
Digital marketers have tested and proven that Hashtags are an effective social media tool for developing brand awareness, starting a buzz, or creating a trend.