Holiday Marketing Guide for Selling T-Shirts, Hoodies, and More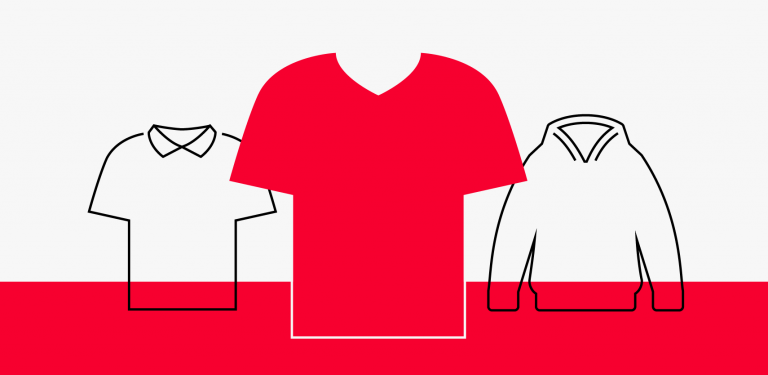 People are undeniably in the mood to celebrate during the holiday season and most will want to enjoy heart-warming moments and rejoice with their loved ones. The role of your online business during this period is to enhance their experiences by providing custom products, IE the precise clothing they will be celebrating in.
Below Are a Few Tips to Help You Fulfill This Objective.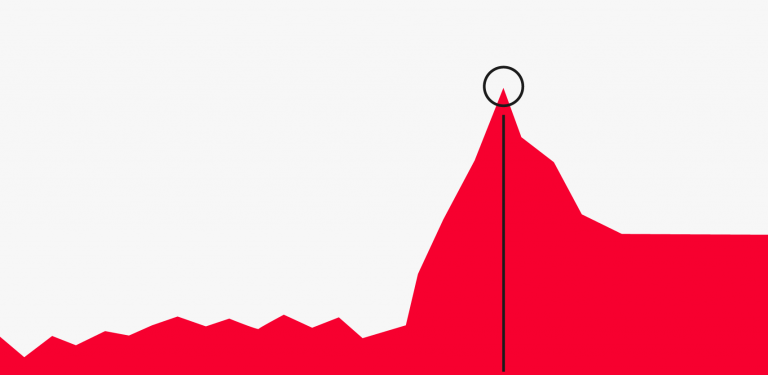 Prepare Your Site for the Spike in Traffic
Due to inflation that often happens during the holiday season, some holiday shoppers prefer to purchase their gifts several months prior – usually on black Friday. 
In fact, statistics show that 42% of individuals have already completed their holiday shopping during or a short while after Black Friday, leaving you with the rest 58% last-minute shoppers that are eager to purchase an item for their loved ones. 
For this reason, you first have to check your site's integrity, see how much traffic it can handle, then make improvements where necessary. You can do this by:
Improving your site's loading speed
An interesting survey revealed that 75%
of the internet, users will most likely never return to a website that takes more than 4 seconds to load, and 44% of them will convey their disappointment to other individuals as well. 
This means that you have to get your website to load as fast as possible by making a lot of changes like compressing large images, removing plug-ins, upgrading to a better host, and sharing the traffic load with multiple servers. 
Use Google's page tool to analyze your site's loading speed and judge if it's up to the task.
Make the Checkout Process Hassle-Free
Optimizing the checkout process is an effective way to increase patronage and reduce the rate of abandoned carts. 
This conclusion results from a survey that revealed 76% of shoppers exit a site while paying for their items due to a complicated checkout process. You can discover whether or not your checkout process is bulky by patronizing your store and looking at the process from a customer's perspective. You can also compress the process into a single-page checkout without confusing the user. 
Answer Your Customers' Questions Before They're Asked
Undoubtedly, your customers will have questions and doubts that might need settling before they can commit their money to your store. If this need isn't met, they will most likely leave and patronize your competitor(s).
Fortunately, you can avoid this by predicting their expectations with elements of product descriptions, FAQ, chatbot, contact page, visible store policies, etc. These items must be in sections that are easily accessible and require little effort to locate.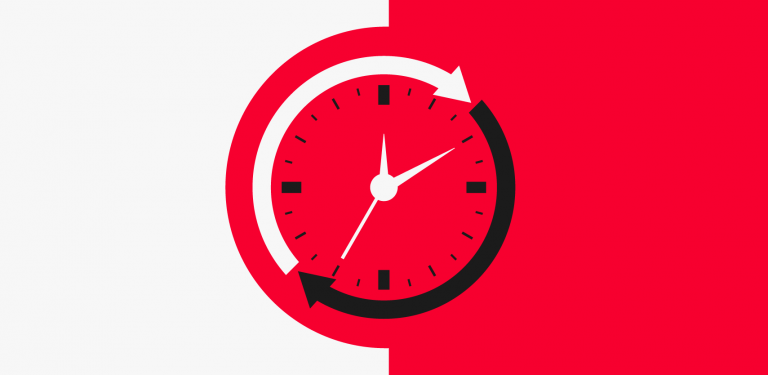 While marketing is an essential factor for business growth, it will be an action in futility if done at the wrong time.In other words, if you start your holiday campaign too early, there is a high probability that your audience will forget about you before the holiday shopping commences. At the same time, if your seasonal promotions come in too late, it'll be like a fireman arriving after the house is burnt down – useless. 
Fortunately, there are ways to determine the right time to begin your marketing campaign. This method is the result of the numerous data that shoppers leave behind whenever they visit online stores or make inquiries on search engines like Google, Bing, and yahoo. 
Below are the two recommended platforms to determine the best time to begin your promotion for the holiday season:
Google Trends is an invaluable platform developed by Google which helps you spot trends in real-time and also track the timeline volume of certain keywords. 
For example, by merely typing "Christmas Hoodies for men" in Google Trends' search bar, you'll learn about what time of the year people often search for that term – and other related keywords – alongside other information like in what states and countries, etc. 
Simply put, it tells you when and where your clothes, sweaters, jackets, and other print on demand products will excel. 
Customer Barometer is a marketing tool that reveals how people around the world – across 45 countries – search for products and services on the internet.
It is the ideal tool for marketers to find invaluable data on specific countries worldwide, allowing them to effectively reach their audience with little to zero hassle.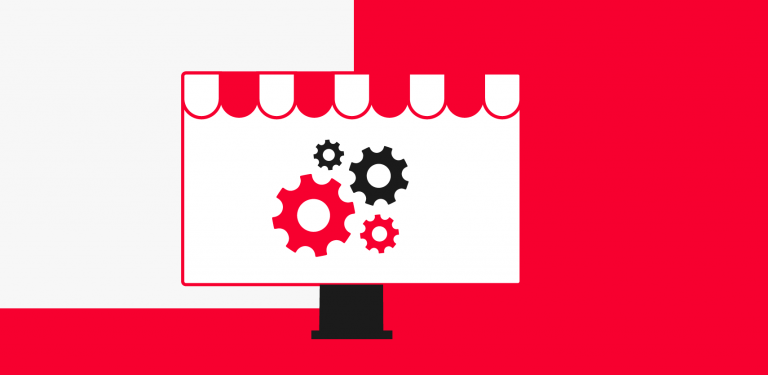 Make a Few Changes to Your Store
Undoubtedly, the holiday seasons are the busiest times of the year, and it will require you to be observant and prepared. However, besides marketing, most of your activities will go into prepping your store to give your visitor the holiday experience. 
 Below Are a Few Essential Tips on How to Do It. 
1. Modify Your Titles and Tags
Altering the titles and tags of your products is a sure-fire way to direct traffic from search engines like Google, Yahoo, and Bing to your website. 
This method is possible by putting yourself in the shoes of your ideal customer/audience and visualize precisely what they're most likely to search for on Google. Good examples of this would be "personalized T-shirts for women", "novelty gifts for couples", "hot deals", etc.
After identifying these keywords, think of ways to incorporate them into titles, tags, or the description of your products to make them more visible to your customers. 
 *Note: You can also dig up your existing data and data from other businesses in the same niche, to see what keywords they used during the holiday.
2. Combine Items in a Set
The majority of shoppers roam the internet in search of the best holiday deals either for themselves or their families, and it's your job to ensure that their experience is seamless.
One way to achieve this goal and to get a head of the vast competition is by offering products in pairs. In other words, assess your inventory and see which items would go perfectly together. For example, why not combine a towel with a t-shirt? a duffle bag, with a pair of black & white socks? 
After this step is complete, display the pair/set on the main page of your online store as well as your social media platforms to lure both new and existing customers. 
3. Make Suggestions on the Recipient
While shoppers browse through your online store to look for the perfect gift, take the time to recommend presents or items for their loved ones and friends as well. 
This technique will require you to think about your customers' psychographics and predict the kind of people they'll most likely want to surprise during the joyful season. It's your job to convince them that your suggestions are worth the recipient's time. 
A good example of this method would be a product tagged "t-shirts for dads", "couple sweaters for parents", etc. You could even take the bold move and include figures like neighbors, bosses, and co-workers into the equation. 
4. Include Festive Photos
Besides changing keywords and titles, another important change that's guaranteed to attract an influx of gift hunters to your store is the inclusion of photos that convey the festive season. 
You don't have to take new photos of your products all over again, because photo editing tools can turn any item into a holiday-themed photo. For example, if you sell custom hoodies, sweaters, shirts, or bags, you can edit the picture and include items like a Christmas tree behind a red background alongside a few jolly elements.
The approach you employ to target your customers will be entirely different during the holidays because the possibility that they're surfing your store to buy gifts for others, rather than themselves, is very high. 
Therefore, you need to suggest honest options to these individuals and advertise it to them via your social media platform, blog, newsletter, ads, and anything of the sort. You can also turn to other online businesses in your niche for inspiration and see what strategies they have in place to convert visitors into happy paying customers.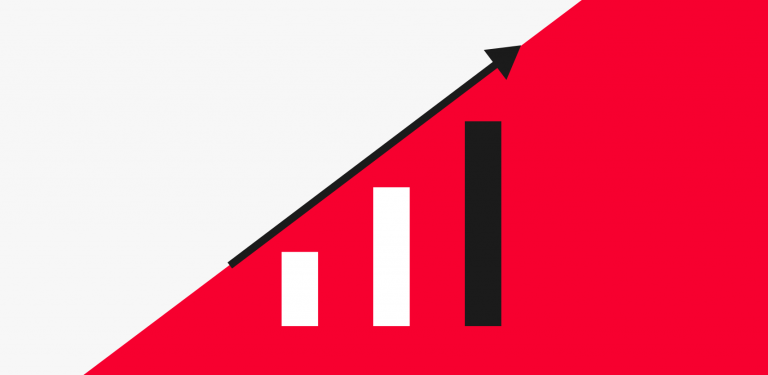 Tips to Generate Traffic and Sales
While working on your site, changing its images, and making subtle tweaks to give your online store a festive atmosphere is an excellent decision, it will be an exercise in futility if you fail to drive substantial traffic to the platform and make sales. 
 An increase in traffic is guaranteed to produce an increase in sales; however, If you wish to capitalize on the holiday season and make 40% of your annual revenue during this period, then you need to focus on driving traffic to your website. Fortunately, this section will give you a few tips on how to go about this process effectively and efficiently. Read on!
1. Modify Your Meta Descriptions
While Meta Descriptions hold little value in the world of Search Engine Optimization, they still compel multiple users to click the link to your website. 
It's an excellent way to promote products that are designed specifically to be gifted on holidays like Easter, Christmas, the new year, etc. Above all, it's free and requires zero financial involvement to implement – unlike paid ads. 
2. Optimize for Voice Search
According to predictions revealed by comScore, 50% of all online searches for products or basic information will be made via voice searches by the end of 2020. In other words, people don't bother launching Google Chrome to search for products anymore. Their alternative is voice recognition software such as Google assistant, Siri, and Alexa.  
If your primary aim is to drive in more traffic to your store during the holiday season, then this method is essential as 44% of users admit to shopping online via voice searches. Failure to harness this technique will cost you potential revenue. 
3. Leverage the Power of Social
Channel an influx of traffic to your website with social media campaigns that reflect the seasonal atmosphere. You can achieve this goal by modifying your posts with a festive touch, and by offering your Instagram, Twitter, or Facebook followers gift options, for example.
Social media ads are important, but they must go hand in hand with certain creative skills before they can function effectively. For example, if you want to attract customers during the Christmas season, the primary color that should dominate your post is red, not purple or brown. Ultimately, selling your print on demand products – like T-shirts, Hoodies, socks, etc. – requires you to put yourself in the shoes of your customers and imagine what they want and how they want it. 
However, the brief tips above are guaranteed to help you structure your holiday marketing campaign and take part in the upcoming increase in eCommerce revenue.
Move On to Selling Home & Living Products and We'll Drop More Holiday Marketing Knowledge Bombs There.