Holiday Marketing Guide for Selling Home and Living Products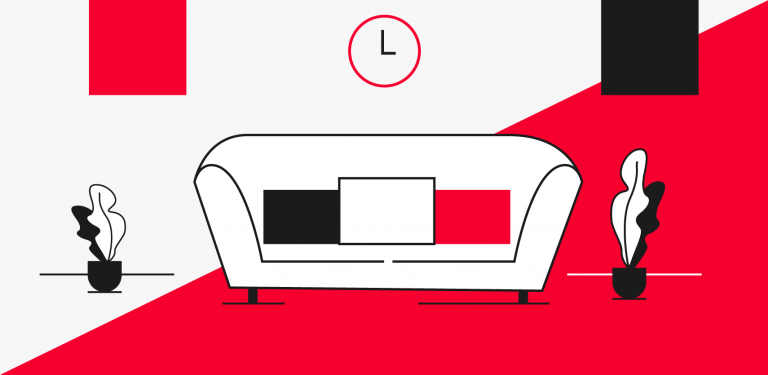 If your print on demand business doesn't revolve around clothing products like t-shirts and hoodies but more home and living equipment like custom mugs, custom canvas, custom blankets, then this section is for you. 
 While the majority of marketing techniques available online can work for your offerings – you will still need specific strategies to target your audience. Below are a few essential marketing tips to help you sell your home and living products during this upcoming holiday.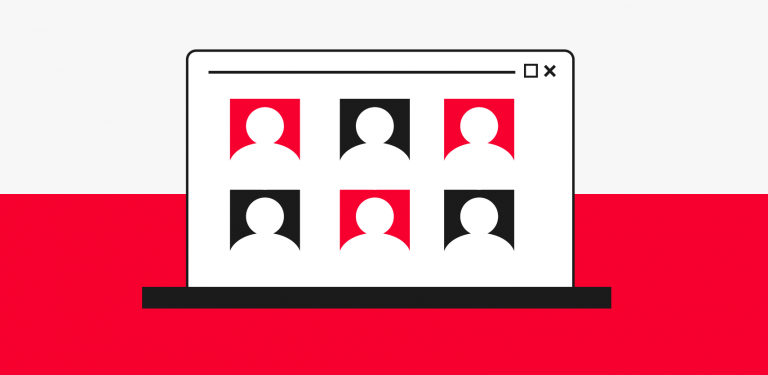 Assess and Improve Your Website's Capacity
It's common knowledge amongst online business owners that the holiday season brings in an influx of customers that makes up 40% of their annual revenue. While this level of traffic is a dream come true, it can instantly become your business's biggest nightmare if your site becomes overwhelmed and crashes. 
To prevent this unwanted catastrophe, it's essential that you inspect your Website's ability to handle heavy traffic, that it loads quickly, and most importantly meets the performance level expected by your visitors. 
Here are a few factors to consider:
Website's Maximum Bandwidth
As previously mentioned, if your timing is right and the holiday promotion hits big, your website will inevitably be bombarded with thousands of visitors from reference sources, ads, search engines, etc. 
For this reason, you need to investigate the maximum bandwidth of your website – how much load/traffic it can carry before going live for the holiday. If your old or new visitors get interrupted by a "bandwidth Exceeded" error message, they will most likely never return to your store and broadcast their negative experience. 
Ultimately, check with your hosting provider to be certain that your business is in safe hands. 
Inspect Your Payment Processor
While your website might be able to handle the influx of customers on the holiday season, your payment processor might not follow suit. 
 The payment processor is the part of your store that manages the transaction process of credit or debit cards by playing the role of a mediator between your store and the bank – or any financial institution. Numerous payment processors exist – depending on the country – and each of them has a maximum amount of payments that they can process for your store. 
For this reason, you need to inquire about your provider's limit to prevent customers from abandoning their carts during checkout.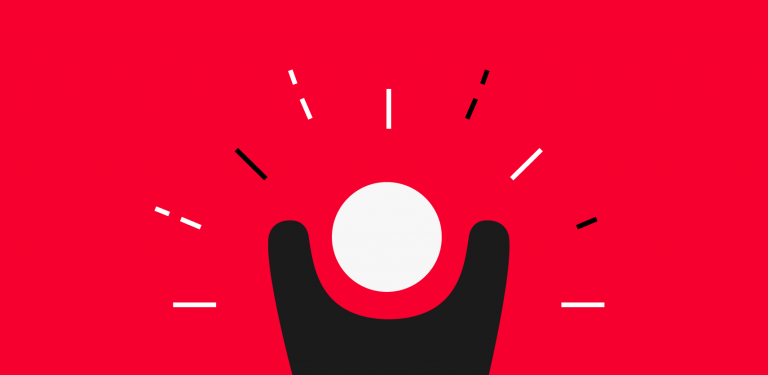 Get Your Customers Excited
Getting your customers excited and craving your home products is an important part of prospering during the holiday season. It's similar to what movie studios in Hollywood do when a potential blockbuster is underway. They don't ship their movies to theaters instantly and expect to generate a high amount of revenue through word of mouth alone. Instead, they whet the appetite of their target audience with trailers, press tours, online promotions, and many other marketing strategies.
You can apply the same strategies with your holiday sales by creating excitement about your home/living products before the dawn of the holiday morning. 
Some methods that you can use to create a buzz around your offerings include:
Drop Hints Before the Holiday Season
Dropping subtle hints via ads, email newsletter, or social media posts about the upcoming items that you'll be featuring on your site is an excellent way to get your audience to think in your direction. 
Plant the Thought With Discounts
While you convince new visitors to sign up for your email newsletter, plant the idea of shopping in your store by providing or informing them about discount codes they can use for their purchase. 
This strategy will not only convince a large portion of your visitors to subscribe to your email newsletter but also return during the holiday to buy products at a discounted price.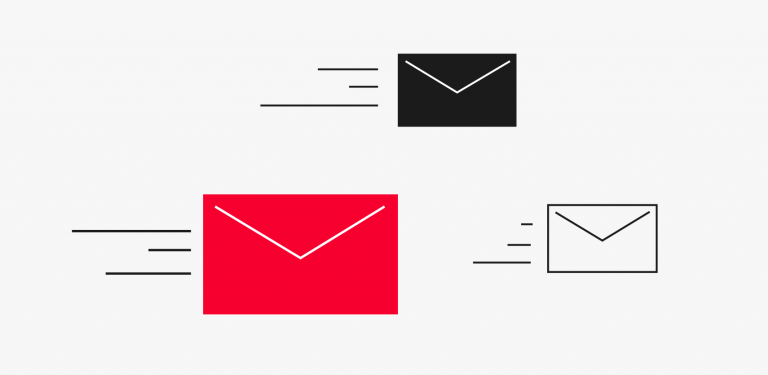 Send Personalized Emails to Your Customers
Some beginners in the business of eCommerce have an unrealistic conclusion that email marketing is ineffective; however, the claim is untrue in reality as statistics reveal that email marketing generates $38 for every $1 spent. 
In other words, you get an unbelievable 3,800% ROI on your marketing efforts, making it a marketing option that's well worth your effort. 
Therefore, if your business has an email newsletter and some fundamental information on your customers based on their purchase history, you can send personalized messages via email by including their names and some detail that only applies to them. For example, you can send a personalized message to acknowledge a regular customer that suggests a holiday item that will pair well with an item they often order.
Ultimately, acknowledging your customers by sending personalized emails is a powerful tool, one that will help make them feel a sense of loyalty to your store. This method provides your customer with a sense of recognition and proves to them that their activities in your online store are very well appreciated. 
Note
Besides using this strategy during the holiday season, you can apply it during any other time of the year as it is an effective way to encourage continuous patronage.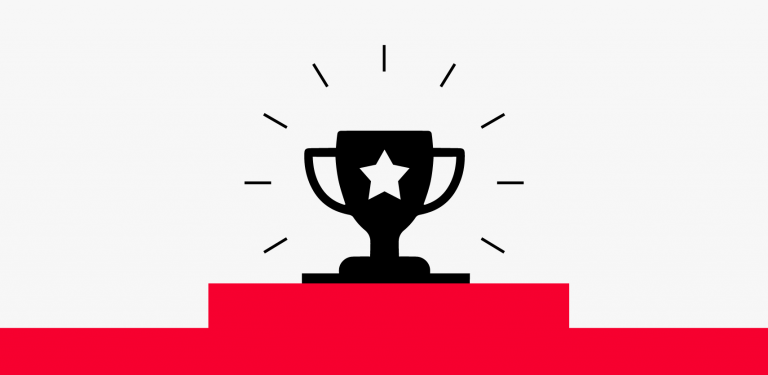 Reward Your Loyal Customers With Special Discounts
Offering discounts has proven to attract new customers and drive their hands to purchase from your store. However, instead of using this feature to control your visitor's buying behavior, use it to reward your current customers.
It's similar to treating your customers to a holiday gift as you offer temporary discounts and astounding deals on their most purchased products. 
In other words, offering a deal that they can never refuse on a product that they purchase often is a heart-warming way to say Merry Christmas, Happy Kwanzaa, Happy Hanukkah, or whatever the season. 
Some novice entrepreneurs will argue that this strategy is expensive and will most likely end up being an exercise in futility; however, experts have realized that it costs five times as much to attract a new customer than to keep an existing one. 
Therefore, if you're going to communicate with your loyal customers at least once a year, make sure you do it during the holiday as it will have a stronger effect. Additionally, you can boost your holiday sales of print on demand home products by giving your loyal customers rewards or discounts if they refer your business to their friends and family, and these individuals make a purchase.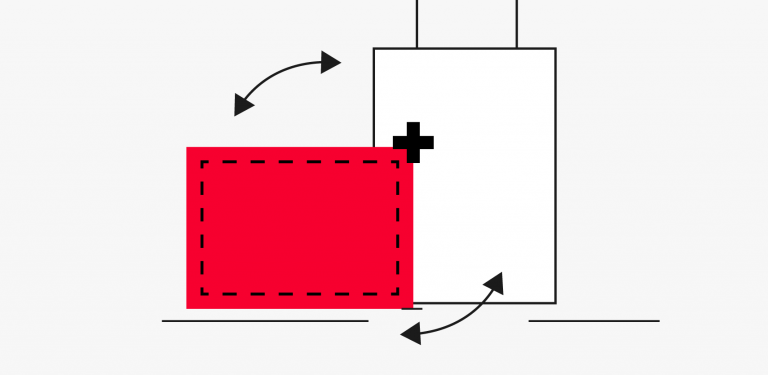 Cross-Sell Two or More Products
While you begin your marketing campaign a few months before the holiday kicks off, use this time to suggest products to your customers by cross-selling. 
Cross-selling is the art of selling two or more items as a pair to provide extra benefits to the customer. A good example of this is a fast-food restaurant that pairs burgers with fries, a perfect combination!
You can try cross-selling during this holiday season by offering a print on demand mug alongside a pair of socks, table cloth, or anything that might prove valuable to your customer, or goes with the product they have just brought.
For example, businesses that sell jewelry often suggest a pair of earrings to match the necklace or any other fashion accessory that their customers might find appealing. At the same time, an auto repair store can Cross-sell their flat tire repair toolkit alongside cables and a few wheel spanners. 
The primary aim of cross-selling is to pair products that will catch the attention of your customer and compel them into making a purchase.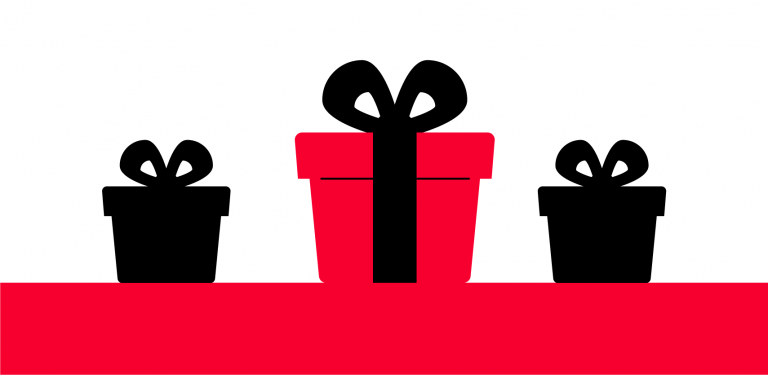 Suggest Gift Ideas to Your Customers
Think back to the times where you couldn't find the perfect gift to give your parents, girlfriend, or any close relative, and imagine the amount of relief you would have felt if at the time you had been given trustworthy suggestions?. 
Fortunately, you can give your customers that sigh of relief by suggesting gift items via your website or email newsletter. You can achieve this strategy by modifying the tags and titles of your products or send an electronic message with phrases like "gift for mum", "gift for dad", "gift for the boss", "gift for coworkers", "gift for neighbors", and anything of the sort. 
You can also suggest gifts for those on the outer circle of your customers' lives like their children's school teacher(s), mail-man, university lecturer, etc. It's the perfect way to boost sales and to spread love and cheer during the holidays.