Holiday Marketing Guide for Holiday Products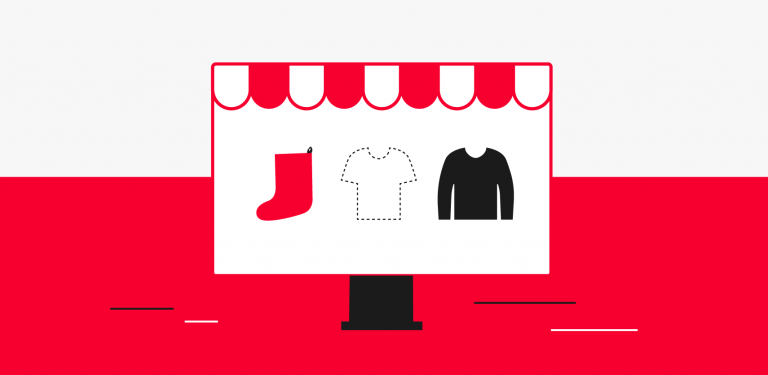 As the holidays approach, a countless number of eCommerce entrepreneurs will begin to ask themselves one vital question – how can I make this year's marketing campaign yield better than last year? If you're also plagued by this thought, this brief section will guide you through the steps of creating a marketing strategy and a few tips on how to make it successful. 
Keep in mind that this task will not be easy since it contains so many elements to consider. Therefore, make sure you understand the instructions below and apply them when appropriate.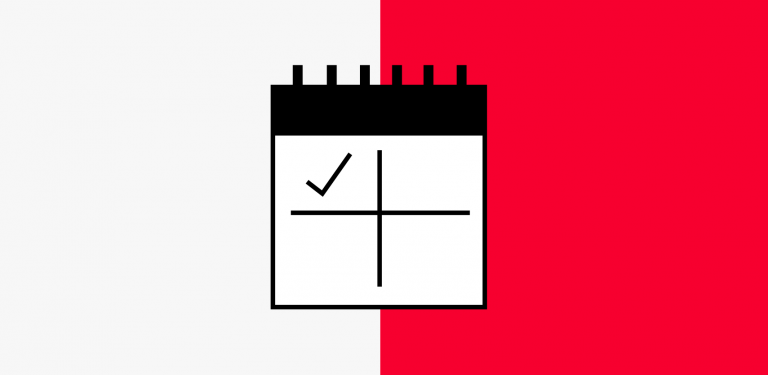 Begin Your Marketing Activities Early
Since the Coronavirus pandemic shook the global economy, the number of online shopping activities has multiplied unimaginably. This increase in cyber actions has its advantages of course, with the main one being the increase of searches for personalized gifts is on the rise! On the other hand, it means you will have to compete with the emergence of numerous eCommerce stores that are fighting to supply the new demand.
Fortunately, the key to succeeding in this kind of scenario is to begin your marketing campaign early, but still at the relevant time. According to a survey done by Service Management Group, 42% of individuals plan to begin their shopping earlier this year – mostly to avoid inflation or unnecessary tension. 
Ultimately, starting early – but not too early – can make the difference in your online business since you will be able to serve the early shoppers before beginning the main event.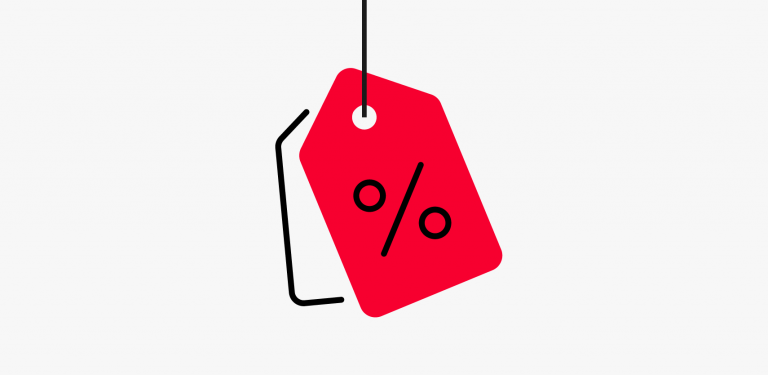 Entice Your Shoppers With Promotional Discounts
Unlike previous years where the price wasn't a major factor, the holiday shopping season in 2020 will be more favorable for shops that offer valuable products at a discounted price. 
This conclusion is derived from a survey conducted on online shoppers who were asked how the Coronavirus pandemic affected their shopping habits. The majority of these individuals answered that their priority when shopping online is price; they patronize the reliable platform that offer products at the lowest price. 
While this information is valuable, slashing your price isn't always the best way to drive your customer's purchasing decisions. A recommended option is to offer discounts on some of your holiday products or offer a percentage reduction on the volume of orders.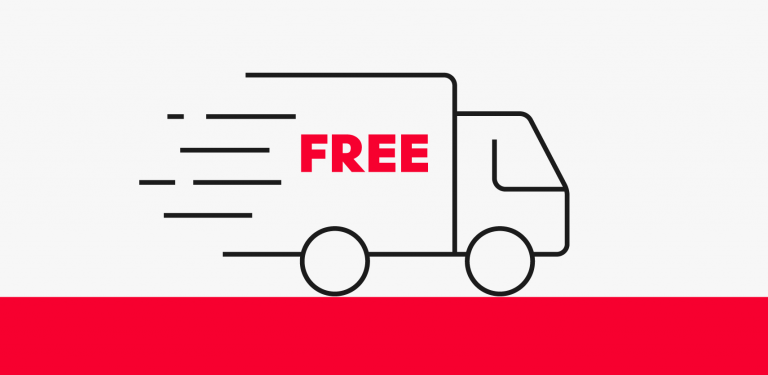 A recent survey done in 2019 by Deloitte asked several online shoppers about their favorite holiday promotional offer, and the second most common answer from the group was "free shipping" – price discounts came first. 
For this reason, it's recommended that you temporarily incorporate free shipping into your services as part of your holiday promotional offer. Additionally, you can attach a timer to the offer (free shipping) to create a sense of urgency amongst your visitors and their referrals. 
However, make sure that your shipping policy is written boldly so that your customers will be clear on the delivery terms and other factors that might concern them.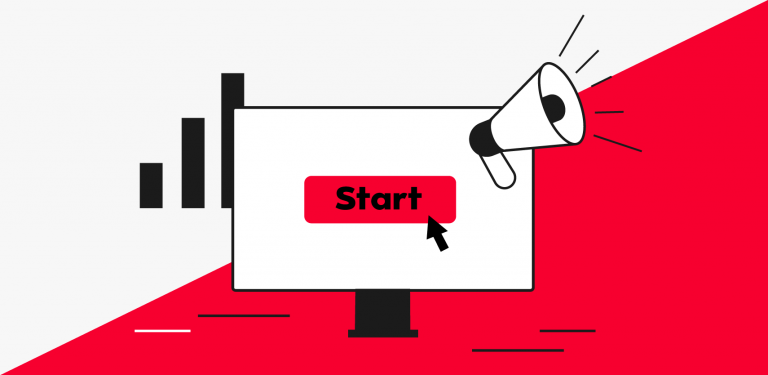 Create Your Marketing Campaign
Now that your online store is equipped with a few factors that are guaranteed to compel visitors to make a purchase, you need to launch a campaign that will drive the holiday traffic to your website. 
Below are six sure-fire ways to achieve this objective:
Study Your Previous Campaigns
Indeed, the holiday period in previous years will definitely not be the same as this coming season due to the emergence of the Coronavirus. Meaning that shoppers will behave differently and value products based on a different metric system. 
Nevertheless, it is still important to analyze your business's previous holiday experience – both the successful and unsuccessful periods. This action will provide you with an invaluable insight into what moves made the most difference in your revenue and how you can apply them this season. 
For example, by studying the past year's analytics you will see why most of your customers came via social media or search engines, and what element was the driving factor. 
Set Achievable Marketing Goals
Reading this marketing guide or digging through your previous marketing data will be an exercise in futility if you haven't worked out what you're aiming to achieve. 
However, if you're like most entrepreneurs, your primary goal will be to make as many sales as possible from holiday shoppers. But this objective doesn't have to be your only milestone during the season. If your business is still in its infancy, you can use this period to solidify your customers' relationship with your company and raise brand awareness as well. 
Note
Looking at the previous track record of your business will give your a good idea of what realistic goals to expect during this holiday season.
The best way to effectively register in the mind of your audience is by advertising on multiple channels that are relevant to them. For example, holiday email marketing is an excellent way to suggest products and upcoming bonuses to individuals who have already shown interest in your offerings. At the same time, SMS/text messages are effective for turning their attention towards time-sensitive offers. While social media offers an efficient way to reach a wider audience with relevant content. 
Lastly, if your business's marketing budget can afford to spend lavishly, you can opt for paid advertising like Google and Facebook ads to cut through the noise and increase your visibility. 
Separate Your Audience Into Distinct Categories
One way to stand out amid the holiday marketing noise is to send personalized messages and ads to your customers, giving them a feeling of recognition and validation. You can achieve this objective by dividing your contacts into groups and tailoring your message to suit the individuals in that category. 
For example, you can separate your contacts according to their level of engagement, frequent or previous purchase history, then send ads or email newsletters that they will consider to be relevant. 
Structure Your Content According to the Categories
Now that you've separated your audience into their respective categories, it's time to design the messages and ads that will separate your voice from the excessive holiday marketing noise. 
Construct your content based on the channels and timeline that you have chosen, then modify the messages or promotions according to the various categories that you compiled. 
These personalized messages can come in various forms like ads, promotional emails, social media posts, or a landing page containing all the relevant information concerning your business's offers for the holiday. 
While these essential marketing tips above are effective for selling your print on demand holiday products, they will become useless if executed at the wrong time. For this reason, it's recommended that you map out your marketing activities to know what to do and when to execute it. 
Below are a few tips on how to achieve that goal:
Before launching your holiday marketing campaign, make sure you have a list of contacts that you can target once you're live. You can do this by compelling your visitors to sign up for your email newsletter in exchange for a coupon code or discount.
As previously stated, you shouldn't begin your marketing campaign too early as it might fall on deaf ears or be forgotten. However, you can start hinting at the possibility of special holiday offers before your audience has even begun thinking about which platform to shop for gifts. A teaser campaign will help raise some level of awareness around your products and give your audience something to expect. 
Promoting your offers will not be a problem since you've already laid the groundwork by hinting at your holiday offers. Once the holiday season is in full swing, proceed to promote your products across your selected channel and separated the audience.
Don't Forget to Follow Up 
After the holiday season has passed and your efforts were successful, don't give in to the temptation to take a vacation. You still need to communicate with your audience for retention purposes.  For example, if the holiday season is Christmas and the period has elapsed, you can reach out to your paying customers and offer a percentage off on whatever product they purchase during the new year. 
 A key message that this section promotes is the importance of planning critically and analyzing potential loopholes in your holiday marketing campaign. If you spend a relatively high amount of time identifying flaws in your tactics and strengthening them with new methods, your holiday business endeavors will be successful.
Continue Reading. Go to the Next Section to Learn About Holiday Marketing on Marketplaces.