Final Thoughts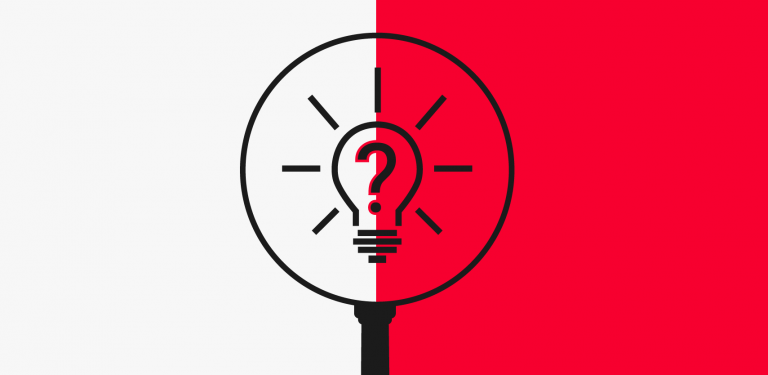 Irrespective of which marketing technique you decide to employ during this holiday, ensure that you keep your customers in mind. As long as you put yourself in their shoes and create content that they find interesting, your efforts will pay-off.
Are You Ready to Use Holiday Marketing Tactics in Your Store? 
Make It Happen Right Now.