Use Only 16 Thread Colors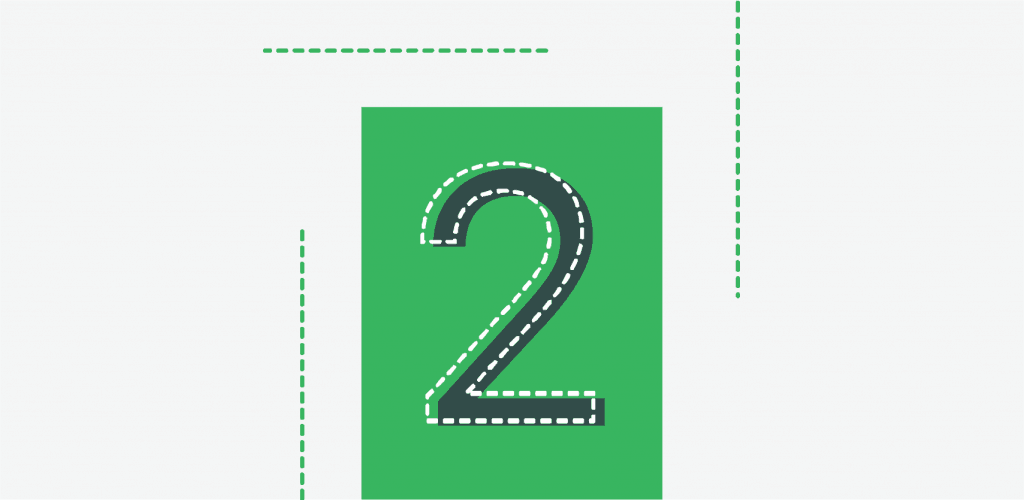 Avoid Gradients
Instead of using gradients, use single, bold colors for your design with clear lines between graphical elements.

Choose From 16 Thread Colors
If the colors in your design do not have an exact palette match, they will be replaced with the nearest color.
Printify offers 16 rich thread colors to choose from while creating your design. See below a full list of our available colors, with the RGB values and HEX code for each one.
Embroidery Thread Colors
Royal Blue
HEX: #005595
RGB: 0; 85; 149
Athletic Gold
HEX: #f2db4c
RGB: 242; 219; 76
White
HEX: #e4e8ff
RGB: 228; 232; 255
Forest Green
HEX: #2d4a38
RGB: 45; 74; 56
Orange
HEX: #ed552e
RGB: 237; 85; 46
Columbia Blue
HEX: #3b7bb0
RGB: 59; 123; 176
Red
HEX: #b42232
RGB: 180; 34; 50
Purple
HEX: #6a5595
RGB: 106; 85; 149
Grey
HEX: #747d87
RGB: 116; 125; 135
Brown
HEX: #523834
RGB: 82; 56; 52
Navy Blue
HEX: #2e3c4a
RGB: 46; 60; 74
Black
HEX: #2f3032
RGB: 47; 48; 50
Kelly Green
HEX: #007c49
RGB: 0; 124; 73
Maroon
HEX: #6c2f41
RGB: 108; 47; 65
Silver
HEX: #a9b0b1
RGB: 169; 176; 177
Old Gold
HEX: #ca8c3f
RGB: 202; 140; 63