Transparent Background Cropping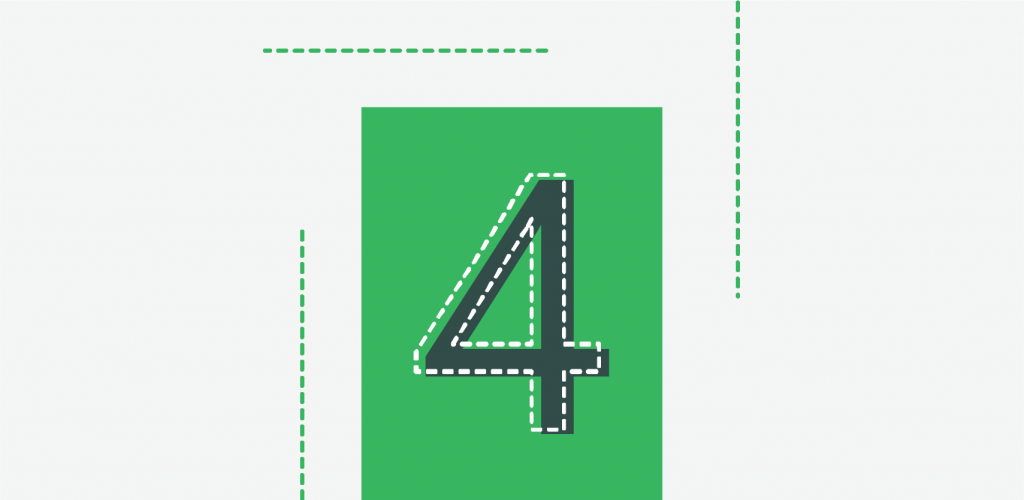 Transparent Backgrounds Will Be Cropped
It is important to keep in mind that transparent areas around the outside of the image are automatically cropped during the digitization process, and the image expands to cover all the available space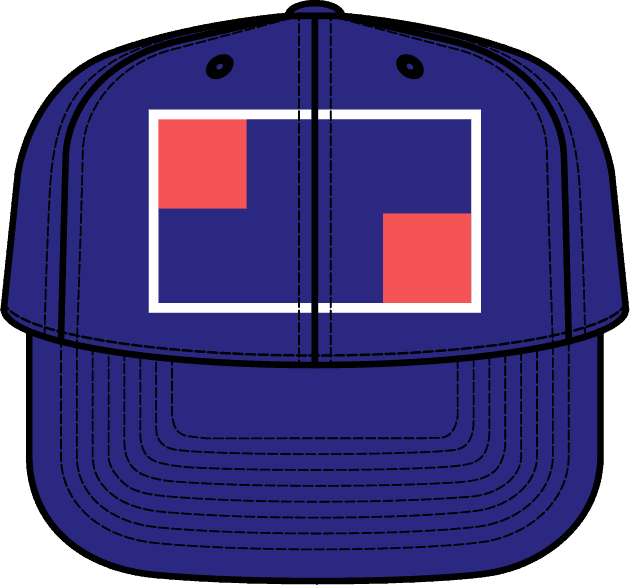 Do
Use the full available space in your uploaded file to ensure that any design elements in the corners are placed exactly where you want them.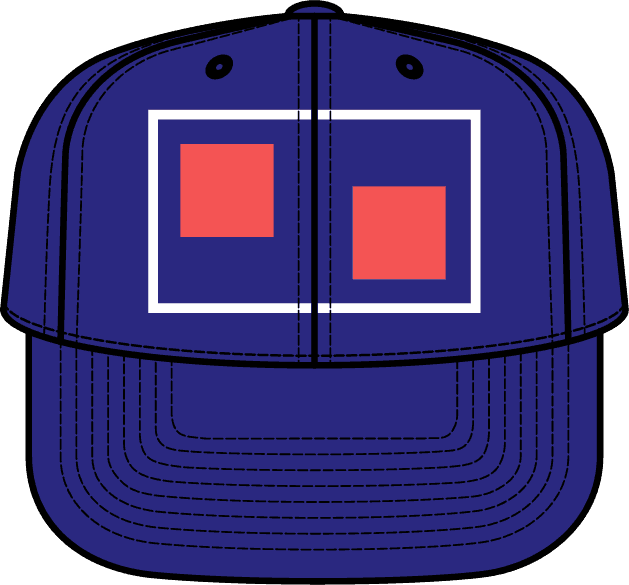 Don't
Images with a ring of transparency around the outside will be cropped and expanded, resulting in a mismatch between the final product and your original vision.
File Layers Need to Be Flattened
Transparent backgrounds are still an important part of designs that have multiple parts. So that you have absolute control over the look of your final product, once you've got each part in place be sure to combine the elements into one layer so their position is locked in.
You can have transparent backgrounds between graphical elements on your design. Just be sure to flatten the image into a single layer once you have each element in place.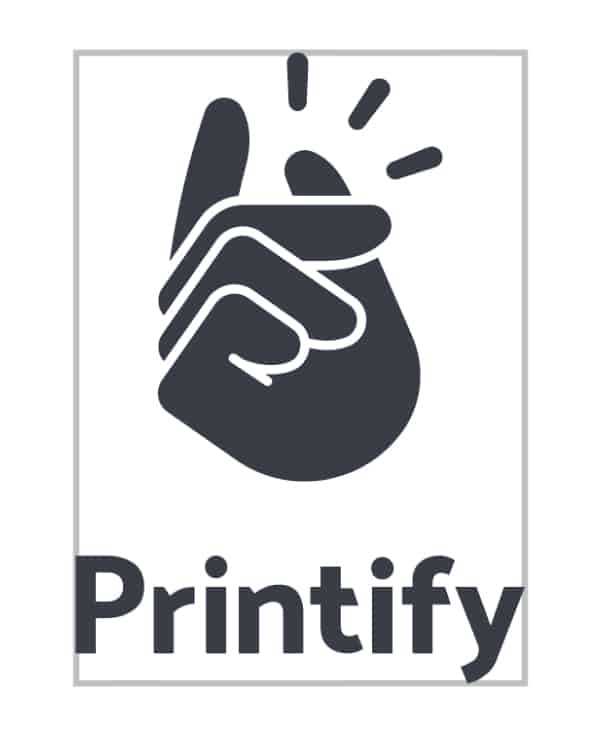 Do
Each aspect of the design is merged and delivered as one file.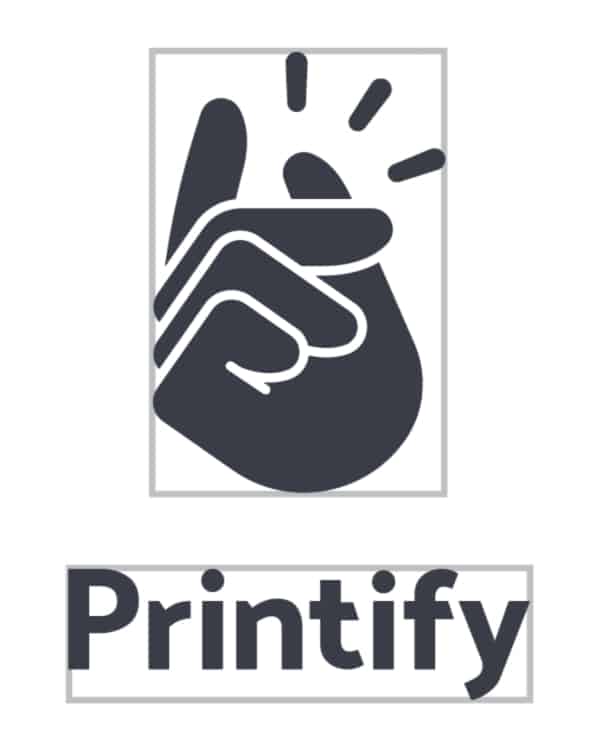 Don't
The product generator will not accept designs that contain two elements in two separate files.