Order a Sample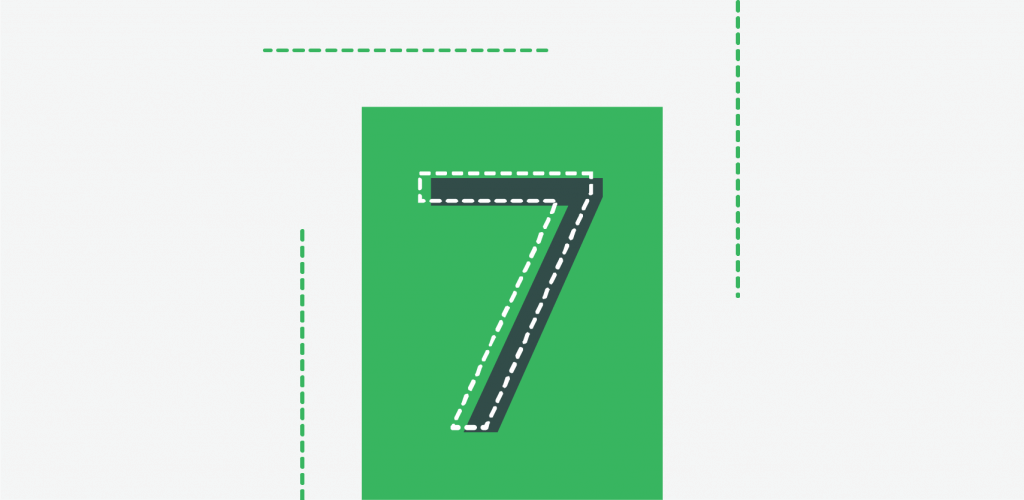 Sample Order
Embroidery is not printing, it's a much more complex process. It's always a good idea to check out the final product before you send it out to customers.
See How to Order Samples with Printify on the Printify Youtube channel.

Double-Checking
Don't place your full order without double checking to make sure the final product meets your specifications.