Creating Products Just Got Simpler
Our system data and user research indicated that a significant percentage of Printify users don't immediately publish their new products to sales channels for discovery.
With this update, it now takes a lot less time to create individual products without having to go through any synching. However, you still have the option to proceed to publishing – to be taken whenever, or even if, you choose to do so.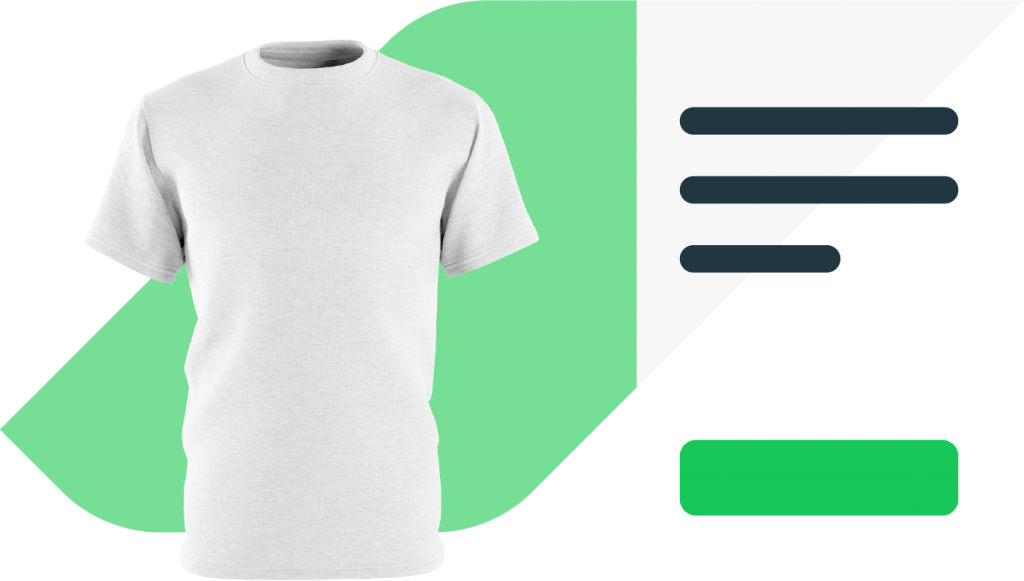 How Does It Look On Printify?
When creating products in the mockup generator, the old green "Next" button is gone. It has been replaced with the superior "Save product" button. While still green, the "Save product" button finishes the product creation process and takes you straight to the "My Store" page.  
Each product now has a clear option to "Edit Listing". Clicking will take you back to the good old "Product Details" flow where you can finish their setup and publish any product in their respective stores. 
We've Also Made These Additional Changes to Improve Your Workflow
Specific products can be added to orders faster than before, both for those connected to eCommerce platforms as well as anyone doing their own thing. Facilitate orders by clicking on the ellipsis (…) icon and selecting "Create Order".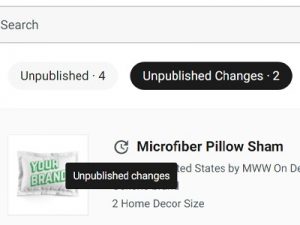 Unpublished Changes Filter
Products that contain unpublished changes (e.g. design & product details updates) now are labeled and can be filtered using the "Unpublished Changes" filter.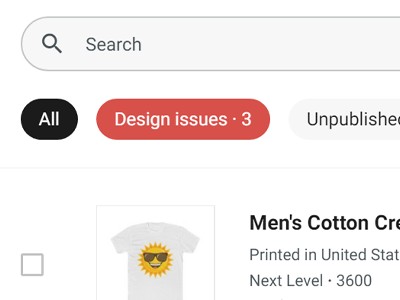 Products that failed quality checks are accumulated here. Please see our design guide to help make sure your products make the grade.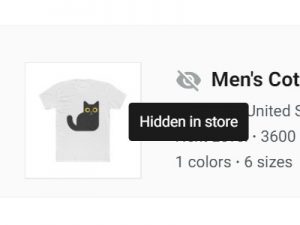 When hiding a product, a new icon will appear next to the product: a crossed-out eye indicating concealment.
Manage Store Status Easily
Stores can be connected and disconnected directly from the "My Store" page.