If you're looking for the perfect blanket to keep you warm and cozy on a chilly evening or a nice and fluffy place for your cat to nap, a Sherpa blanket is just what you need. Design your own Sherpa fleece blanket and start selling today!
Design Your Custom Sherpa Blanket
Our Custom Sherpa Blankets
The fantastic Sherpa fabric resembles the wool-lined clothing worn by the Sherpa people of Nepal from which it gets its name. The material looks and feels like fleece (specifically, sheep wool), but it is much lighter and has many additional benefits to keep you comfy.
To find the best blanket for your shop, we suggest looking at our selection of high-quality Sherpa fleece blankets. You can use these soft snuggle blankets as a canvas to showcase your beautiful designs. And, with Printify, you get some of the most competitive pricing on the market.
If you're looking for ways to increase your store's profit, remember that Printify Premium offers up to 20% discounts on all products.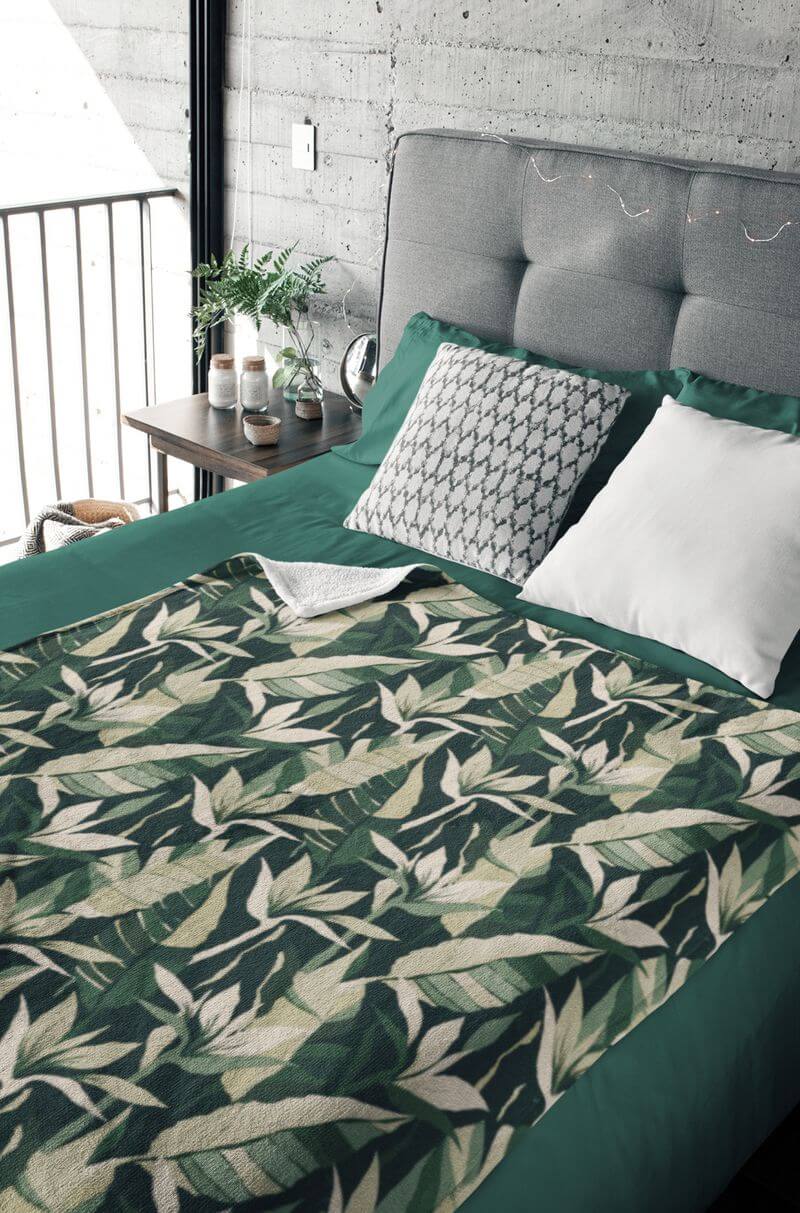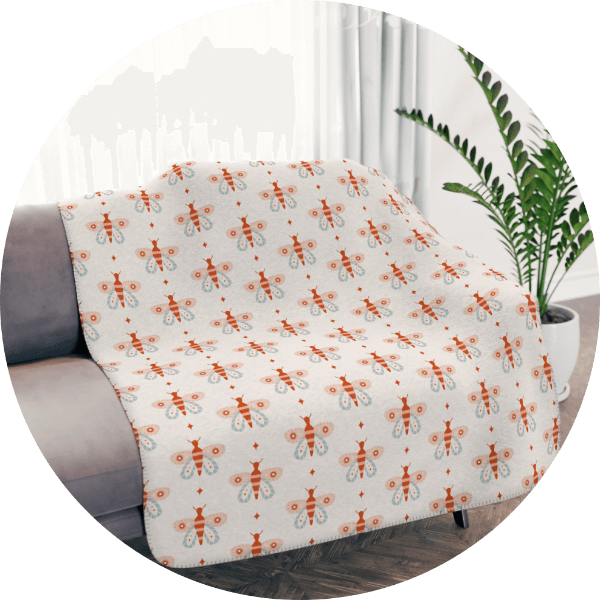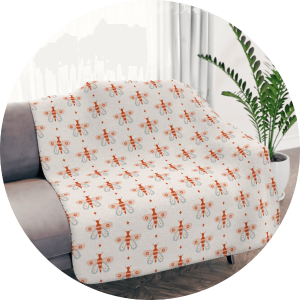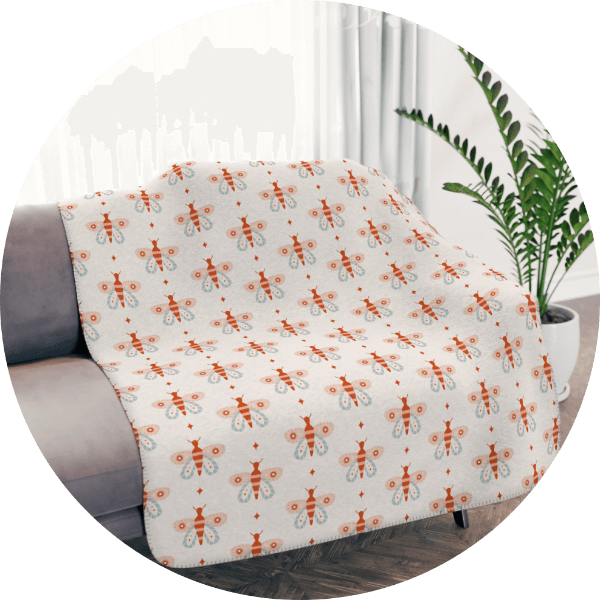 Unbelievably fluffy and warm – this high-quality fleece blanket is impossible to leave behind wherever you go. It's the perfect size for snuggling on the couch, by the fireplace, or at an ice hotel. Made from 100% polyester, it's ready for a dazzling one-sided print.
Keep yourself cozy all year round with this extremely-soft sherpa blanket. As good for power naps on the couch as it is perfect for wrapping up your toddler or puppy in a cloud of softness. Print high-definition designs on this 100% poly blanket with an ultra-soft tan sherpa backing.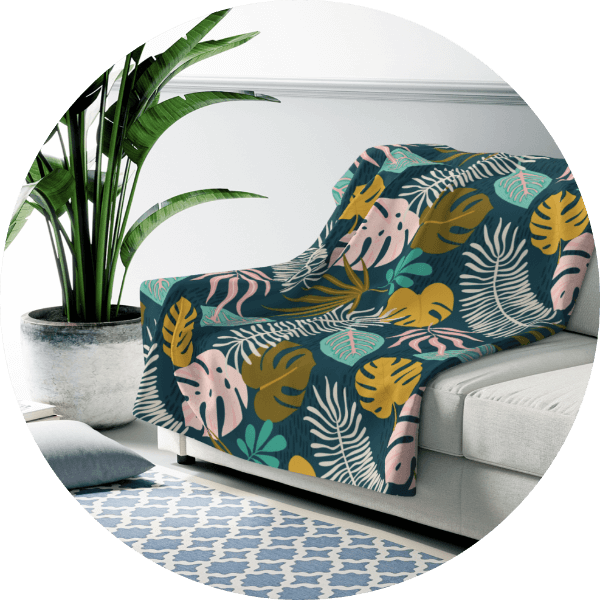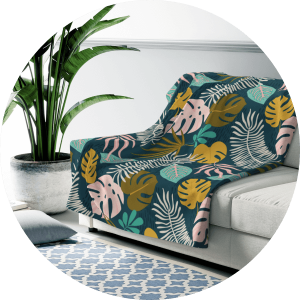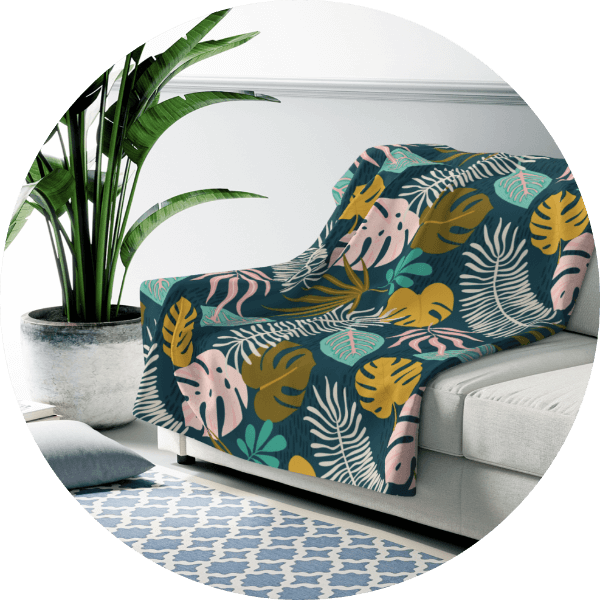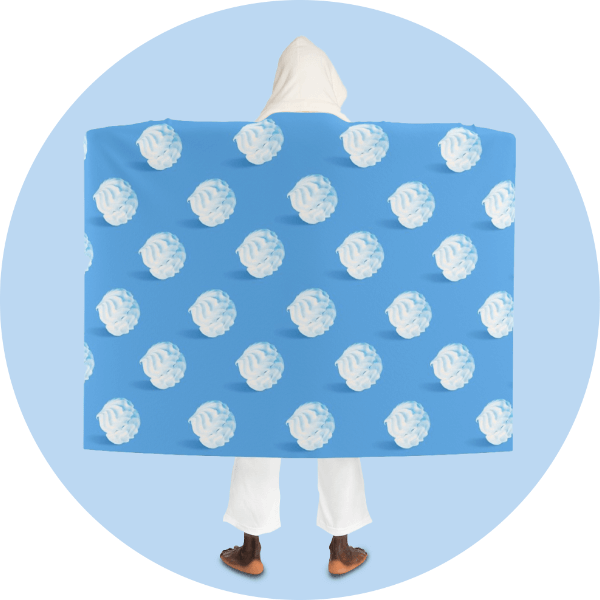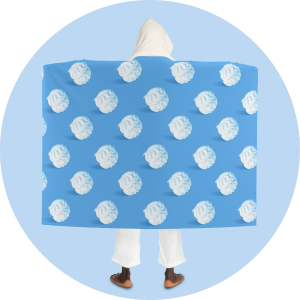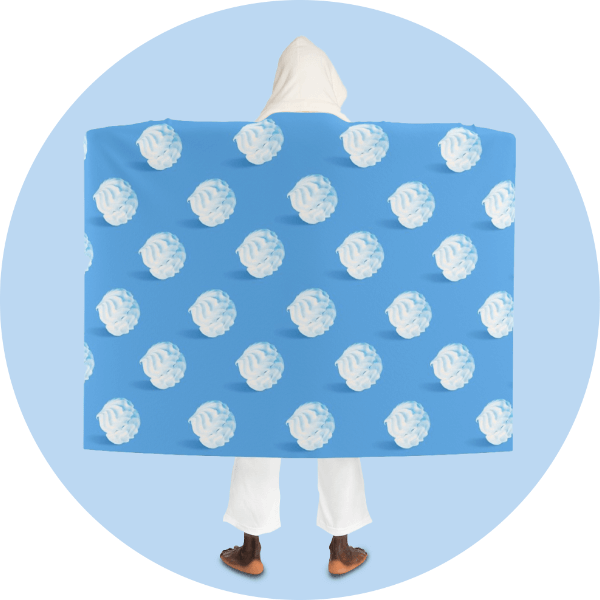 This hooded Sherpa blanket is here to deliver fuzzy warmth and custom style. It is the perfect choice for keeping warm and cozy during the colder months of the year. On top of that, its cream-colored hood brings extra style points to your comfort. Made from 100% polyester, it has the option to add a one-sided print. Though note that the hood will remain in the creamy base color.
Create Your Own Custom Sherpa Blankets!
Interested in Selling Custom Sherpa Blankets? Sell With Printify!
Create a Printify Account
This is the easiest step, and it will only take a few minutes of your time. After you've opened a Printify Account, you will be able to link it up with an eCommerce platform (Shopify, Etsy, Squarespace, etc.) and start selling right away.
Embrace your creative side and prepare your own designs, hire a designer, or scour the net for free designs to use on your products of choice.
Once you have your design on hand, simply go to the Mockup Generator to drag and drop it onto a product. It's important to adjust the placement of your design in the mockup generator to ensure that your product looks as good in real life as it does on your screen.
While we do have an in-house quality check, it is important that the images you use meet our printing requirements. For example, your image should have a dpi of 300, which is known to be the best quality for printing. The quality of your design will decrease if you stretch an image from smaller to larger sizes. You can go through our Design Guide just to be sure that your designs meet our requirements.
Order a sample to ensure that you offer the best quality products in your store. There's nothing better than seeing the item up close to verify the sizing, texture, appearance, and all other qualities of the product.
You'll need to reach people to sell your designs. The best way to do this is by connecting to an eCommerce platform. Fortunately, Printify supports automatic integrations with Shopify, eBay, Wix, Squarespace, WooCommerce, Etsy, BigCommerce, and PrestaShop.
Sit Back While Printify Works
Printify has automated most of the store order fulfillment process, allowing you to focus more on growing your eCommerce business. You can, of course, still track the fulfillment stages of your orders – order tracking will be available in your Printify account.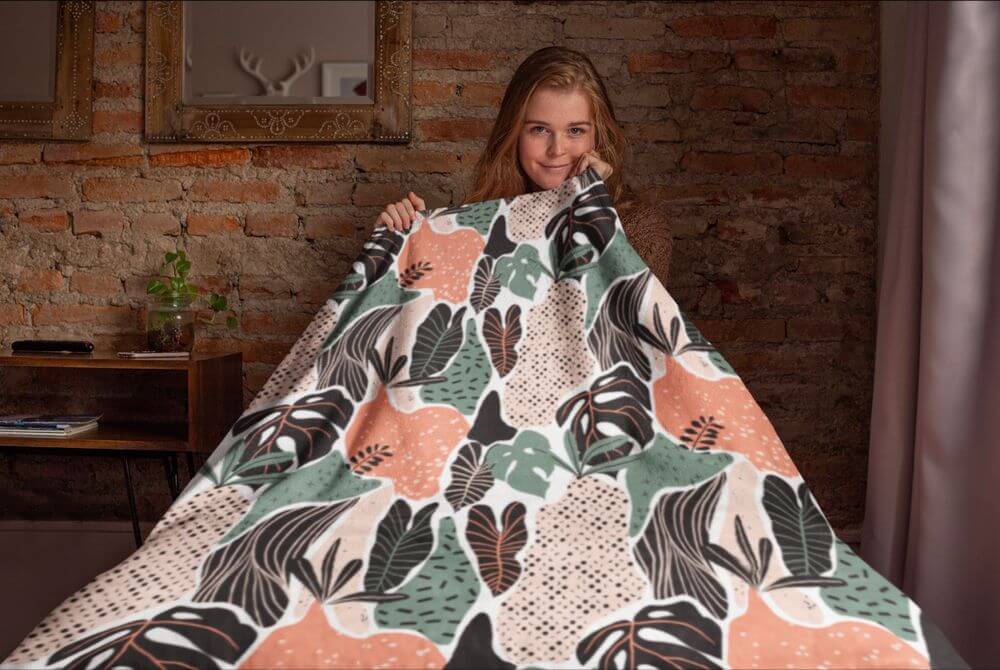 Bring the Comfy Sherpa Blanket to Your Store, Now Customizable!
Sherpa blankets offer more than just fluffy coziness and warmth. With the right design, they can also be a visually stunning addition to your home decor.
The Sherpa blankets we offer are made in the USA from 100% polyester, which makes sherpa fleece blankets super soft, lightweight, and easy to maintain. On top of that, polyester is a solid and durable synthetic fabric that dries quickly and is wrinkle resistant.
Don't forget that fleece will keep you warm but won't make you sweat. It's a breathable material that also works great for baby blankets.
You're free to design as many blankets as you'd like and add them directly to your online store with ease.
Are you ready to dive headfirst into a pile of super soft and cozy fleece fabrics? Choose your Sherpa Blanket, upload your design and start selling.
Let's Begin Your Print-On-Demand Journey!