Welcome Print Pigeons, a Print Provider Serious About Paper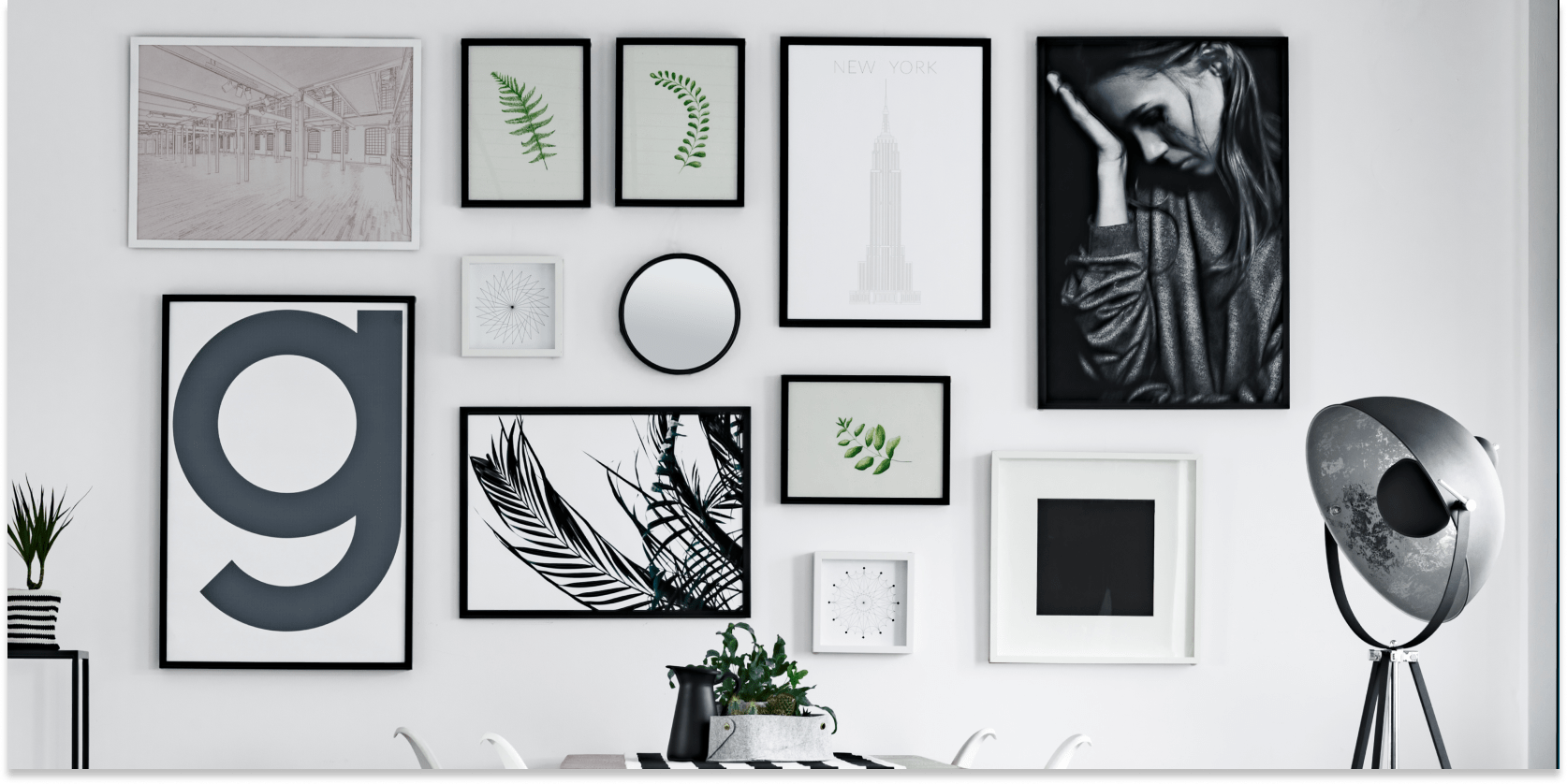 As print on demand continues to play a significant role in helping artists sell their art online, the demand for more print providers with great print-quality grows with it. In our everlasting quest to continuously improve the variety of brands and print providers available to you, we embarked on finding the next great paper print provider to add to our array of print providers. That is why we are so happy to introduce Print Pigeons, our newest addition to our platform, and who promise nothing but the best for you and your customers.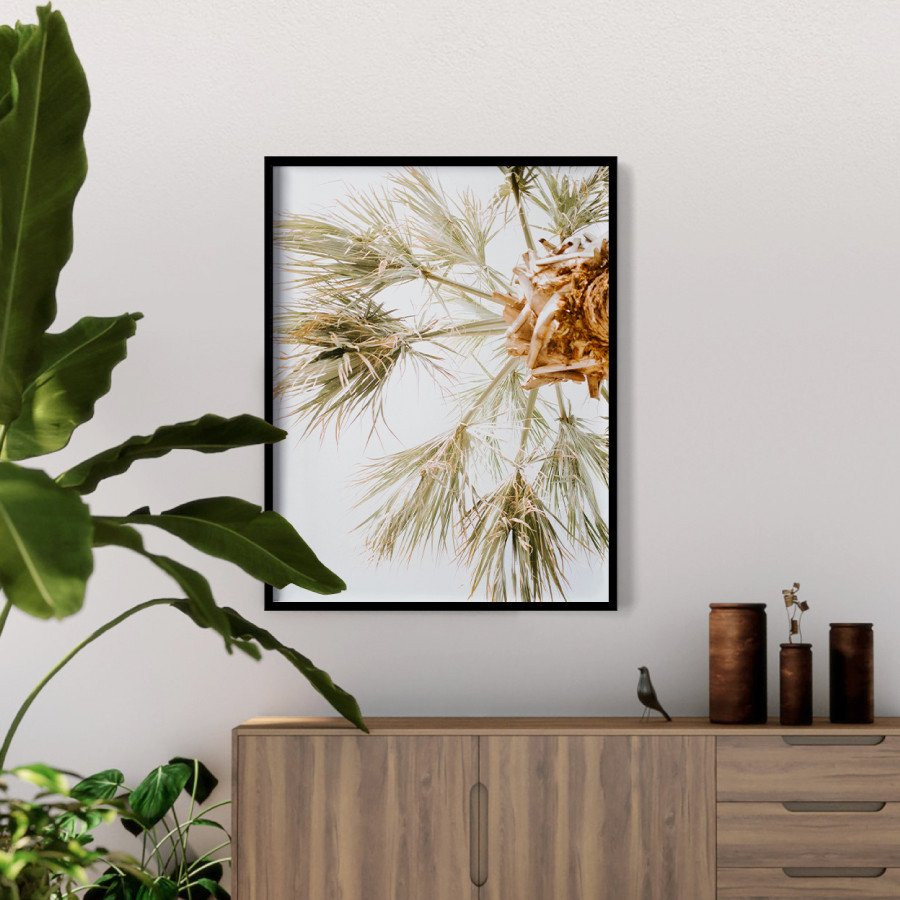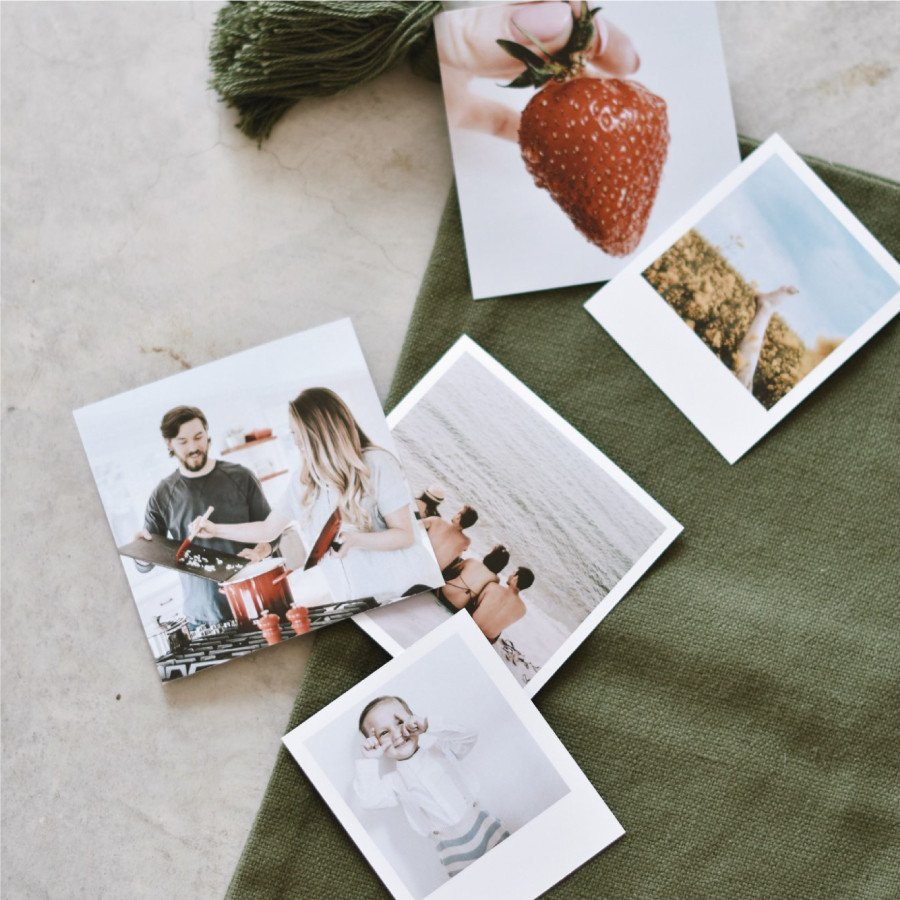 Print Pigeons are a paper printing company with a base-location in Europe and a logistics center in the US for faster delivery. They believe their most significant strength is in their substantial printing, framing, fulfillment, and logistics experience. They also believe that loyalty towards customers attracts loyal customers and make that their priority. Their dedication to quality products and services means you will have a trusted partner for your business.
Print Pigeons believe good quality material yields better quality results. That is why they offer two distinct types of paper quality to choose from and the option to have your work framed. Below are the options you get with Print Pigeons.
Enhanced Matte Paper Print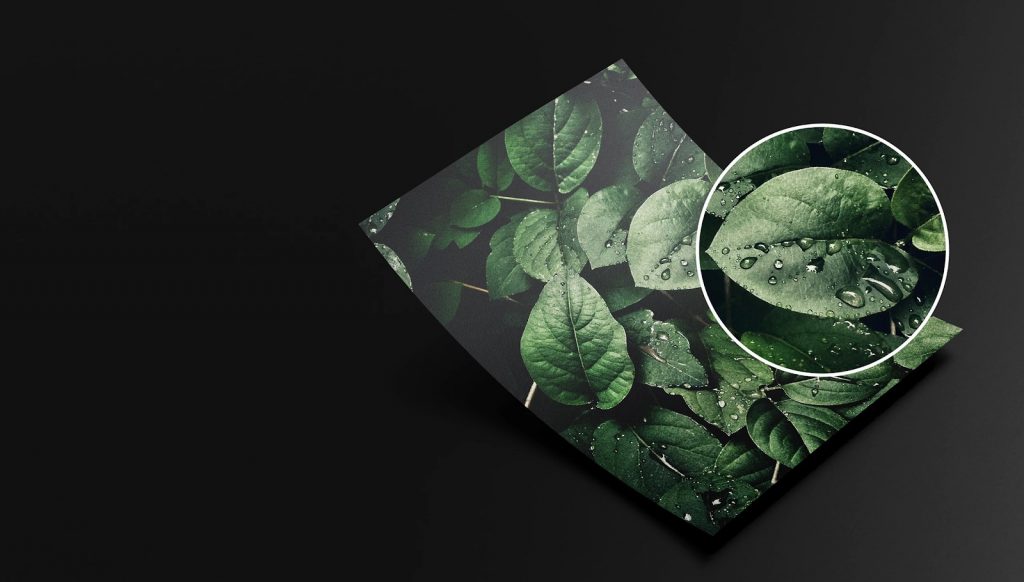 Their museum-quality posters are made on thick and durable matte paper. Each poster is giclée-printed on archival, acid-free paper that yields brilliant prints to brighten up any room.
Paper thickness: 10.3 mil

Paperweight: 5.6 oz/y² (192 g/m²)

Giclée printing quality

Opacity: 94%

ISO brightness: 104%
Premium Luster Photo Paper Print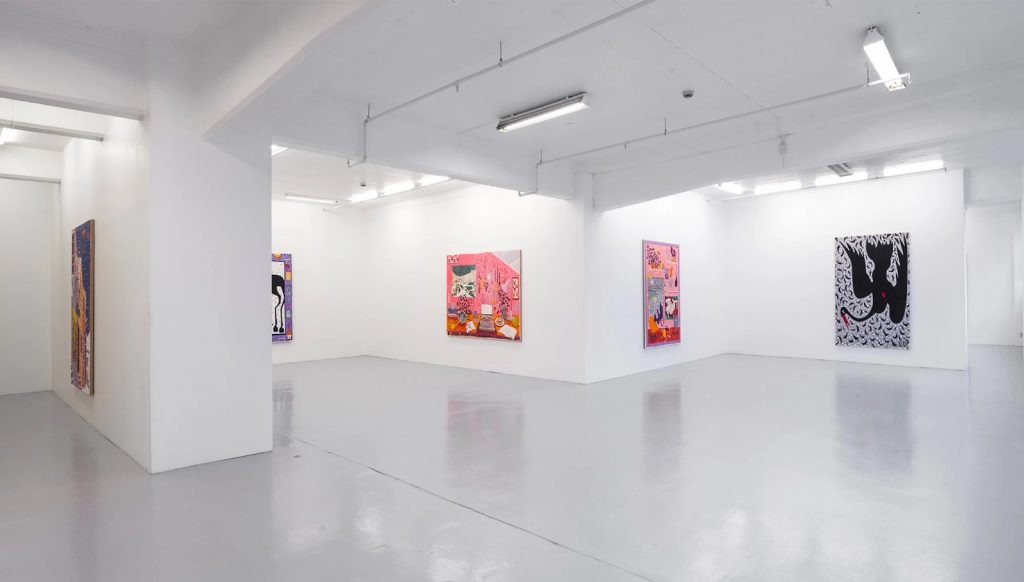 The Epson Ultra Premium Luster photo paper is between a gloss and matte finish, providing you with a highly saturated look and maximum ink coverage. Because of its saturation and resistance to fingerprints, luster paper is a popular choice for giclée quality photographic prints.
10 mil (0.25 mm) thick

Slightly glossy

Fingerprint resistant
Premium Frames for Posters and Prints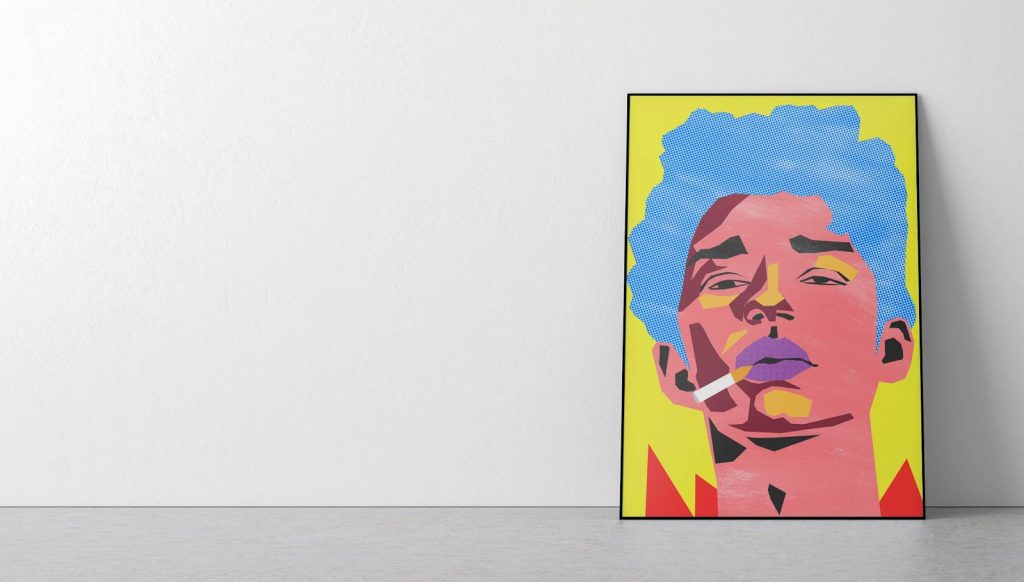 Print Pigeons offer vertical and horizontal framing options for their museum-quality custom prints. Your art will be beautifully framed and carefully packaged for delivery. You can choose between a black or white type of molding in seven different sizes.
Print Pigeons Products on Our Catalog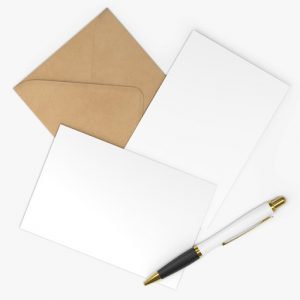 Print Pigeons postcards come as a set of 7. They are fully customizable in the front and come in white color with a matte finish. Craft paper envelopes are included for each postcard and delivered to your customers as a set.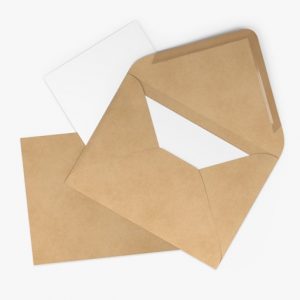 The greeting card set contains seven cards that can be designed in portrait or landscape orientation and are fully customizable in the front and back. They are available in brilliant white color, with a matte finish plus individual craft paper envelopes are included for each card.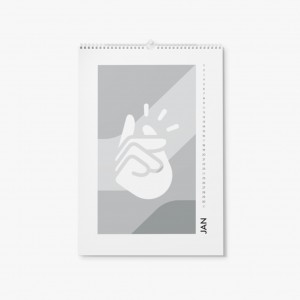 Help your customers usher in the new year with this A3 size wall calendar. Personalize them with great photography in the print placeholder for every month of the year. Available in a vertical orientation with a spring spiral binding. The calendar is made of FSC® certified 100% eco paper.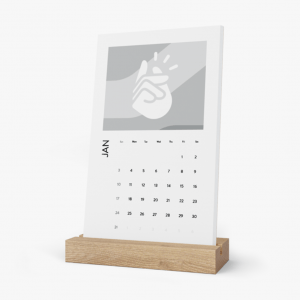 When designed with 12 personal photos, this vertical standing desk calendar brings in a new memory every month. Made of FSC® certified 100% eco paper, it comes in a stylish bright white, matte finish and a beautiful oak wood stand to keep your memories fresh on your desk.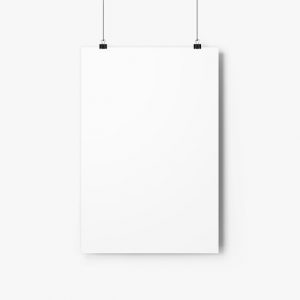 Try these awesome museum-quality fine art prints from Print Pigeons from our catalog. They are available in 7 versatile sizes in horizontal and vertical orientations. Each premium quality poster is giclée-printed on a thick, archival, acid-free, and durable matte paper.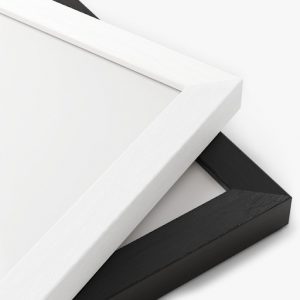 Complete your art pieces with these durable wooden framed posters from Print Pigeons. The frames come in black or white and are available in 7 versatile sizes.
'How We Do It,' as Told by Print Pigeons
No minimums – We print everything on demand so you can order as much as you need, and you don't have to keep an inventory.
Fulfillment locations – Although we're based in Europe, we facilitate faster fulfillment times through our logistics center in the USA which also helps broaden your customer base to the US and Europe.
Automated order import – Orders are automatically imported into our system and sent to fulfillment, and You can track every detail of the production and delivery process.
The Location Advantage of Print Pigeons
Based in Europe with a logistic location in the US, Print Pigeons have a location advantage that is very attractive. It is beneficial not just to your customers, because of their short shipping times in both regions, but also for business. With them, you can quickly build a whole new customer base without seeing dramatic changes in your products' quality, and service. They are not only fully capable of delivering your products, but they also package your items so that it is not obvious that your business is on print on demand. You can freely design and ship to as many customers as you wish across more than 11 countries, all without breaking a sweat.
Add Print Pigeons to Your Store With Printify
Sell your art online with Print Pigeons and Printify by adding their products directly to your store. Using our free mockup generator, create postcards, greeting cards, and posters to sell this holiday season. Printify provides services and integrations that make it easy to design products and sell them online with print on demand. We link you to our network of great print providers and connect your shop to platforms like Etsy, Shopify, WooCommerce, etc.
With Print Pigeons, you can customize photo and art posters as well as sets of postcards and greeting cards, right in time for the biggest sale season of the year. Take advantage of an American and even broader European print on demands customer base. Add posters, greeting cards, and postcards to sell in your store. 
New to print on demand? You too can start selling Print Pigeon products today. It's easy and you don't need investment capital or inventory, plus you keep all the profit. Take advantage of Printify's high quality, low cost, and fast printing services today.
Share the article
Topics