Magnetise your store with custom magnets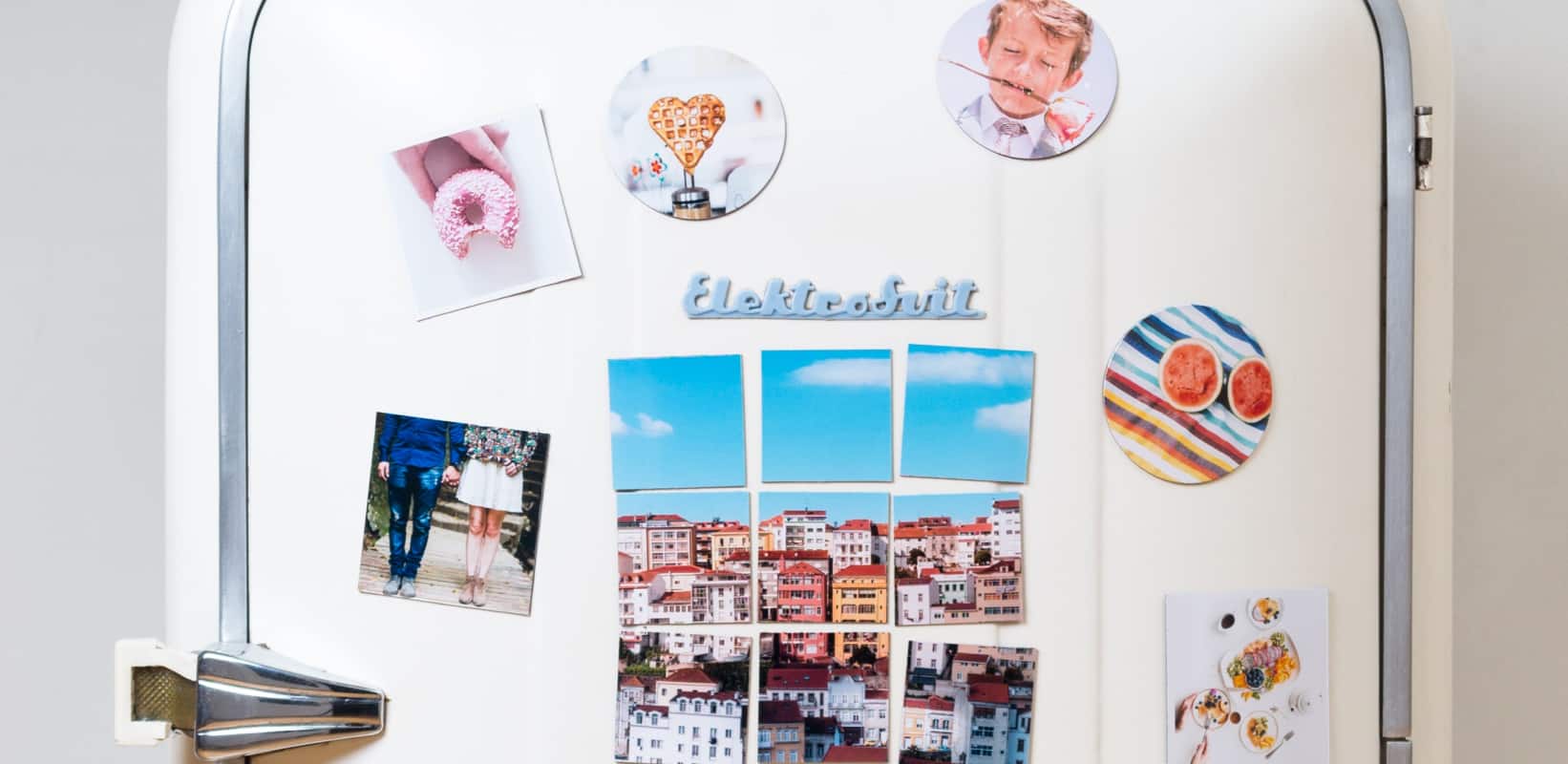 Add some zing to your customer's life with our print-on-demand magnets. Reimagine the world of magnets and create fun, unique and personal designs that will add character to any metallic surface. These awesome little magnets pack a marketing punch when used properly, and here's how.
2 types of custom magnets – square and die-cut
Print-on-demand magnets come in two forms, 'square cut' and 'die cut'. Each one offers its own style and allows you to get super creative with your designs.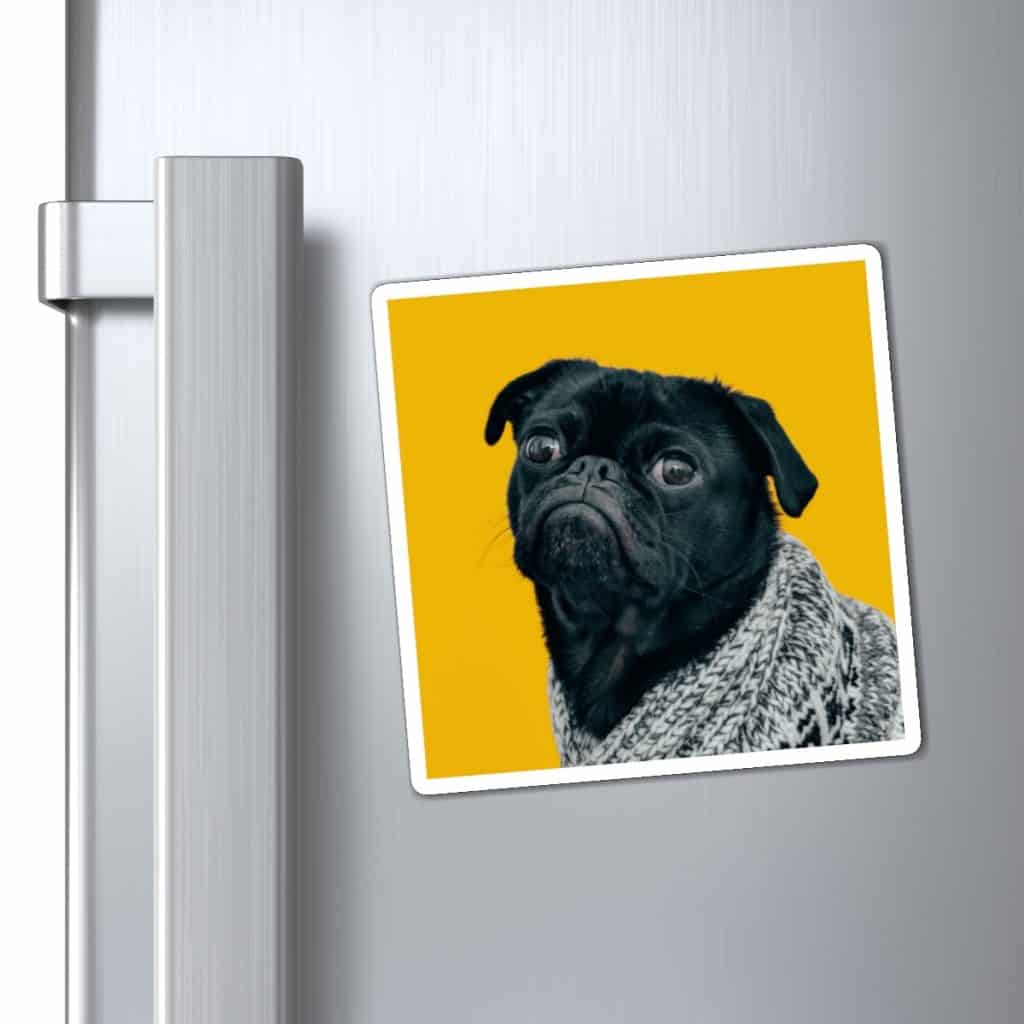 Square Custom Magnets
As simple as it sounds, your design will be placed inside a square or 1:1 ratio. This is great if you want to create a design with a colourful background or provide some inspirational quotes.
Multiple sizes available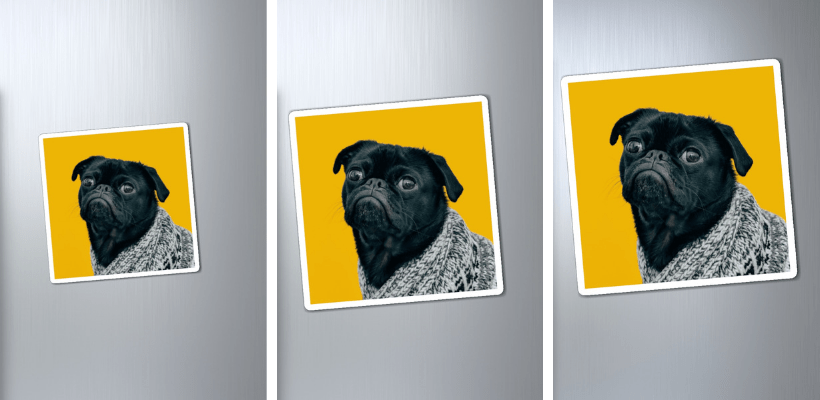 You can choose from three different sizes of the custom magnet, 3×3", 4×4" and 6×6". Perfect for everything from small personal magnets, all the way to a larger logo or branded magnets for events or companies.
So what kind of magnets could you create?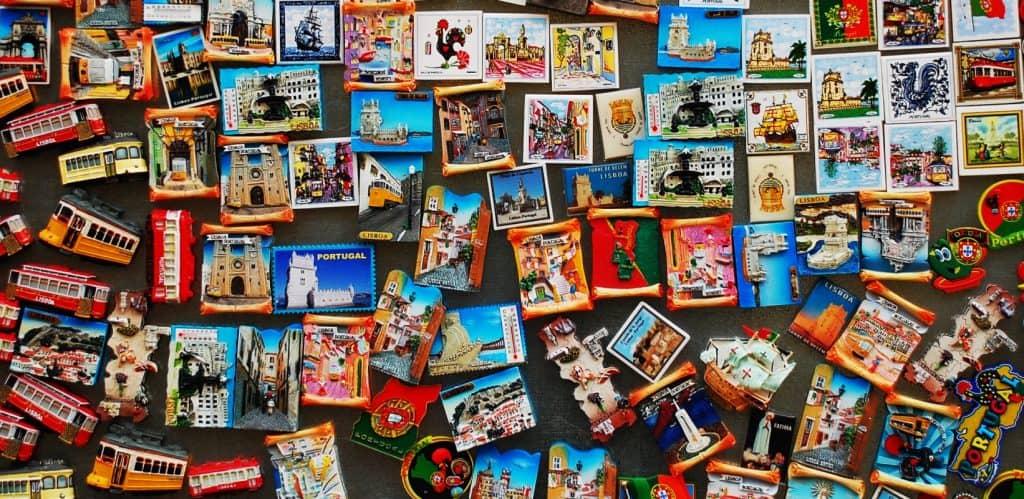 Photo magnets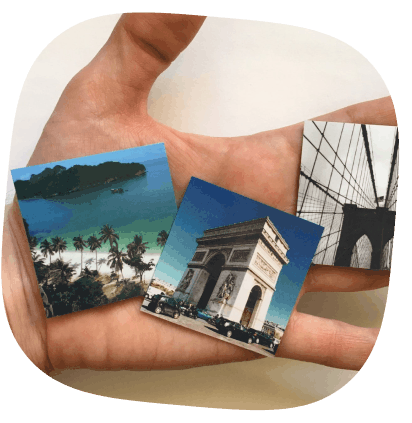 Instead of using a magnet to hold a photo, turn the photo into a custom magnet. High-quality print means you can now capture that special memory and display it proudly without it falling on the floor every time you close the fridge door.

Custom fridge magnets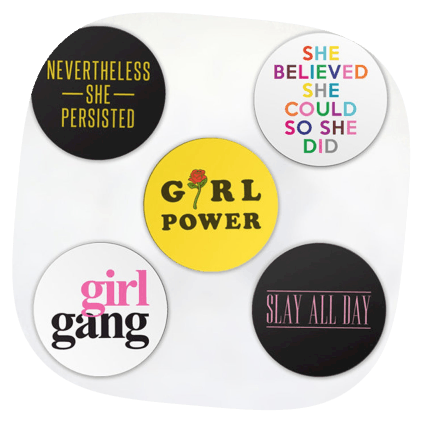 Probably the most common place for a custom magnet is the fridge door. So with that in mind, you should get creative. Funny food quotes, inspirational diet tips or perhaps your kids favorite superheroes.
Arty magnets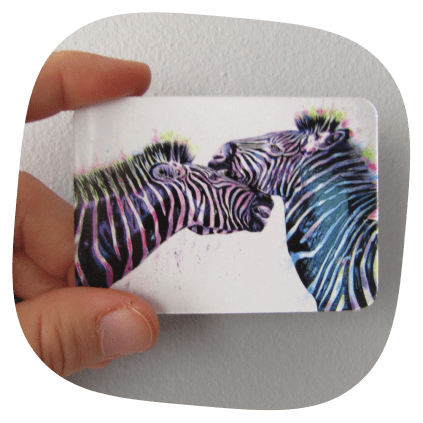 If you are already selling your artwork on canvas or print, why not add magnets to your collection. People are always looking for ways to make their home more colorful.

Novelty & fun magnets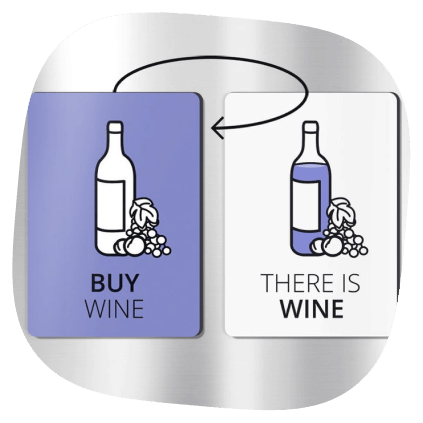 Who doesn't love a novelty magnet! Add some humor to your magnet design, or perhaps the range of zodiac signs, your customers will love sticking something that relates to them to their fridge door.
Share the article
Topics