Is Dropshipping Worth It?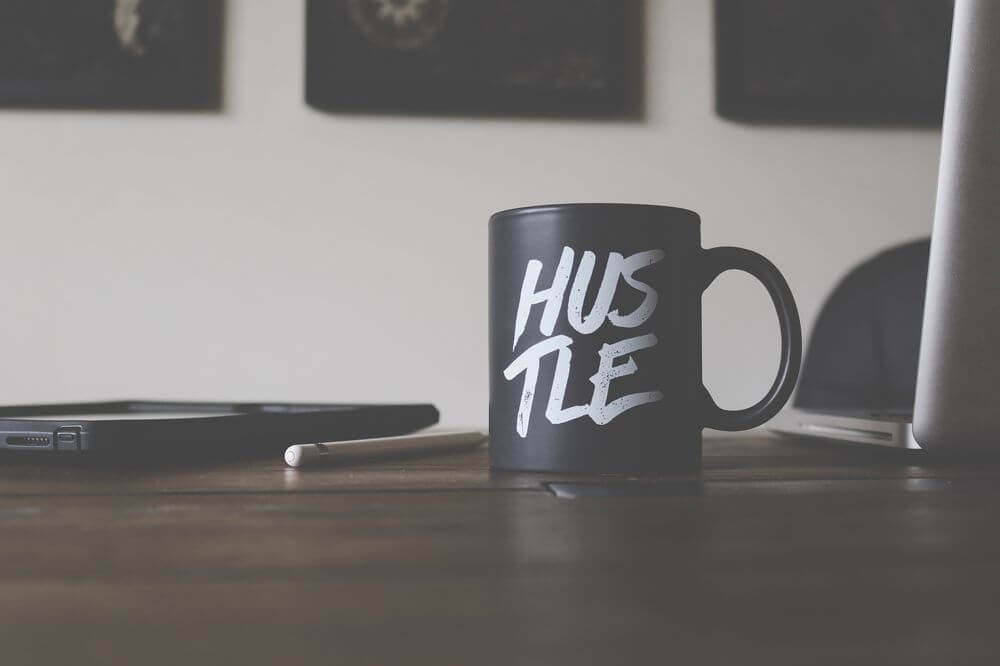 As the retail apocalypse keeps wreaking havoc worldwide, dropshipping is flourishing like never before. If you find yourself asking "Is dropshipping worth it?", you've come to the right place.
Although dropshipping has been around before the internet, eCommerce has made its popularity – and profitability – skyrocket.
Throughout the world, many people have leaped into entrepreneurship with awe-inspiring success. Who doesn't want to run a business from the comfort of their home? Today, it's easier and more accessible than ever.
The truth is, dropshipping for beginners is way easier than you think. Further in this article – The Ultimate Guide to Dropshipping – we'll provide you with all the information and tools you need to confidently embark on your entrepreneurial journey.
In a few words, dropshipping is a modern, convenient, and low-risk business model that doesn't require a brick-and-mortar store.
The idea is that a store owner sells products, but never stores the inventory themselves. The merchandise moves directly from the supplier to the end consumer without ever being handled or stored by the retailer.
In short, you sell other people's products and take a cut for yourself.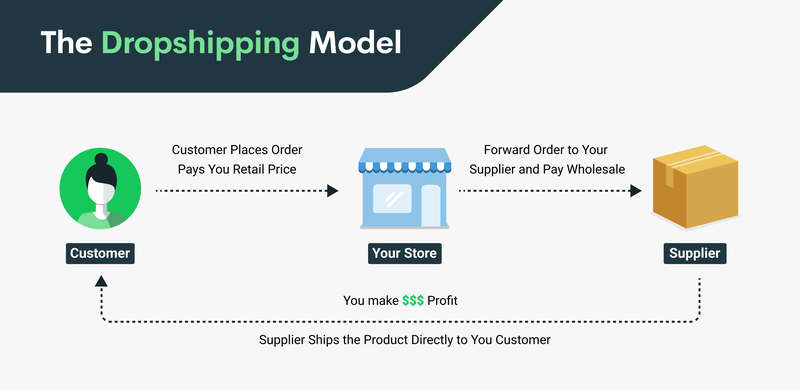 The cherry on top is that it's simple to start and costs hardly anything.
The real magic, however, happens when you combine dropshipping with Printify's print-on-demand services. The result: personalized merchandise that you can customize to your heart's content.
Is Dropshipping Worth It?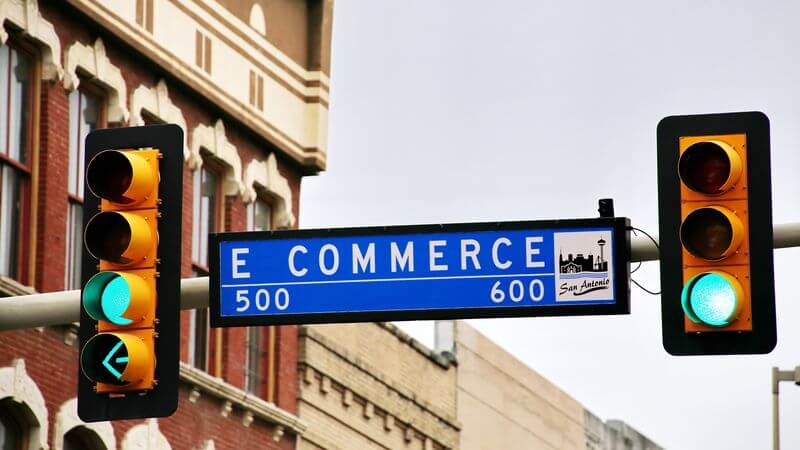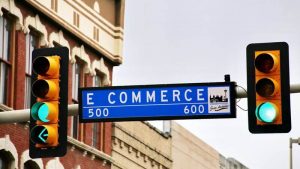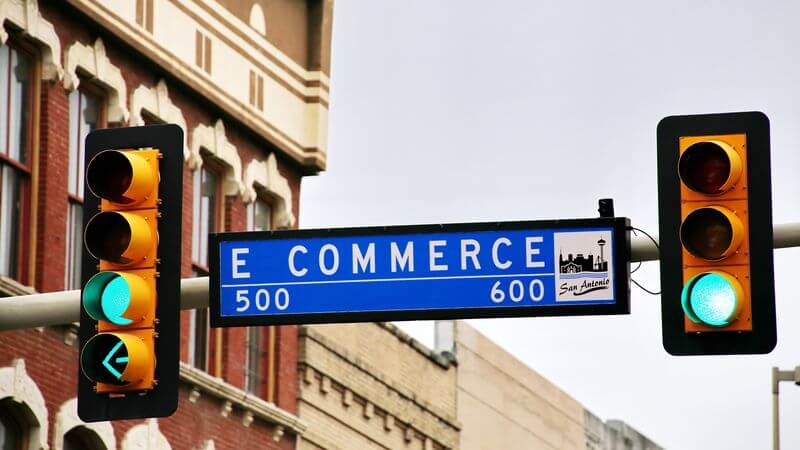 Yes, beyond a shadow of a doubt. As eCommerce spending continues to grow unabated, dropshipping – when done right – is a convenient, profitable, and worthwhile endeavor. What's more, it's available to anyone, wherever they are.
If you're still asking yourself the million-dollar question "Is dropshipping worth it?", let's take a look at some additional data and see why it definitely is.
The market size of dropshipping is vast.

The

global dropshipping market size

is forecast to reach

$196.78

billion in 2022.

The dropshipping market is growing.

According to a

market study

by Research and Markets, the value of the global dropshipping market size is forecast to reach

$591.77

billion by 2027.

The number of digital buyers is increasing.

With the rise of eCommerce, people are increasingly turning to

online shopping

. In 2021, over

2.14 billion

people worldwide were expected to shop online.
Additionally, it's estimated that global eCommerce sales will reach $5 trillion in 2022 and $6 trillion by 2024. Those are some big numbers that certainly inspire confidence and confirm that the future of retail is undeniably online.
Furthermore, according to Google Trends, dropshipping has been growing so rapidly in the past five years that it looks like the sky's the limit.
As we can see, all the lights are green – there has never been a better time to start your own dropshipping business, discover print on demand, and earn some additional income.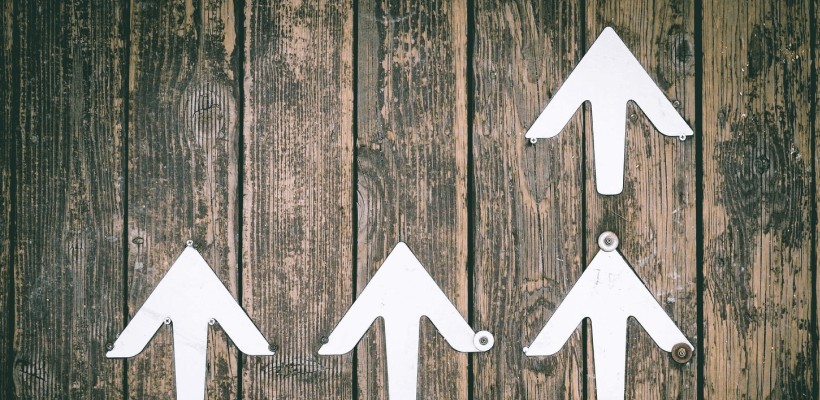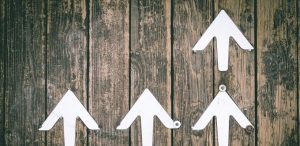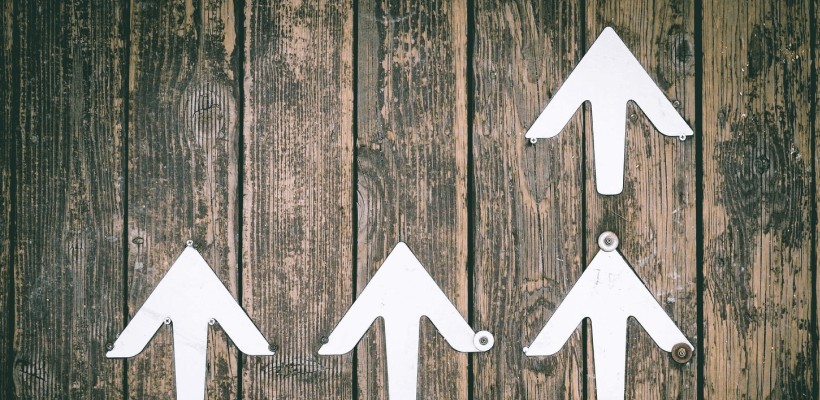 The dropshipping business model has some indisputable advantages. Whenever anyone's resistant to take a bite out of the lucrative dropshipping pie, exploring the list of its benefits usually changes their minds.
Is dropshipping worth it? Let's find out.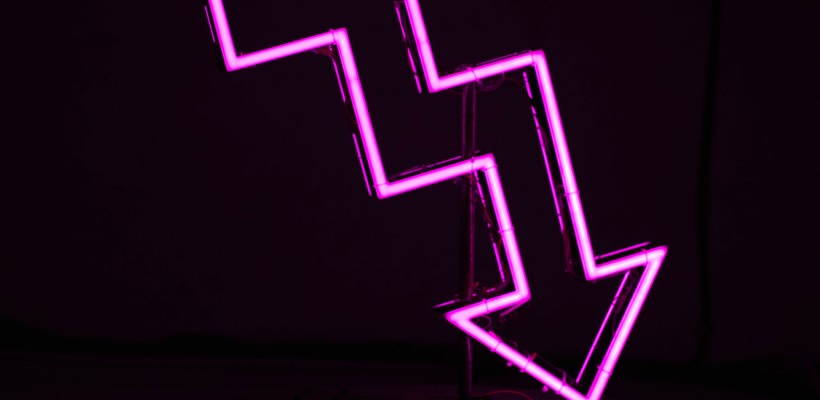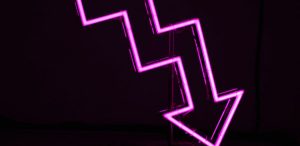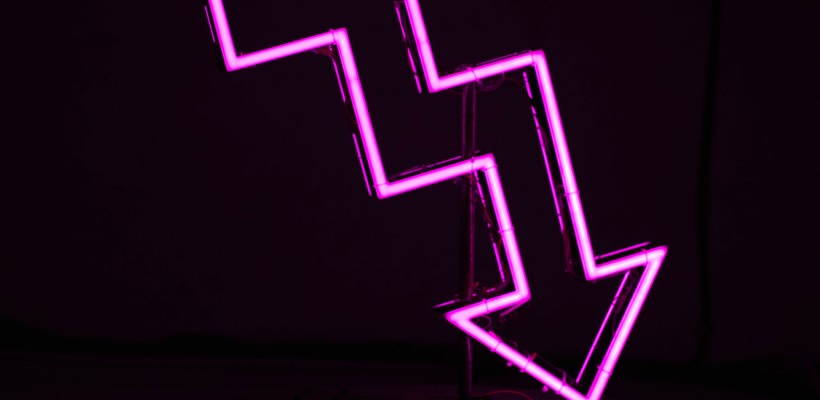 The world isn't all sunshine and rainbows. It is also the case with dropshipping. Identifying strengths isn't enough. In order to succeed, it's essential to know where the limitations are and act accordingly.
Is dropshipping worth it despite its flaws? Let's see what hurdles there are and how to overcome them.
Whenever you plan to start dropshipping, carefully weigh your options and pay attention to details.
Turn Obstacles Into Opportunities With Printify!
Frequently Asked Questions
Dropshipping Success Stories
As scary as new beginnings are, you should never be disheartened by the unfamiliar path. The open road can be faced by either excitement kindled by the prospect of financial independence or fear of failure. You get to make that choice.
Whatever you'd like to achieve, you are not alone – many have dreamt the same dream and turned it into reality. With the help of Printify, you can too.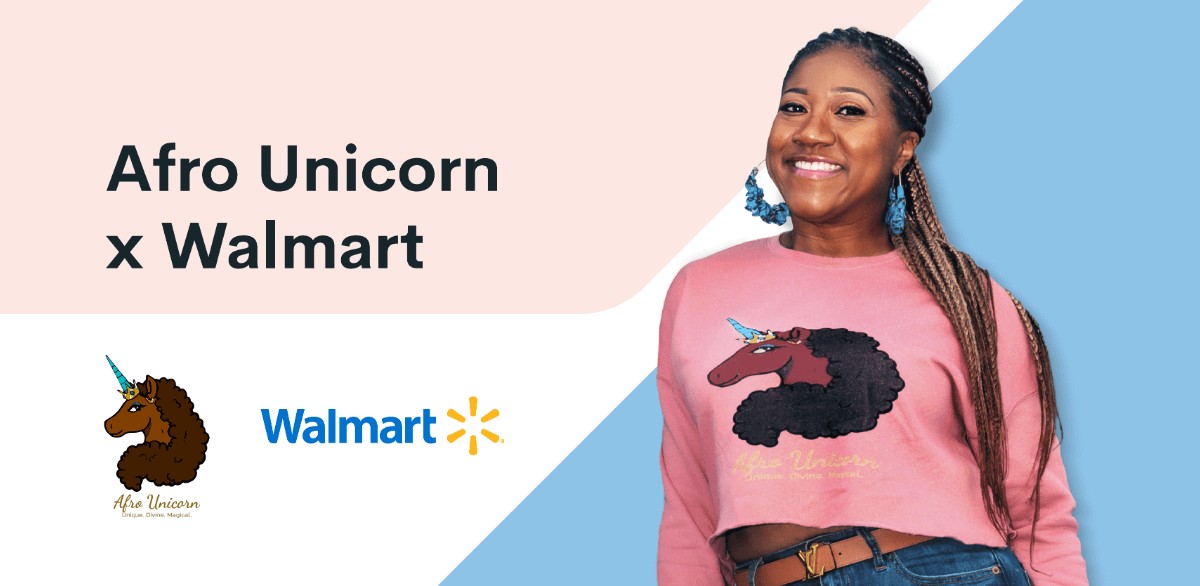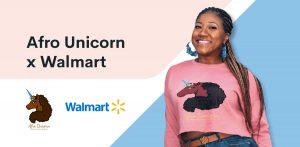 April Showers created her brand – Afro Unicorn – to empower and inspire women of color to pursue business opportunities.
As a merchandise and clothing brand, Afro Unicorn has gained popularity and developed a strong community around it. Just recently, she successfully achieved a partnership with Walmart, the largest retailer in the United States.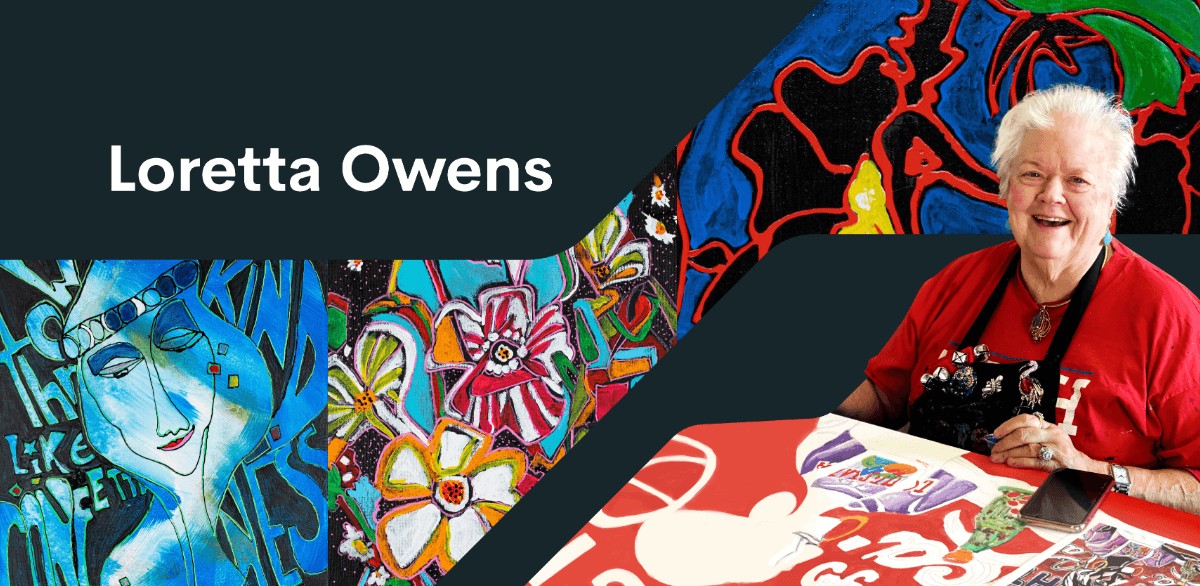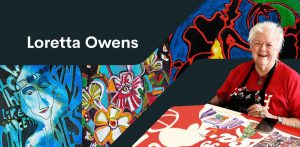 Loretta Owens – self-proclaimed 'tech dinosaur' and an overnight TikTok sensation – began selling her striking artwork on Etsy with astounding success.
With the help of print on demand, she's able to focus solely on her passion – creating artwork that explodes with color and character. With Printify, she can design and sell as many products as she likes without having to buy them upfront.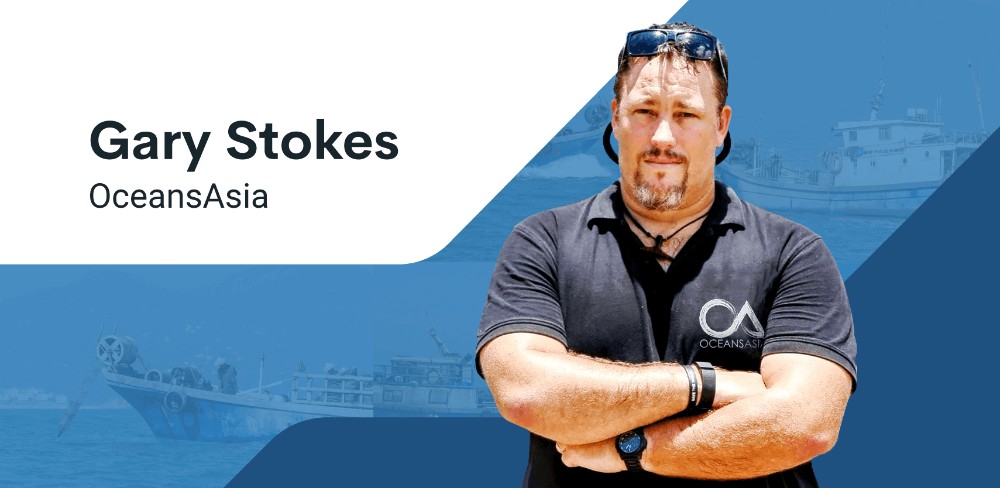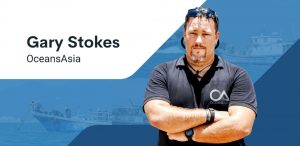 Gary Stokes is the co-founder of OceansAsia, a marine conservation organization that investigates wildlife crimes and brings justice to those responsible for destroying marine ecosystems.
In their online store, they offer a variety of branded items. With the help of Printify, OceansAsia creates personalized merchandise that funds their cause, spreads awareness, and gets their brand known.
Create Your Own Print on Demand Success Today!
How to Start a Dropshipping Business With No Money
Whatever your dreams are, Printify's mission stays the same – to help you make more money with less effort.
Printify makes dropshipping for beginners easy. We are a user-friendly print-on-demand and dropshipping platform that enables people from all walks of life to start their own business without any up-front investment.
We pride ourselves in working tirelessly to make sure you're getting the highest quality products, best prices, and shipping rates.
If you want to start a dropshipping business with no money, here's how to do it.
When a customer buys from your digital store, our thoroughly-vetted print providers will print, package, and ship directly to their doorstep.
Why Should I Partner With Printify?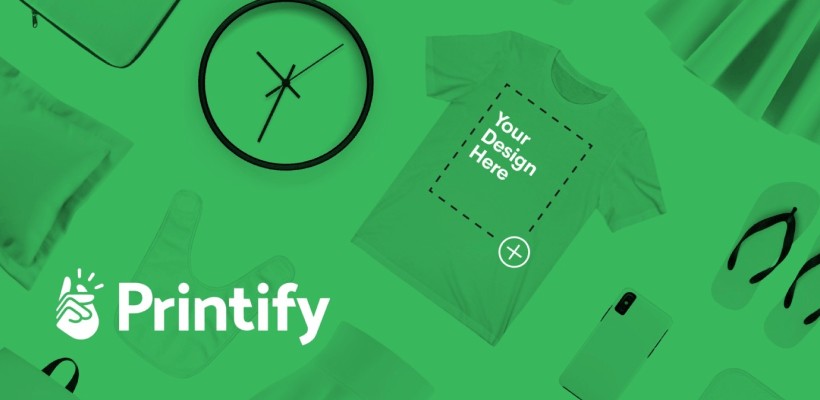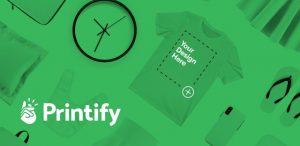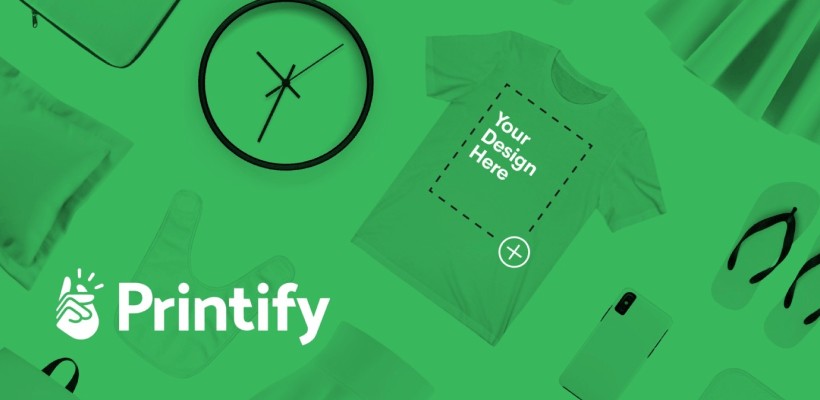 As a tried and true way of making money from home, our service is trusted by more than 500 thousand merchants worldwide.
If you're looking for a sturdy foundation for your print-on-demand and dropshipping needs, you're in the right company.
An Ever-Growing Product Catalog
A Network of Reliable Print Providers
With Printify, you can deliver to your customers quickly, wherever they are. We have partnered with over 90 printing facilities all across the world.
User-Friendly Design Tools
Our service is completely free, easy to use, and accessible to everyone. With Printify, you can start dropshipping without any inventory or heavy lifting.
As the world continues to embrace the convenience of online shopping, dropshipping and print on demand provide an ever-welcoming opportunity to anyone willing to seize it.
Is dropshipping worth it in 2022? Yes, beyond a shadow of a doubt. 
Whether you're planning to run a business on the side or devote yourself to entrepreneurship wholeheartedly, the fruit of dropshipping is ripe for the picking.
Start Your Entrepreneurial Journey Today!
Share the article
Topics