Sarah Chrisp is Sharing Tips on How to Build an Online Community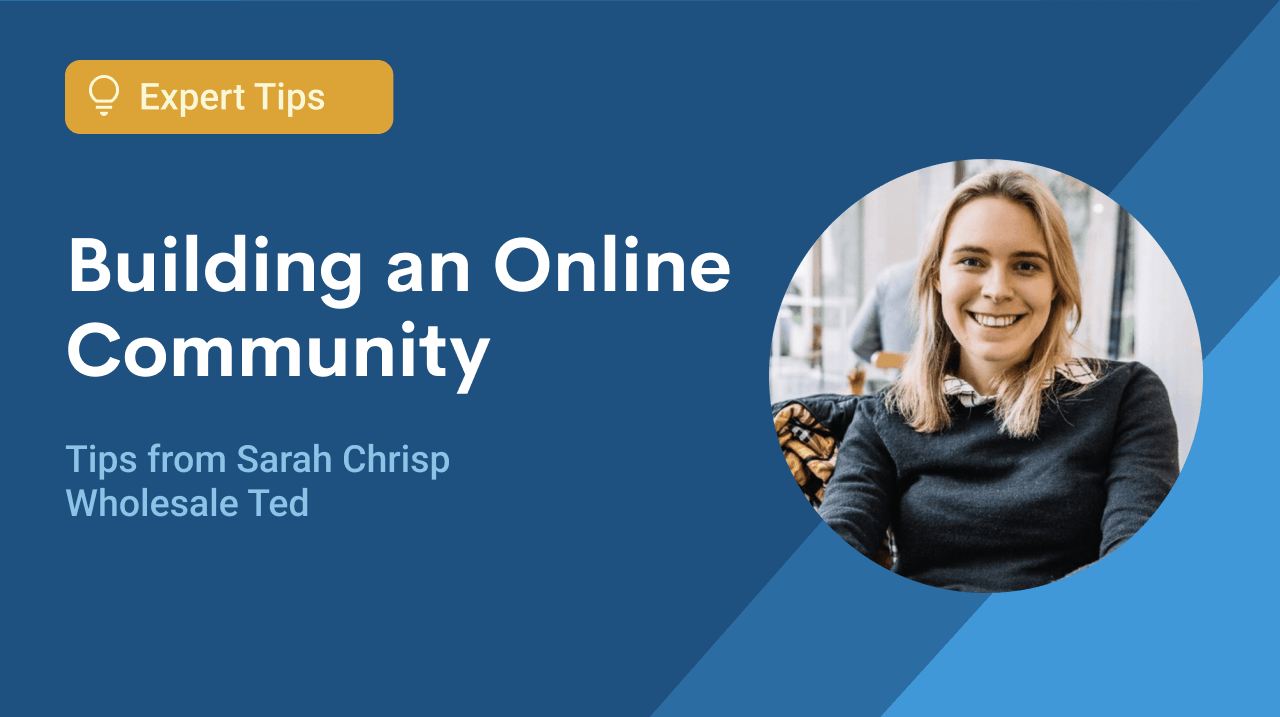 Building a loyal and enthusiastic community around your brand is a fantastic way to market new products and boost sales.To help you get started, we teamed up with Sarah Chrisp, a successful eCommerce entrepreneur, influencer, and coach from New Zealand.
Let's start with Sarah's definition of an online community and the value that its members can bring to your eCommerce or print-on-demand marketing strategy:
"An online community is an energized, enthusiastic fan base of happy customers who actively promote, share, and vouch for your products or personal brand. With a loyal community, you'll have a higher perceived value and greater chances of long-term success. You'll also be able to effortlessly leverage social media and other channels, building powerful, year-round marketing campaigns."
If this sounds like something that would benefit your business, then grab a coffee and settle in as we discuss the most important aspects of how to build an online community. With expert tips from Sarah, whose popular YouTube channel proves she knows a thing or two about creating engagement with her fans.
Sarah, What Are the Most Important Things to Keep In Mind When Building a Community for an Online Business?
"I think there are two major things to keep in mind when attempting to build a community. The first is to focus on consistency. If you're happy making infrequent sales, this is less of a concern, as you'll probably be fine with an initial marketing campaign or content piece to draw in customers when you release new products.
Communities, on the other hand, require consistent interaction to survive. That means you'll need to give people a reason to keep coming back, which might involve releasing new products, creating fresh content, or instigating discussions. If your channels of communication go quiet, people will quickly forget about you.
The second thing to keep in mind is that the content or discussions you've instigated on your social platforms need to be things your community is interested in. Otherwise, they won't engage with you or each other.

This seems pretty obvious, but I see so many businesses using social platforms to post boring content about day-to-day logistics and happy birthday announcements. For example, if you sell pet accessories, you should be posting things that your customers will enjoy sharing, such as cute and funny animal videos. People will keep coming back if your content is interesting to them."
Sarah rightly places a great deal of importance on consistently posting engaging content. That might sound daunting, but there are a few ways to make the process easier.
Don't spread yourself too thin. There are at least half a dozen popular social media platforms, but there's no need to focus on all of them at once. Pick a platform that best suits your brand and audience, then focus your full attention on posting consistent, quality content there. 
Create a schedule. The best marketing strategies always involve a well-executed plan, and if you want to build a thriving online fanbase, you'll need one too. Pick your favorite calendar app or even use a physical wall planner to schedule your blog posts, social media shares, and product releases.
What Are the Best Practices to Find People Who Will Engage With Your Products?
"If you want enthusiastic customers who will engage with your products in multiple ways, such as commenting on them and sharing them, rather than simply buying them, you'll need to attract social media traffic.
Paid traffic can be valuable, but it's conversion-driven. That means you're putting an ad in front of a particular demographic and hoping they'll take action, buying your item there and then. Those kinds of people don't often engage heavily on social media. They consume content but rarely engage with it.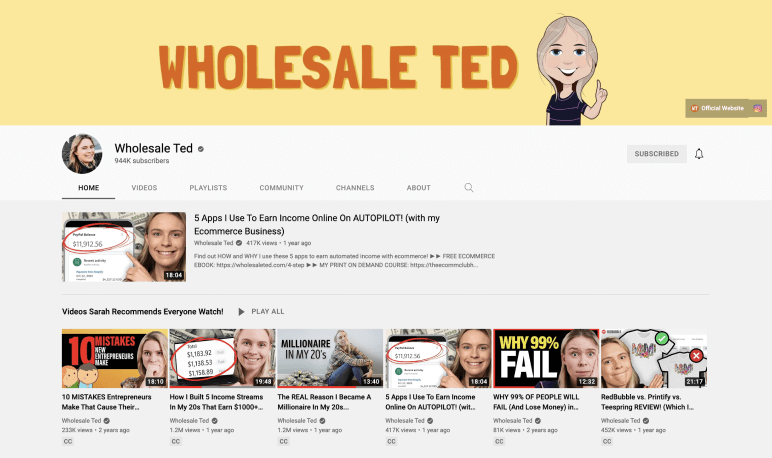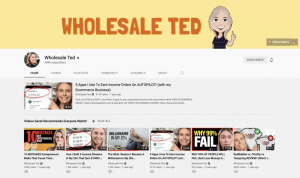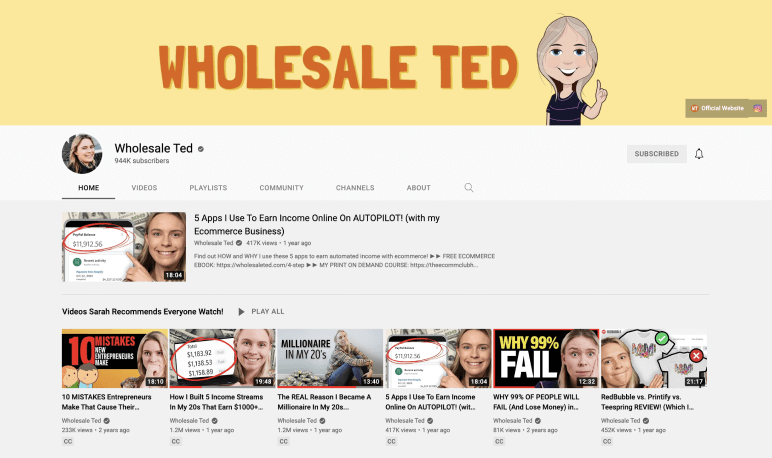 If you want customers to engage with your brand and products, you'll need to find them amongst those that enjoy engaging online. The easiest way to craft an audience like that is to build a social page that focuses on releasing amazing content in your niche. If you sell travel items or gifts for frequent flyers, for example, then you could start a TikTok channel where you post videos of clever travel hacks. 
In that kind of scenario, TikTok would look at your videos and find other similar travel hack topics in its system and start showing your videos to the same audience. If those people like what they see, they'll start following you and engaging with your videos. The type of person who comments on a TikTok video is also likely to make reviews, comment on and share your items, rather than simply buying them and moving on."
Micro-influencers are people with popular social media accounts of less than 50,000 followers. If you can connect with a micro-influencer in your niche to review or wear your products, you could potentially elevate your brand and create strong engagement from that person's followers. 
Why micro-influencers? They're easier to work with and usually more affordable if you're running multiple promotions. Counterintuitively, minor personalities can be more engaged with their followers than famous influencers, whose follower counts have grown so massive that they've lost the personal connection to their fans.
What Are the Biggest Challenges When Growing a Community Online?
"I can think of two significant challenges. The first is that you'll need to eventually experiment with your products and content to keep your community engaged and prevent it from stagnating. The truth is that many of those experiments will fail, so the key is to release an experimental product or piece of content balanced with other items or content in a style or niche that you know your audience is interested in. Achieving balance is essential, but it can be challenging.
The second challenge is that while I've already mentioned the importance of consistency when creating new products, content, and discussions, sometimes life can get in the way. You've already mentioned having a posting diary or schedule, which can help you prepare in advance for those busy periods."
Overcoming the challenges laid out by Sarah can be so tough that many business owners will inevitably throw in the towel. That's a real shame, as although no one denies how hard it can be to build an online community, there are ways to make your life easier.
Ask your audience how they feel. Plenty of apps like Survey Monkey allow you to collect your fans' opinions on your latest content or products. If you're running experiments with new products, the easiest way to gain valuable feedback from your fans is to simply ask for their opinion! 
Product reviews from fans can give you valuable intel on whether you're heading in the right direction and generate plenty of fresh traffic, so consider giving away freebies to your most vocal followers or simply running a competition.
Learn how to read analytics. Platforms like Twitter, Instagram, YouTube, and TikTok all have built-in analytics panels where you can get a detailed picture of how your fans are responding to your content. Learning how to read this information can help you perfect your posting schedule and content to maximize the amount of engagement and shares you'll receive.
What Are the Best Tools to Use for Engaging With Your Community?
"Every online marketer stresses the importance of email to drive people to various products and new content. However, if you want to build a community, you need to have a presence on a social platform where your fans can interact with one another.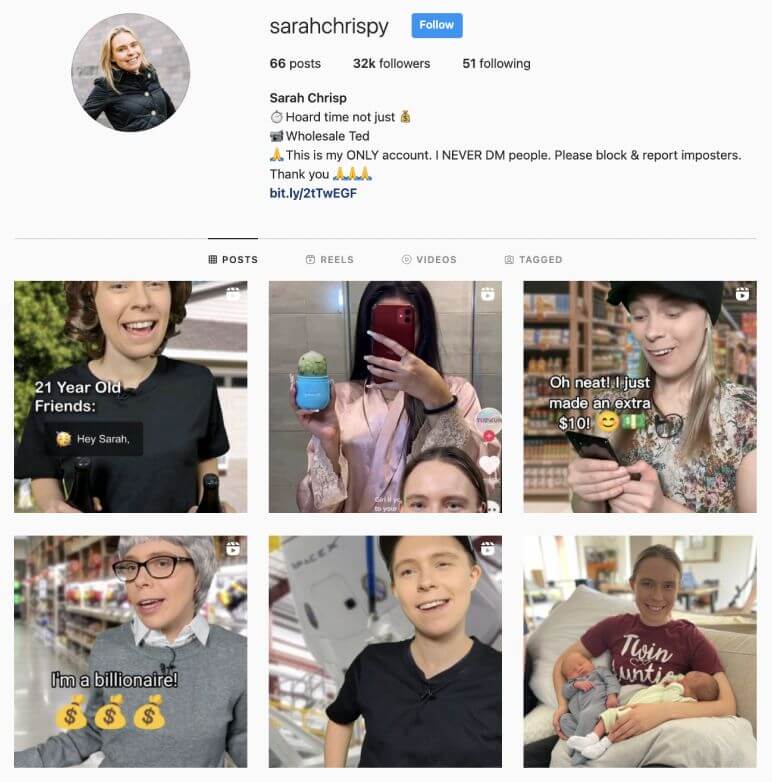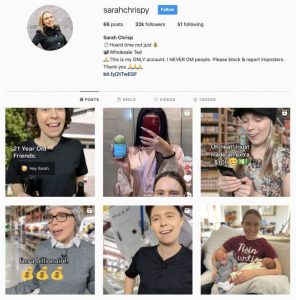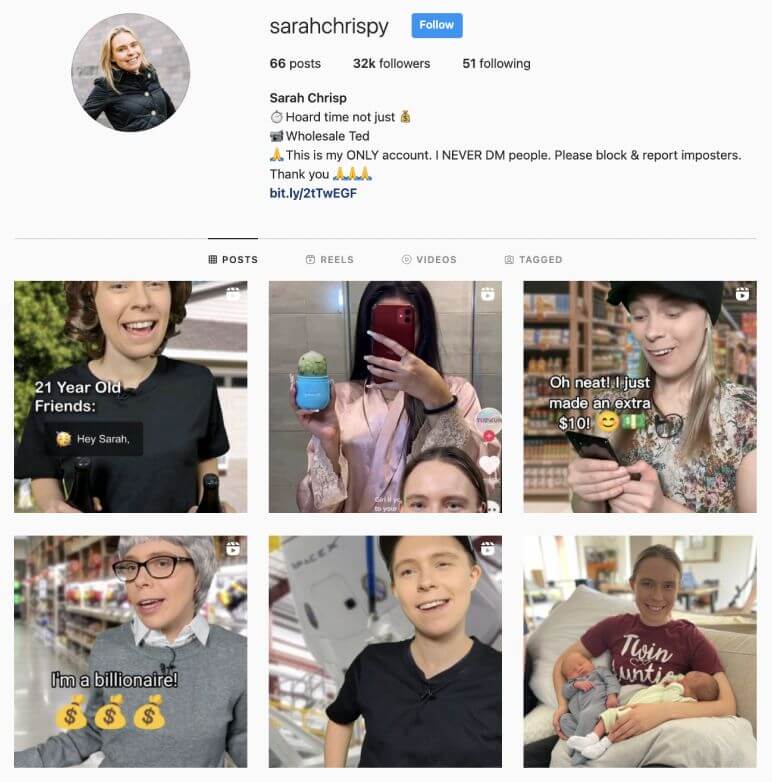 Facebook, Instagram, YouTube, and TikTok all work well, although you shouldn't neglect your email list, as it's a great way to remind people that you've just published a new video or post or released a new product."
We'd agree that email is, without a doubt, the most powerful tool that a marketer can leverage to drive more sales. However, since we're focused on community building and keeping fans engaged, there are a couple of other tools you can use to your advantage:
Buzzsumo is great for unearthing popular shared content and influencers who are currently trending. Buzzsumo can be utilized to find out which social media platforms are best for certain kinds of content and help you develop better marketing strategies by analyzing your pages.
Google Trends is a free tool from the search giant that helps you explore trending topics. The great thing about Google Trends is that you can use it to uncover keywords and phrases that are currently popular and to figure out when the buzz around holidays and yearly events begins to ramp up. This can make a massive difference to your overall content strategy with a bit of practice.
How Can a Strong Community Help Your Business Grow in Scale?
"Around five years ago, the internet marketing world looked down on social media traffic, considering it unscalable and difficult to utilize. Paid ads tended to find more favor as it was easier to work out the cost of acquiring a lead or customer and then simply throwing more money into a campaign to scale the results. Communities required time and patience to build, making them less attractive as marketing channels.
The internet marketing community failed to consider one important aspect of social media traffic: it can be exponential in size.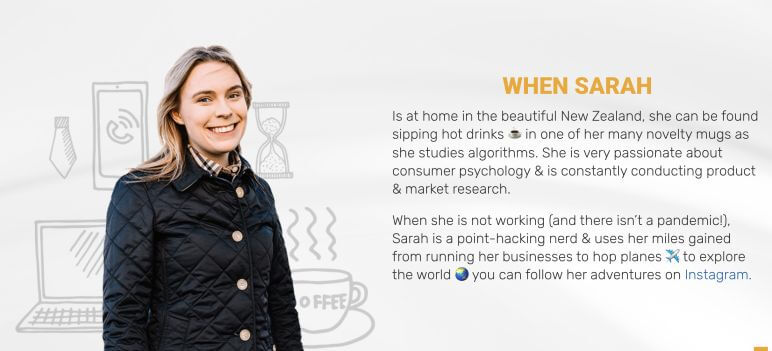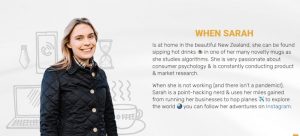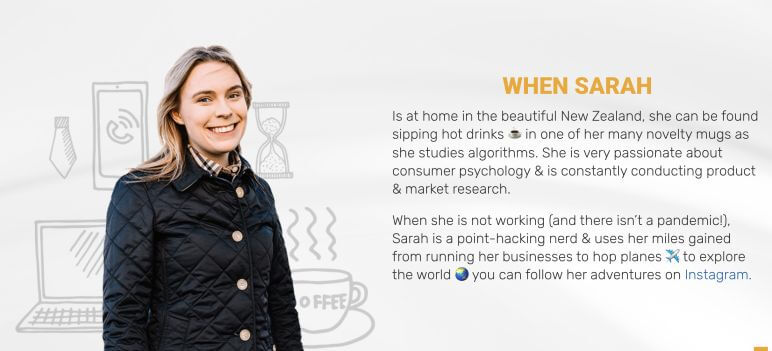 People start interacting and sharing content with others, who will then interact and share it further, and so on. Combined with algorithms that look for content with a high engagement rate, one piece of content can have a huge snowball effect.

The key is giving your community a reason to share. The content you distribute needs to be amazing and never mediocre. If you can commit to providing this, then a community can help your business grow and scale due to the huge potential reach it offers."
Finally, How Can You Build Additional Sources of Income After Building a Community?
"It's very easy to build additional sources of income once you have an established community, as the various social platforms all have their monetization opportunities. While you might initially join a social media site to create a community for your store or online business, you'll become eligible for that network's monetization program as your presence grows.
Using YouTube as an example, imagine you run a store that sells coffee items and accessories. You decide to start a YouTube channel revealing barista tips and tricks to make better coffee at home.

Over time, as your channel grows, you become eligible to turn on ads, and you're eventually able to generate a decent secondary revenue stream from your videos. In the case of YouTube, this is just one of many different income sources available to creators, including Tips, Thanks, and Channel Memberships."
We're sure Sarah is being modest, but we should also mention another obvious method of monetizing an online community that she has used herself on her site Wholesale Ted.
Once you've successfully built an online community centered around exciting content and excellent products, you'll almost certainly have become an expert on the subject, so it's only natural that you'll have people reaching out and asking how you achieved that success.

As you become an influencer in your own right, it might be time to start creating courses and membership programs to help others – it's also one of the best ways to generate a recurring passive income.
A thriving online community that enthusiastically shares and recommends your products can form the cornerstone of an effective marketing strategy, offering the potential to reach a virtually infinite audience and providing valuable feedback and inspiration for new product launches and promotions. 
Are you excited to start growing a community of your own? Maybe you have some tips or hacks for building a following on social media? We'd love to hear your thoughts or ideas in the comments!
Share the article
Topics