Fashion color trends – Fall 2017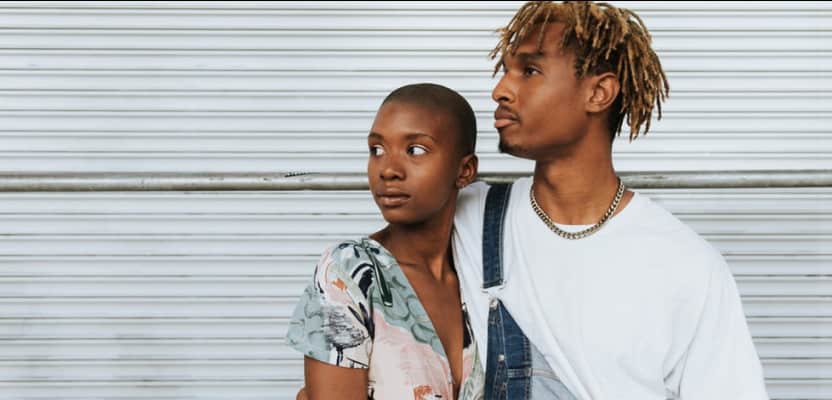 As an e-commerce store owner you might have been enjoying summer in many different ways – getting tanned in the Bahamas, squeezing lemons into lemonade or selling the coolest surfer tank tops, beach tote bags and towels…
However, the dog days are over; it's time to snap back into business mode. While the industry holds its breath watching fashion world statements for the upcoming season, we're following the lead and looking into the top colors for the fall – as usual, helpfully provided by Pantone Institute of Color.
"Bookended by a dynamic Grenadine red and a tawny Autumn Maple, the color palette for Fall 2017 leans more to warmth," says Leatrice Eiseman, Executive Director of the Pantone Color Institute. "While comforting, enveloping colors and ease are crucial to the seasonal feeling, standout shades include a pale pink Ballet Slipper, a refreshing Golden Lime, and a bright Marina blue. These hues add a striking touch when paired with the classic autumnal shades of Navy Peony, Neutral Gray, Butterrum and Tawny Port."
Grenadine
This autumn's boldest highlight, powerful, evocative, dynamic grenadine red will boost one's self-confidence.
Printify has several garments available in this color, for example – Gildan 5000.
Tawny Port
Deep maroon shade has an elegant and tasteful appearance.
Create a Gildan 18000 in this color now!
Ballet Slipper
Feminine and tender, Ballet Slipper adds a flattering glow to any skin tone.
Bella Canvas 8800 looks amazing in this color.
Navy Peony
Solid and stable, this dark blue hue is this seasons new black.
This color will add a smart look to the flirty Bella Canvas 7501. You can also go for a simple look with our $5.99 shirt Hanes 5250.
Neutral Gray
Neutral, but appealing, it can be used as an accent or a head-to-toe statement shade.
Next Level 3600 in grey will be a perfect background for your creative print.
Marina
The only cool color in the fall palette that brings with it freshness and brightness.
This tone of blue is popular in our catalog, why not pick the original Bella Canvas 3200 or the classic look of Gildan 2000.
Autumn Maple
Introducing warmth into the palette, this color tells stories of long autumn evenings at fireplace.
Create a Bella Canvas 8413 in this quintessential autumn color.
Enough of the reading, time to browse our Product Catalog. Have a look at the mentioned garments and check out other items  – every single piece can be made special with your unique design.
Share the article
Topics