Alstyle T-Shirts, From Skate Parks to the Mainstream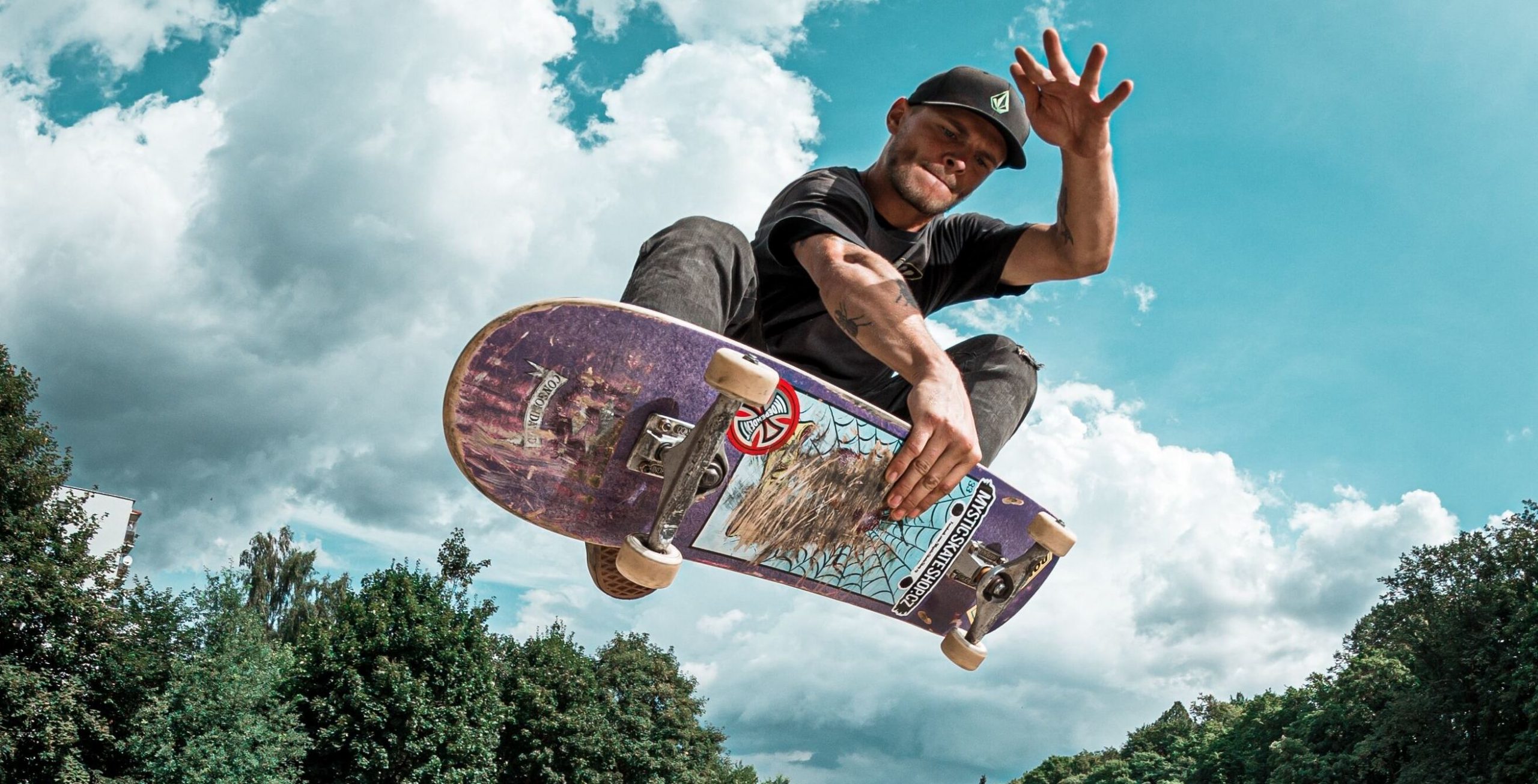 The 90's, an era when baggy t-shirts, skateboarding and Nirvana were all in their prime. It's also when a small brand called Alstyle was formed. Alstyle t-shirts were basic but high-quality, located in California, they began selling their apparel to screen printers servicing the ski, skate and surf industry – right on!
Alstyle t-shirt blanks have been used by loved brands, including Volcom and Hurley to mention just two. In 2016 they were bought by apparel giants Gildan, however, they have stayed true to their Californian, alternative sports roots – still producing many of their most loved blanks.
Alstyle T-Shirts You Should Add to Your Store
The Alstyle 2562 Missy tee is a perfect all-rounder, made from lightweight 100% combed ringspun cotton, it's a solid tee that will last. Side-seamed for a tapered feminine fit, combined with high sleeves give this Alstyle t-shirt a classic look.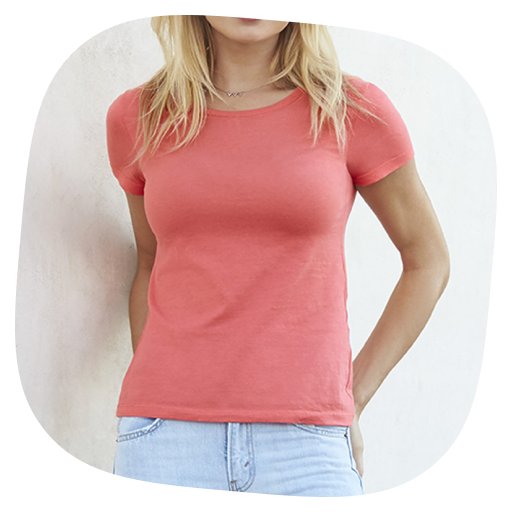 Perfect for casual day to day use, the Missy t-shirt is an instant favorite for merchants. With 5 printable areas, including the label, merchants can really put their designs all over this Alstyle t-shirt.
Another hugely popular Alstyle t-shirt, the Alstyle 5301 Unisex fitted tee ticks all the boxes that merchants look for. Similar to the Missy tee, the Unisex tee is made from 100% combed ringspun cotton. The tee is knitted from one piece of material to save fabric waste, this also helps to give the garment a consistent fit.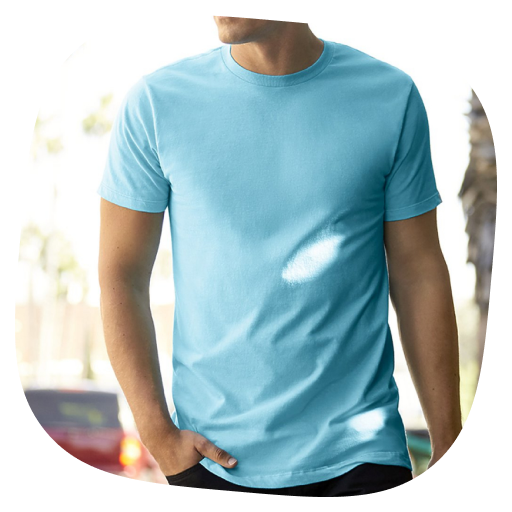 Ideal for merchants who want to sell an active lifestyle, the unisex Alstyle t-shirt allows merchants to target a wider audience with the same product. The unisex fitted tee is also available in 22 base colors.
Alstyle T-Shirt Print Areas
With five print areas available, you can get creative with designs and patterns.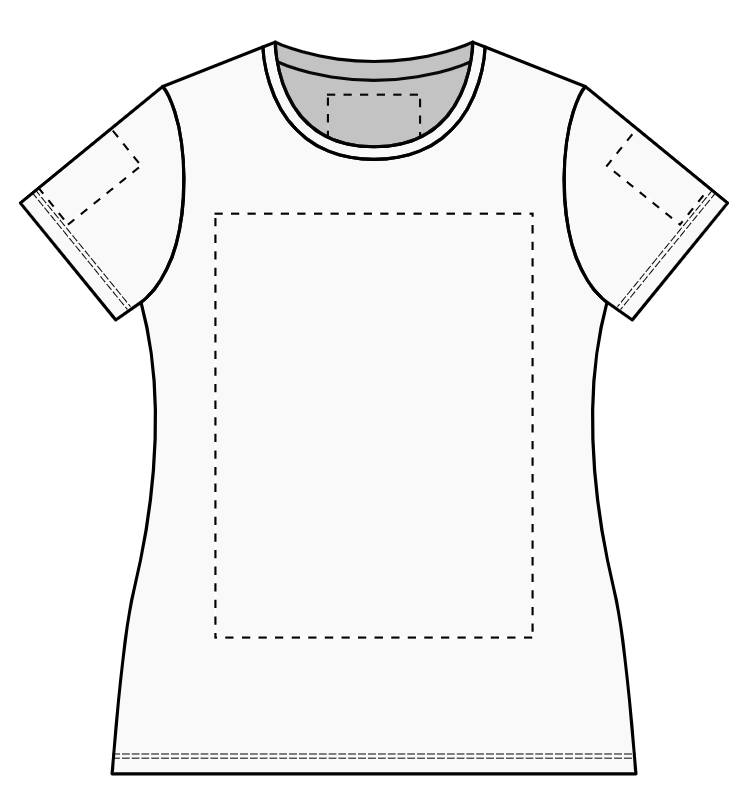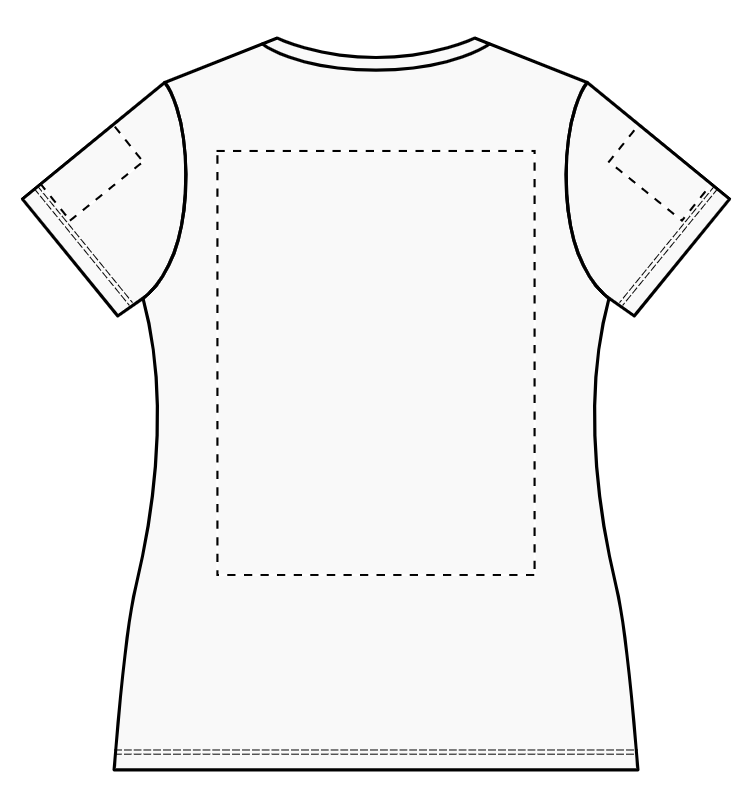 The printable areas include the front, back, left and right sleeve and also allows merchants to design their own inner label.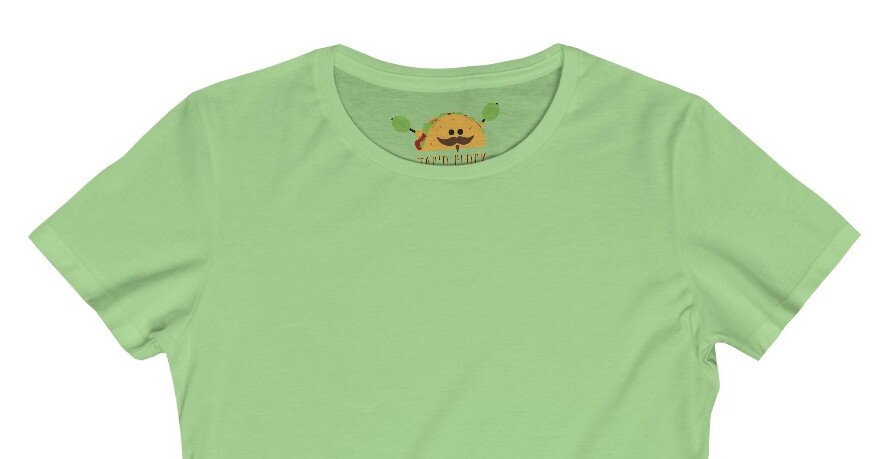 Best-Selling Design Ideas on Alstyle T-Shirts
The direction you go depends on your market, you could always stay true to Alstyle's roots and go with an alternative vibe, or take their apparel into new areas with fun novelty designs. 
1. Stay True to the Heritage
Alstyle t-shirts are known for being a favorite blank for some of the alternative sports biggest names. With that in mind, you could go for designs that take inspiration from the world of snowboarding, skating, and surfing. 
This allows you to target a niche that is relaxed about design but cares about the quality. You can go with a text-based design or fun images that capture the essence of alternative sports
2. Embrace the Active Lifestyle
If your target market is more mainstream sports, then the Alstyle t-shirts are also perfect. Taking years of experience from their alternative background, these tees are perfect for an active lifestyle.
The yoga clothing market is huge, so you could consider a range of fun yoga-inspired tees. If your market is more active then you can go for some gym based designs that make people smile.
With activewear tees, you can take a more professional approach, or take a fun look at a niche that takes itself quite seriously. 
3. It's All About the Rainbow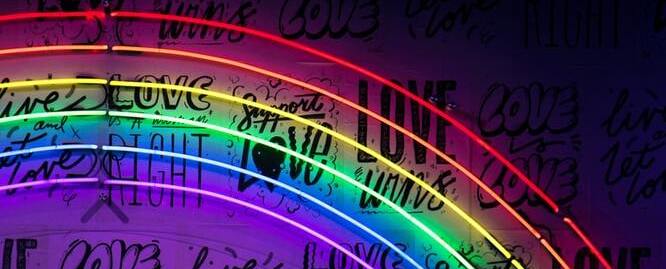 Custom print t-shirt trends are always changing, however, there is one rule that underlines the most successful brands – add color. In particular, rainbows. While the rainbow is widely connected to the LGBTQ movement, it's also a great way to add color and personality to your designs. 
You don't need to go all our color fest with your designs. A softer pastel version of the rainbow is also in trend and can appeal to a wider audience. 
4. Text-Based Fun
Text-based t-shirt design has become hugely popular in the past few years, with no signs of slowing down. The trick is to get the font and the message right. Fonts like Monseratt, Special Elite and Bitter are some of the most popular, with simple wording and quotes that don't dominate the Alstyle t-shirt too much. 
Some of the most popular designs are based on one word, for example, 'OK', 'Savage' and 'Fabulous' while short quotes are also hugely popular, especially in women's fashion.  
Pricing
Alstyle tees are great products for their price point, starting at just over $11 per item. With Printify Premium you can save up to a further 20% off the price, increasing your margins on all print provider costs. At the standard price, you can look to sell your Alstyle t-shirts for around $20, giving you a healthy 40% profit.
Caring for Alstyle tees
Due to their hard-wearing nature, Alstyle t-shirts can be washed and tumble dried. Make sure you inform your customers of the best practice to keep their tees in great condition.
Create and Sell Alstyle T-Shirts Online
Now you have all the design inspiration you need, the care and pricing info you must be ready to get started. Although the market is full of custom print t-shirts, there are still plenty of niches to be explored. As shoppers search for more and more individual, sustainable and independent brands, the market place opens up for more merchants like you. 
So go ahead and get started, launch your brand today with Printify and get your Alstyle tees out there for people to buy.
Share the article
Topics