Go Back to School With Printify
Prepare a successful Back-to-School campaign with these proven tips and tricks.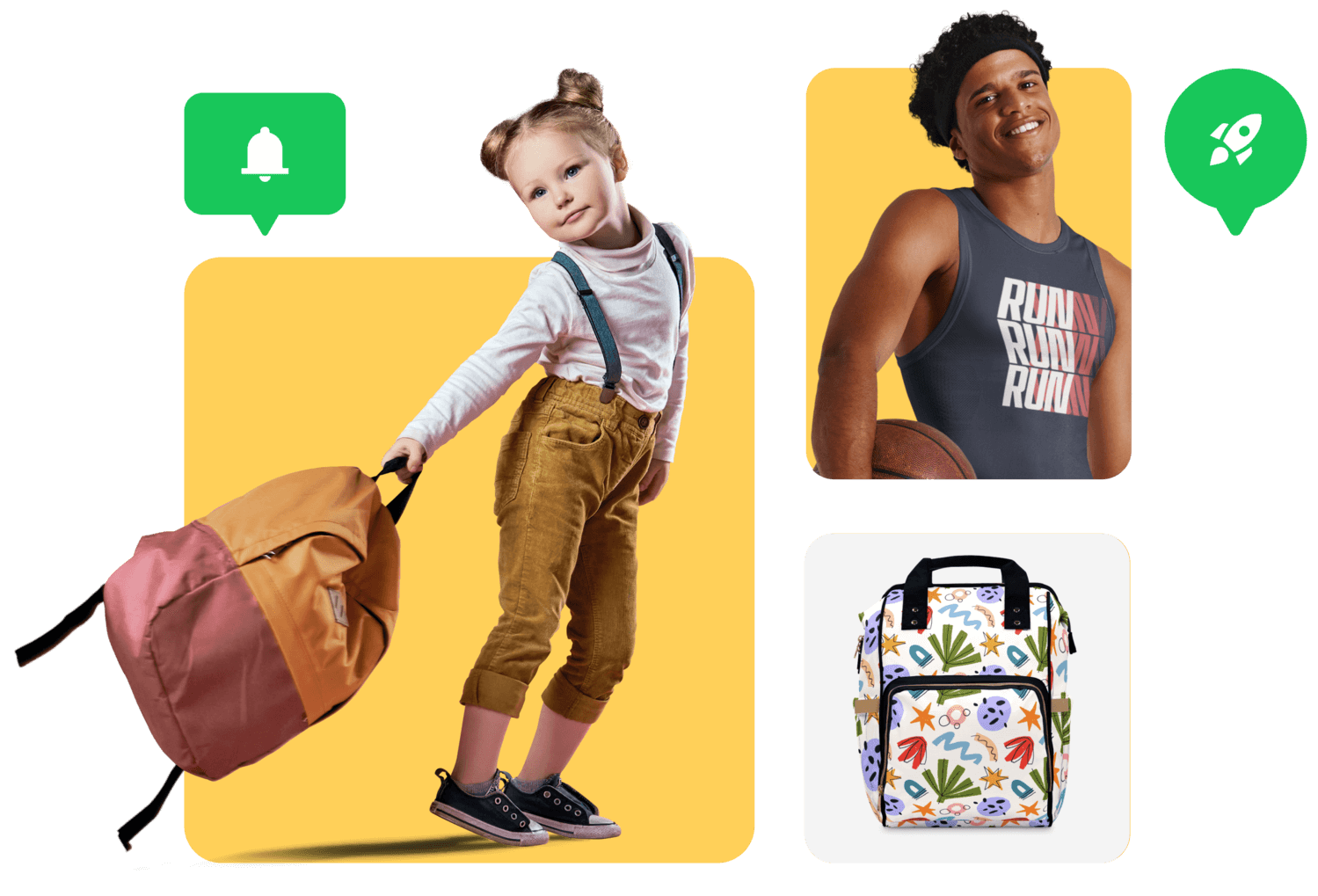 Back-to-School Campaign Opportunities
In a few weeks, school hallways will be buzzing with chatter, and the biggest spenders of this shopping season – parents, teachers, and students – are getting ready to stock up on classroom essentials for in-person learning.
To help you make more profit by selling school supplies this fall, we're offering great discounts on essential back-to-school and back-to-college items.
The amount of money a third of parents plan to spend on this year's back-to-school items.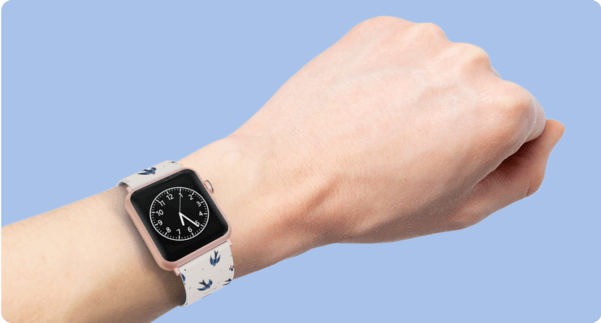 That's an impressive step up from the staggering record sales of 2021, given that today we're all hit by an extreme price increase on daily essentials.

Currently, we're seeing a high demand for clothing, new electronics, and fundamental school supplies. So make sure you offer the best deals during this shopping season and boost sales by using our reduced prices for back-to-school products.
How to Get Ready for the Back-to-School Season
Getting all your marketing materials, product visuals, and new content up and running takes time. Use our free back-to-school design pack and educational articles to fast-track your process.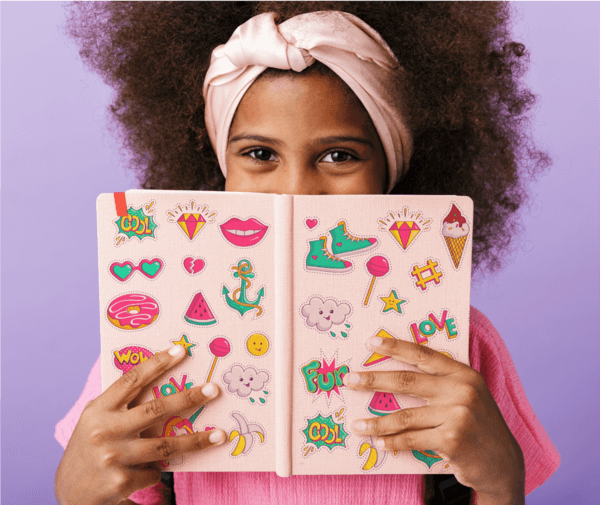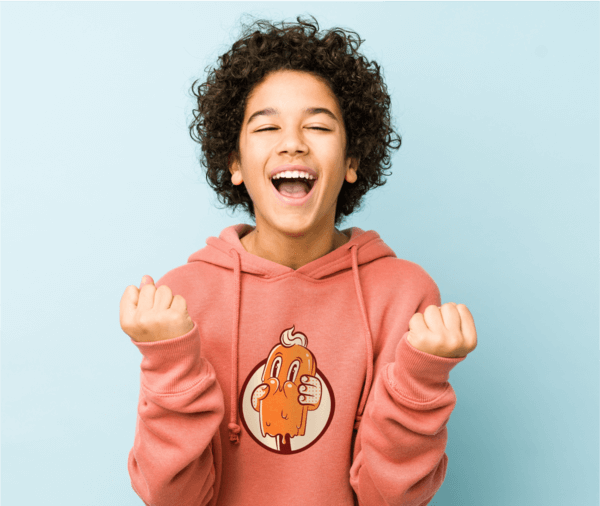 Lesson 2: Give your customers what they want
Back-to-school season shoppers almost always try to find coupons and sales to reduce prices before making a purchase. With our product discounts, you can give buyers the flashing-red SALE banners and promo codes they want.
Consider offering discounted pricing for students going back to college.

Millennials and Gen-Zs are looking for more personalized products. If that's your customer base, use the Printify Mockup Generator to easily customize any item from our catalog with your original designs.
Consumer habits have changed thanks to the pandemic – people have turned to social media to find inspiration and make shopping decisions. Learn which platforms your buyers use most frequently and utilize them to run an engaging back-to-school campaign.

Use this as a bonus opportunity to build a closer relationship with your customers by launching fun promotional activities like a video or photo contest, giveaways, and special follower discounts.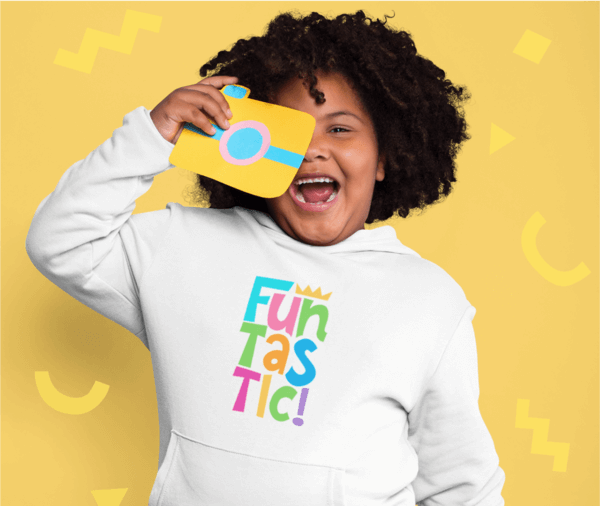 Ask questions when you need help. If you're having trouble creating designs, marketing content, or simply want to save more time, ask a Printify Expert to do it for you.
Build strong relationships. In the future, it'll be easier to sell to existing customers than to new ones. Post-purchase email marketing is particularly effective in keeping people engaged with your business and returning for products.
Checkouts should be as easy as 1,2,3. Most buyers who abandon their carts at the last minute do so because of long and confusing checkout steps. Keep it simple – provide an option to buy as a guest, give a simple cart breakdown, and offer multiple digital payment options, like Apple Pay, Google Pay, and buy now – pay later.
Clever marketing ideas, best sellers, and smart bundles – learn everything you need to know to make the most out of this Back-to-School shopping season.
Your Back to School marketing campaigns start here, with insightful methods and strategies to increase sales for your online store.
When it comes to personalized school supplies, our youngest & brightest deserve the best. Start the school year in style with our top 20 custom school supplies.
Printify Is Trusted by 2 million+ Merchants Worldwide With More Joining Every Day
I don't have to invest the money I can't lose into my business. With Printify, I only pay the fulfillment fees, and the rest is all profit.
I really appreciate working with Printify on my brand. Afro Unicorn was only supposed to be my design on a white shirt. It is so much more. Printify allows me the time to run the business and not work in the business.
Printify helped me start a completely hands-off revenue stream. When you spot a niche that you want to enter quickly, you don't have to worry about buying stock or equipment.
Printify Premium has helped my profit margins tremendously, and spending $20 a month has probably saved me over $200 a month.
Using Printify saved our struggling business of 6 years and gave us more time with our family.
I like Printify products because they tie in with our organisation's message.
I love the Printify Mockup Generator. It keeps everything consistent and allows me to keep my brand looking sharp and professional.
Get Ready for the Back-to-School Season