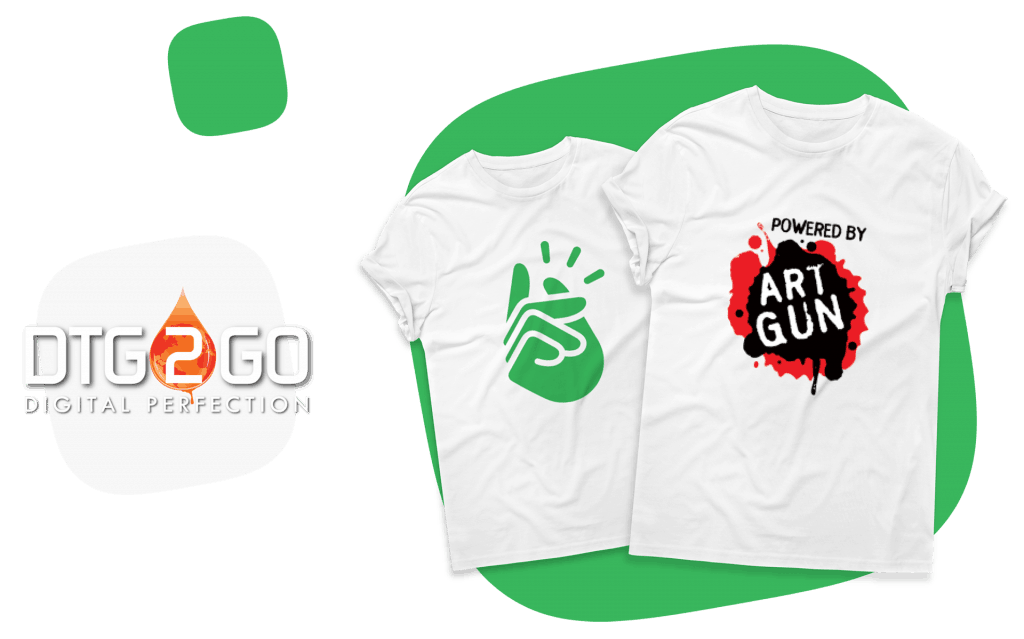 What's going on?
The Print Provider ArtGun, which is owned by Delta Apparel, has acquired all the assets of DTG2Go, and will rename the joint business to "DTG2Go". They have a new, robust system with which we have made a new software integration. Therefore, we will remove ArtGun as a Print Provider in our system and introduce a new one – DTG2Go.
What do I have to do?
We will take care of everything behind the scenes so that all your ArtGun products are migrated to DTG2Go.
If you want to go with a different Print Provider, feel free to use our 'Product Replace' function to migrate your products.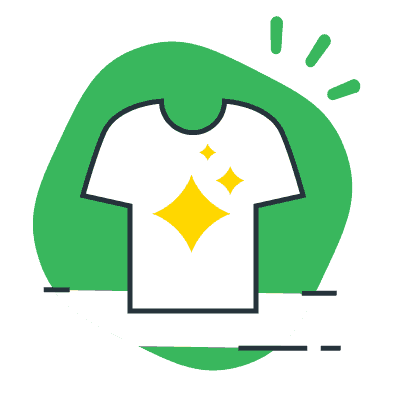 Will this affect the quality of my products?
No! You will essentially be working with the same Print Provider, and enjoy the same level of quality.
Things will get better though – we have updated the software integration on our end, and this has opened up several new printing facilities across the United States that operate with the same exceptional quality standard.
What will change for me?
Prices for some product variants are going down.
You might want to review your product settings, in case you want to adjust your profit margin.
Order fulfillment time will also improve.
There are new facilities in California, Nevada, and North Carolina, in addition to the existing Miami facilities. DTG2Go's system will route your order to the facility closest to your end customer.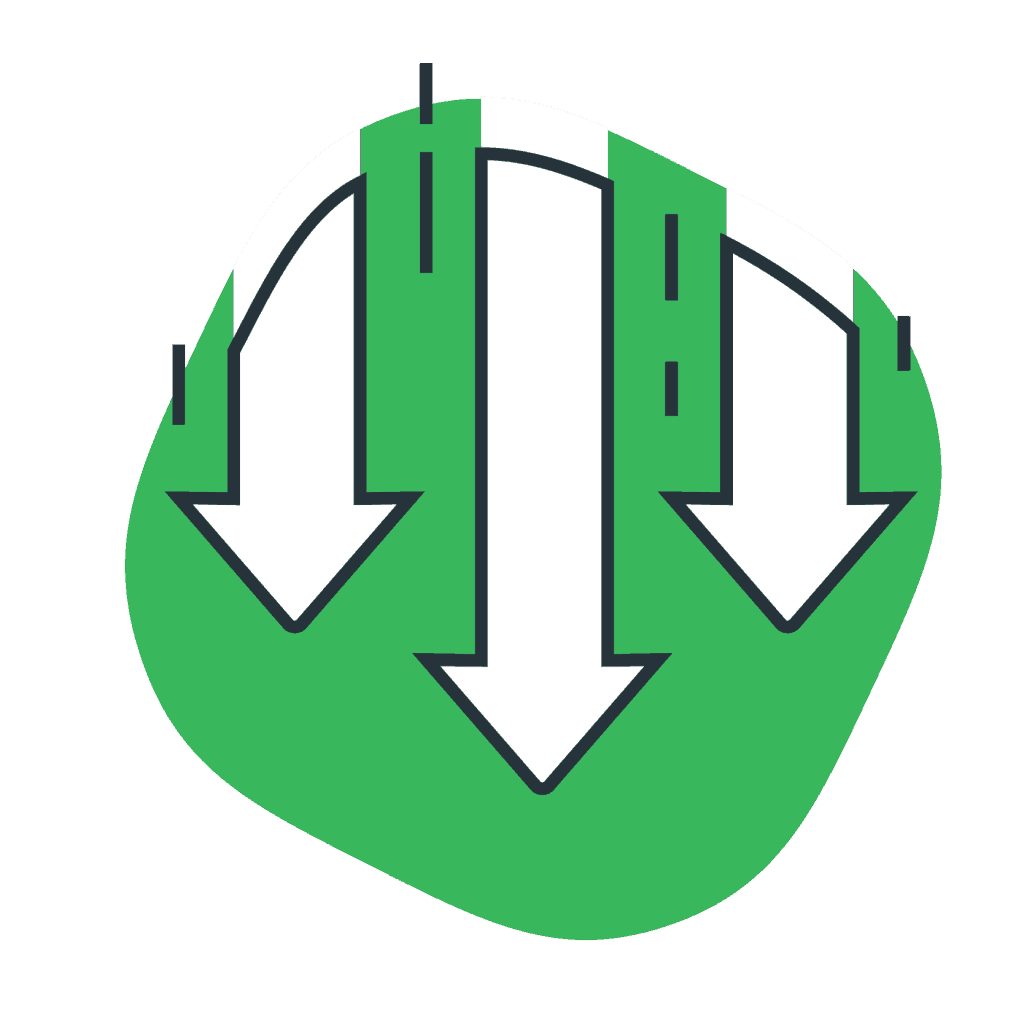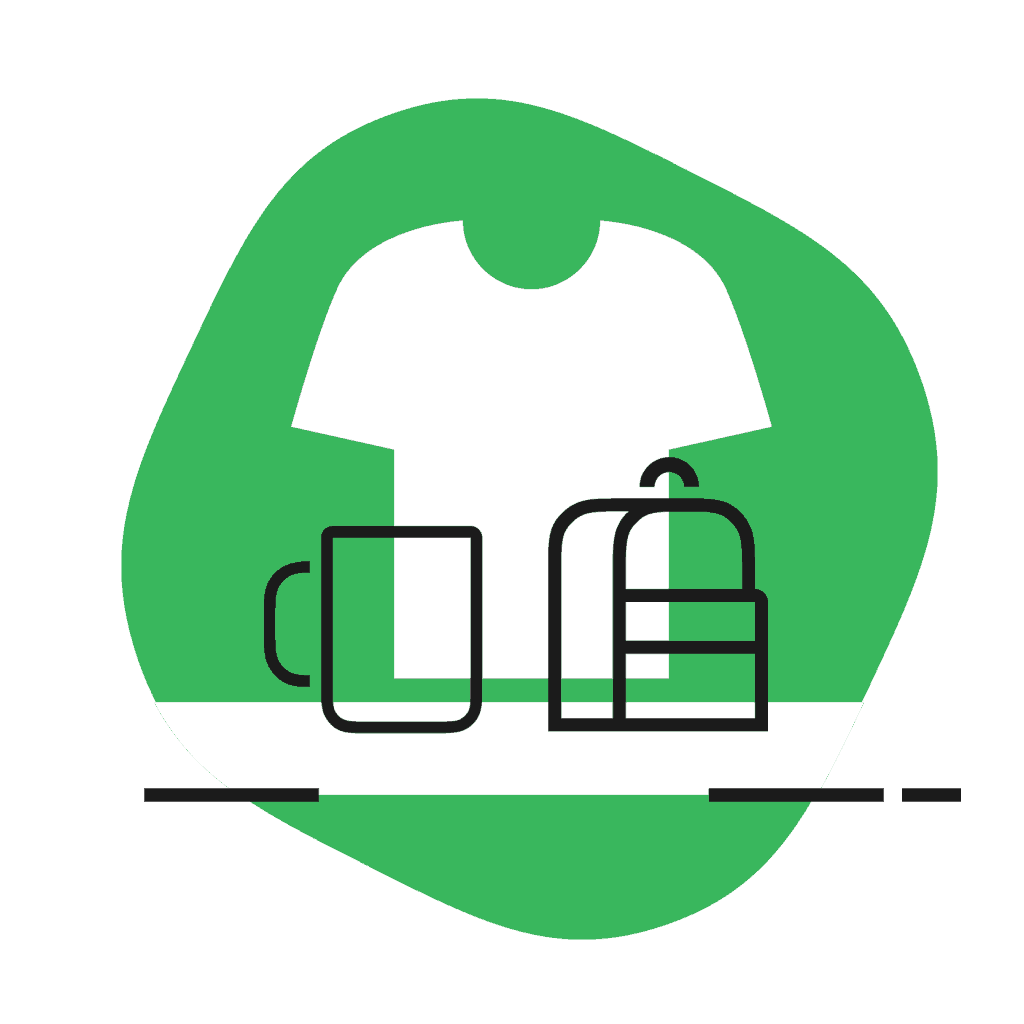 Do I need to publish my products again?
There are special cases when you need to republish your products. You must republish product variants such as colors and sizes, that were offered by ArtGun but are no longer available with DTG2Go. You should also republish if you make profit margin adjustments, and want those price changes to be reflected in your store.
Best print on demand providers one click away